Mobia Treadmill Reviews
treadmill Doctor Note :
A kissing cousin to the Bowflex'made by the same company but this one is so nice looking, you'll want to kiss it.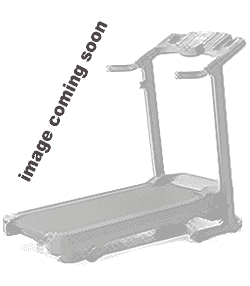 Nautilus made a good looking version of the TreadClimber. The future for Nautilus is murky so keep that in mind if the Mobia is turning your head.