NordicTrack Commercial 2450 Treadmill Review - $1,949.00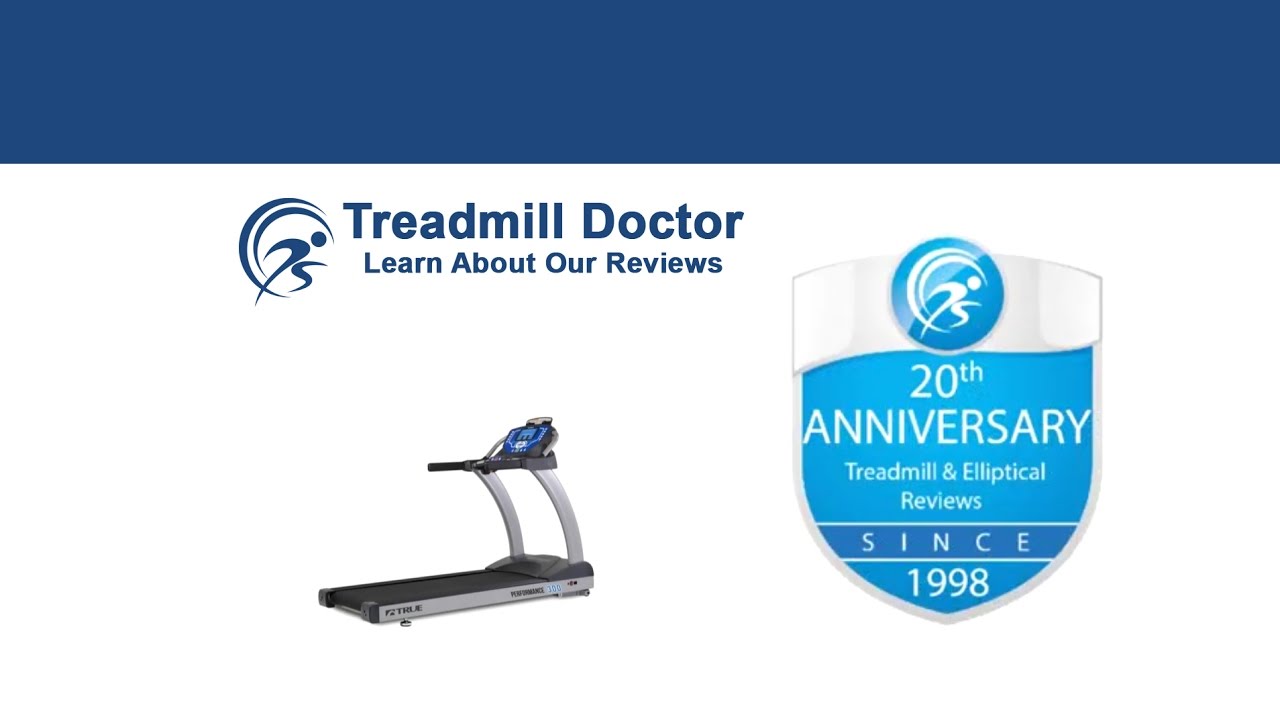 Rating

How Long Will The NordicTrack Commercial 2450 Last?

One of the best ways to understand treadmills like the Commercial 2450 and higher-end treadmills is to think of the difference between an Altima and a BMW. Both vehicles will offer a similar experience with similar features. The differences, though, will be mainly in the price, the service, and the longevity. The BMW costs more because it has a better reputation and a little more quality. While the Altima will last a decent amount of time, you will not receive the same kind of luxury, service, or longevity. Accordingly, the Commercial 2450 is similar to the Altima. NordicTrack is able to sell this model at such an affordable rate because it is not built with the same standard of quality as say a True or Precor treadmill. With that said, the Commercial 2450 is still a substantial treadmill and should hold up to moderately heavy use for many years. Thus, we think that this model will be best suited for a light runner who is on a budget and does not need good customer service or a treadmill that will last more than ten years.

Brief Overview

One of the things that we like about NordicTrack the most is their ability to make decent, feature-packed treadmills at an affordable price. While the lower price tag means slightly lower quality, you still receive a good value for the money. We do have our concerns about the company that the Commercial 2450 belongs to. But, overall, this model is likely to offer you multiple features for a respectable number of years.

Overall Quality

Let's start with the good qualities. We like that NordicTrack has developed a way to include such large touchscreens in their treadmills. There are not many models on the market that have decent builds and touchscreens for this kind of price. We also like that NordicTrack included forty preprogrammed workouts along with a one-year-free iFit subscription. Our average amongst our top four treadmills in this price range is about twenty-eight built-in workouts. So, you not only receive a chance to test our NordicTrack's partner programming, but you can also enjoy multiple workouts.

In terms of functionality, the Commercial 2450 also offers a number of features. This model comes with a twenty-two by a sixty-inch walking belt which is about three inches bigger than our top four average. The Commercial 2450 also comes with a fifteen percent incline and three percent decline ability that is unique to Icon treadmills (Icon being the parent company of NordicTrack). Though this model does not have the strongest, best quality build in this price range, you do receive a number of features that may help to challenge your workout.

Of course, where would our reviews be without a little yin and yang? First, we would encourage you to look into some of NordicTrack's newer models. The Commercial 2450 has not received as many updates and you may find that you can receive a similar NordicTrack treadmill with better features for about the same price. We are also not that impressed with the Commercial 2450's five-year parts and two-year labor warranty mainly because of the company that stands behind it. When you look at the value of different warranties, you have to keep in mind the type of service that they guarantee. Think about a promise to remodel your kitchen from Walmart and one from Lowes. I would much prefer the Lowes promise. Similarly, Icon brands are scarred by Icon's poor customer service. Subsequently, Icon brand warranties are not as valuable as warranties from more trusted brands. And with this higher price range, it is important to look at the higher-end brands that start to offer models for a similar amount of money.

Lastly, we typically add our two cents about the iFit subscription. NordicTrack decides the price of their treadmills with the iFit subscription in mind. This subscription typically costs about thirty dollars a month which is about a four-hundred-dollar value. The free year that NordicTrack, therefore, could either be seen as an added value or an overcharge. There are some who like iFit but there are also those who don't care for it. If you do not like the iFit Coach, then you could be paying for something you do not want. Additionally, the Commercial 2450's value is also based on the iFit programming. If at the end of your free year you decide that the iFit subscription is not worth the money, then the value of your treadmill decreases substantially which may be something to keep in mind.

Specs

| | |
| --- | --- |
| Number of Programs | 40 |
| Horsepower | 4 |
| Speed Range | 0 - 12 |
| Weight Capacity | 300 Lbs |
| Belt Size | 22 x 60 |
| Footprint | 72.25 x 34 x 61 |
| Folds | Yes |
| Warranty | Lifetime Frame & Motor Warranty, 5-Year Parts & Electronics Warranty, 2-Year Labor Warranty |
| Heart Rate Sensor and Type | Grip Sensors and Chest Strap |
| Incline/Decline Range | 15, -3 |
| Weight of Unit | 280 |

History

When we have compared the Commercial 2450 to other two-thousand-dollar treadmills, we have found that this model is a better option for the price. We have said that NordicTrack has done a good job at offering good value at an affordable. Our only setback has been the poor customer service that also comes with the Commercial 2450.

Conclusion

Altogether, we like the value that you receive for the money with this model. We like the number of features that come with the Commercial 2450 and the decent build. Just as much, we have our concerns about this model's updates, iFit programming and Icon's customer service. Consequently, we first recommend that you look at some of NordicTrack's other models to make sure you are receiving their best at this price range since they have come out with newer models. Secondly, we recommend looking at the quality that other brands offer in this price range. If you do not care for additional programming and large touchscreens, your money may be better spent on a better-quality treadmill from a more reputable brand.
Customer Reviews
2
2.5 out of 5 stars
Feb 16, 2019
Its a good machine but the software is lacking. Once you start exercising you cannot browse anything else on the screen without stopping your workout (if you want to scroll thru the videos etc). Another dumb thing is the screen never shuts down even though it says shutting down in 5 mins. I called customer service and they said I have to power off and start every time or use the reset button. It takes time to start up and you cannot just get on it and run. It is the iFit version of software and the earlier software that NordicTrack used seemed to be better in terms of flexibility.
Jul 30, 2019
This treadmill has been a huge disappointment. I purchased it two years ago. Three months after it was delivered and professionally set up, the console failed. It took two months to get a replacement, and the part came without instructions. I contacted customer service, who recommended I watch a video of the installation of a console on a different treadmill. This was only the beginning of my issues. Customer service is horrible. IFit software leaves a lot to be desired. The machine routinely boots up and then throws a "connection error requiring a power cycle." Buy something else.