Sole E95 Elliptical Review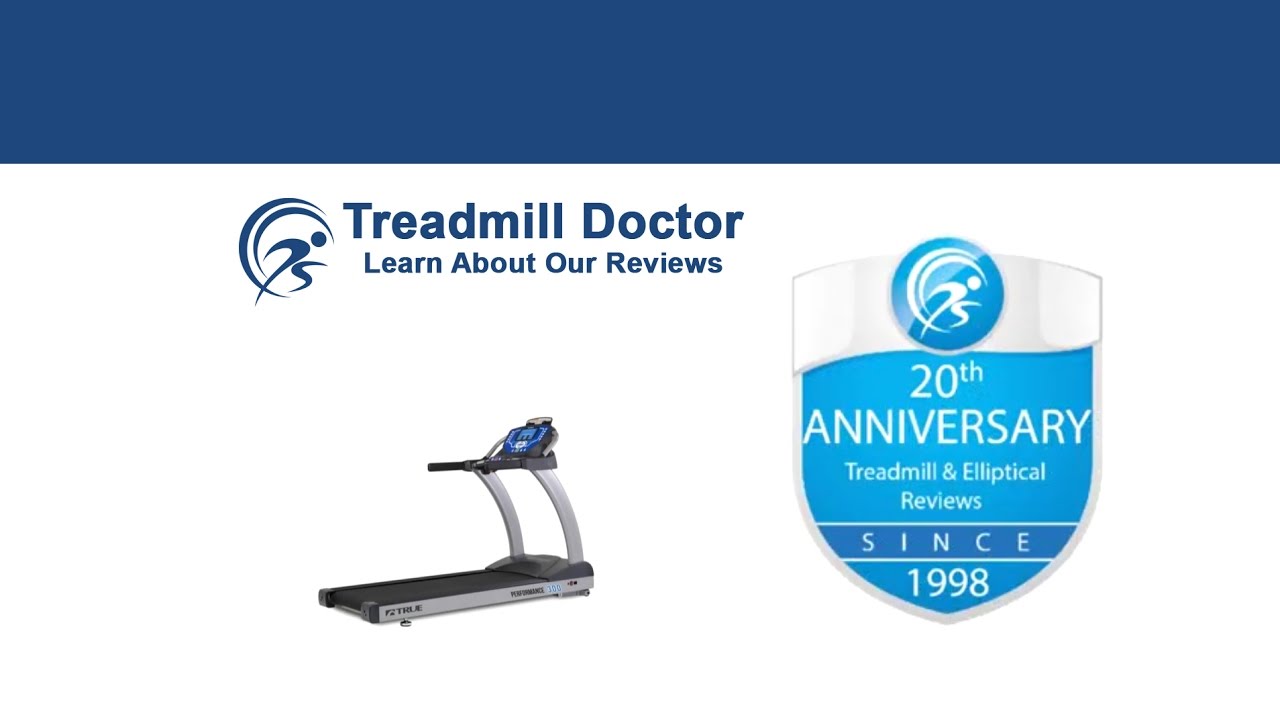 How long will the Sole E95 last?
Constructed from heavy duty steel, the Sole E95 weighs a mighty 236 lbs. and holds users up to a massive 400 lbs. Sole offers a lifetime warranty on the frame, 5 years on electronics and parts, and 2 years on labor which is incredible generous in today's fitness market. The E95 is tailored for moderate to heavy use and will last a great number of years for the consumer willing to invest the time to take proper care of their machine.
Brief Overview
The Sole E95 is our 2022 2nd place Best Buy Winner for the $1,500 - $1,999 price range and has been a winner with us for multiple years in a row due to its incredible warranty, stalwart front drive system, and robust frame. It is pure functionality with a hint of technology for consumers needing to connect to the world during workout sessions.
Overall Quality
The Sole E95 is an all-around quality machine that offers comfort and functionality to a large range of fitness fans. Magnetic resistance supports quiet operations while a 27 lb. flywheel provides smooth performance through 20 levels of resistance. Sole turns up the intensity with a 20% incline and a forward and backward function to incite a total body workout each exercise session. The larger handlebars have multiple gripping positions and incline and resistance controls while the rigid handlebars monitor heartrate to keep users in perfect target range. Cushioned pedals have a patented Worm Drive, allowing customization of the foot angle with an easy twist of a dial to reduce and eliminate strain during workout periods. Pedals are also adjustable with a maximum stride length of 20" to suit exercisers of all shapes and sizes. Moreover, the E95 has 10 built in programs and comes with a 10" LCD screen for displaying performance stats. The console includes Bluetooth connectivity for transmitting workout information and increasing motivation with music piped through the speakers while holding and even charging streaming devices provided by the user.
Things we like
chest strap included with purchase
Things we dislike
not the smallest elliptical on the market
Specs
| | |
| --- | --- |
| Height | 71" |
| Item Weight | 236 Lbs |
| Length | 82" |
| Weight Capacity | 400 Lbs |
| Width | 31" |
| Box Dimensions | 66"X 23"X 34" |
| Step Up Height | 14" |
| Bluetooth Speaker Compatible | Yes |
| Tablet/Phone Holder | Yes |
| USB Charging Port | Yes |
| Bluetooth Compatible | Yes |
| Standard Programs | 6 |
| Custom Programs | 2 |
| Heart Programs | 2 |
| Heart Rate Monitoring | Pulse Grips & Chest Strap Compatible |
| Chest Strap Included | Yes |
| Cooling Fans | Yes |
| Sound System | Yes |
| Workout Display | 10.1"TFT LCD |
| Water Bottle Holder | Yes |
| Flywheel Weight | 27 Lbs |
| Cushioned Foot-pedals | Yes |
| Resistance | ECB |
| Incline Adjustability | Power Adjustable |
| Incline Level | 1 to 20 |
| Maximum Stride Length | 20" |
| Adjustable Console | Yes, 10 Position |
| Adjustable Foot Pedals | Yes, 10 Position |
| Drive System | Front |
Warranty
Frame: Lifetime Electronics: 5 Years Parts: 5 Years Labor: 2 Years
History
The Sole E95 is our 2022 2nd place Best Buy Winner for the $1,500 - $1,999 price range and previously won our 2021 and 2020 2nd place Best Buy Awards for the $1,500 - $1,999 price range. In addition, in 2019 the E95 won our 3rd Place Award for the Best Buys in the $1,500 to $1,999-dollar range. We invite you to see our elliptical reviews to help you narrow your search for your next fitness machine.
Conclusion
The Sole E95 is an incredible elliptical machine that is a quality investment for any workout fan. It is budget-friendly and contains commendable components to keep users motivated and comfortable through workout fun. The E95 has an incredible generous warranty and is backed by a reputable company.
Customer Reviews
3
1.7 out of 5 stars
nelson sharp
Aug 12, 2019
My unit failed after a few hrs of use. Sole sent a service rep and fixed it. About a Yr later ( 3 months of actual use at a second home) It failed again with the same failure( inability to adjust level) but now out of full warranty. To their credit, Sole service was very helpful in trying to diagnose and sending me parts(still under parts warranty). To date I have spent 40 hrs replacing parts ( Unit was not designed with Serviceability in mind) and still do not have a unit that works- Now in the process of disassembling and taking to the JUNK pile.
---
Terri
Dec 16, 2020
Can't find the serial number, and no warranty card. The pedals are not adjustable. There's a dial but you can't see the pedal move. The Manuel doesn't describe how to adjust pedals.
---
Marco
Mar 13, 2021
My unit stopped working after just one year. No support at all in Italy, so now it is just junk
---