Confidence Power Plus Treadmill Review - $179.99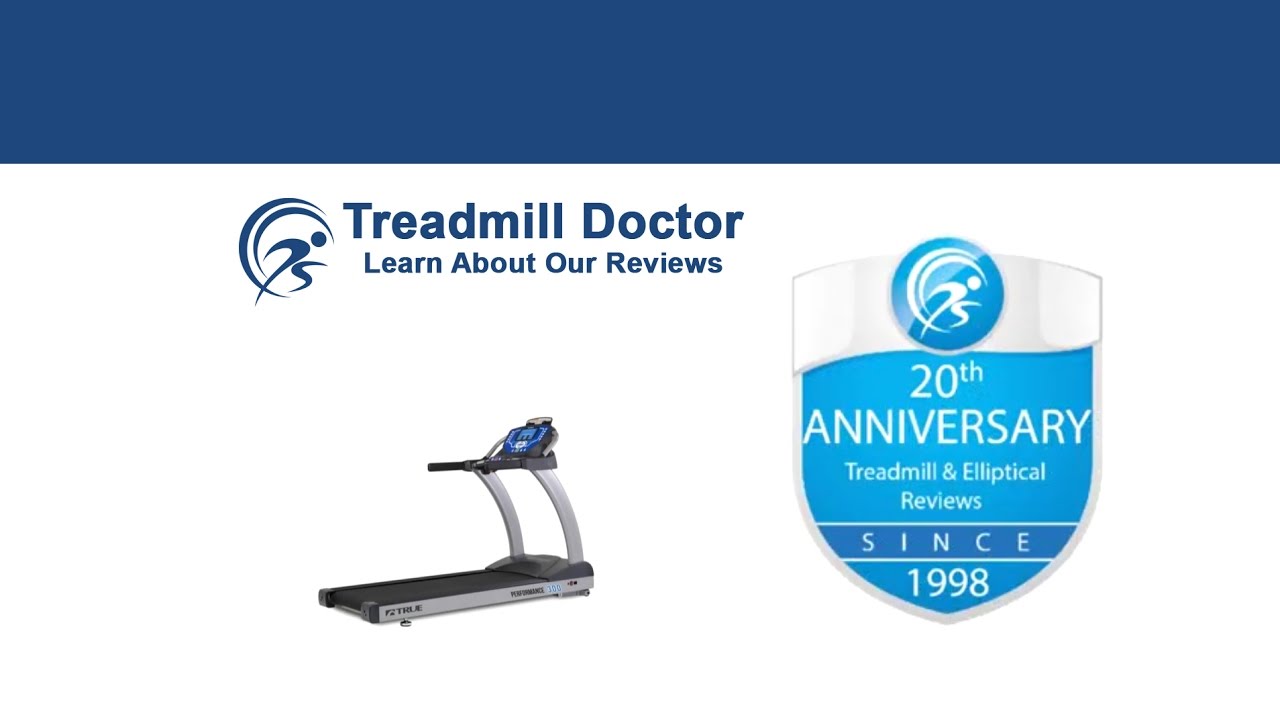 Rating

How Long Will The Confidence Power Plus Last?

A pimple-face middle school kid has a better chance of getting a date with Beyoncé then the Power Plus has of actually lasting more than a day out of the box. We wouldn't even recommend standing on this machine seeing as how it may break. If you do purchase the Power Plus, hopefully, you do not intend to walk on it because we do not expect this piece of metal and plastic to withstand any type of actual exercise. On the bright side, you do not have to worry about taking care of the Power Plus because it will more than likely break on its own.

Brief Overview

It is almost comical to think that people would actually consider buying this kind of machine and calling it a "treadmill". If you see something that looks like a treadmill with this kind of price tag, please, just run the other way. There barely anything about the Power Plus that constitutes a good quality and we would not recommend ever buying this low-quality of a machine if you actually want to exercise.

Overall Quality

We could just put N/A under this category because there is not any quality to speak of. But what's the fun in that? Before we start the roast, we should note that we do like that Confidence at least gave a one-year warranty though we are not sure why. I guess when you have a name like Confidence, you are supposed to show confidence even in piles of junk.

To start, if you believe that a treadmill costs less than two hundred dollars, then you may want to get your head checked. While there is a place for beginner treadmills, this price point does not contain those kinds of treadmills. Anything less than three hundred dollars is honestly going to be a waste of money. We wouldn't even recommend standing on the Power Plus for too long. Of course, you may want to put a paperweight on it, so it doesn't blow away. This machine weighs literally less than a bag of dog food. The Power Plus is so light that if you turn the fan on in your home gym, it will more than likely start to sway in the wind. Additionally, this machine has a fourteen-inch belt. So, it is kind of a good thing that the Power Plus can't withstand you standing on it because there is barely any room for you to even stand on it. We hate to even mention the lack of heart rate monitors, programs, incline, or really any ability to do anything. But maybe if we do those seriously considering the Power Plus will realize what a real treadmill is supposed to have. There is one good thing, though. You can fold the Power Plus. Surely this will make it easier to put in the trash. Just make sure you hold on tight on the way to the dumpster because a light breeze might take the Power Plus right out of your hands.

Things we dislike

One of the Lowest Weights

Specs

| | |
| --- | --- |
| Number of Programs | N/A |
| Heart Rate Sensor and Type | N/A |
| Horsepower | 600 Watt |
| Speed Range | .5 - 6.5 |
| Incline/Decline Range | No Incline |
| Weight Capacity | 250 Lbs |
| Belt Size | 38.5 x 14 |
| Footprint | 50.5 x 25.5 x 11.5 |
| Folds | Yes |
| Weight of Unit | 49 Lbs |
| Warranty | None |

History

Our other reviews have shown our disappointment with the Power Plus's cheap quality. We have said that this is one of the lightest treadmills that we have tested. We have said that you are better off burning your money than buying a treadmill with such little quality.

Conclusion

Please save your money. Confidence's Power Plus is not even worthy of being called a treadmill. This machine is not suitable for exercise and not worth the little money that it costs.