Bowflex TC200 Treadmill Review - $1,999.00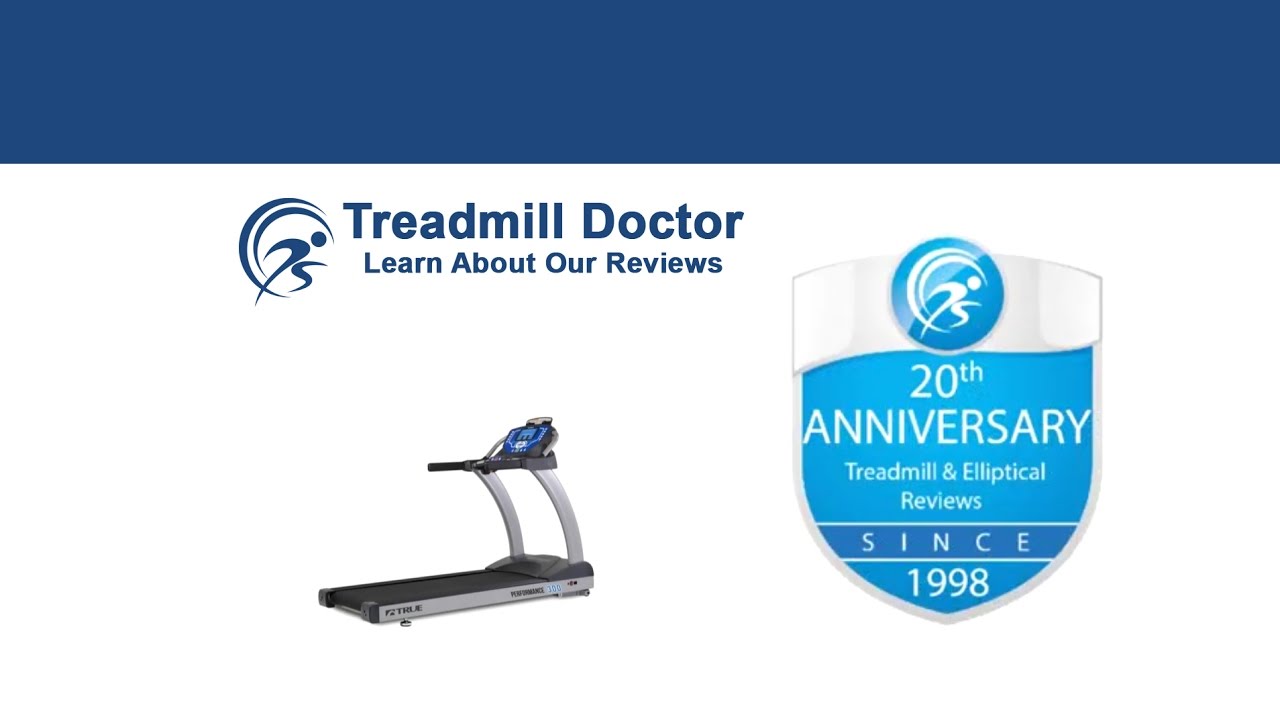 Rating

How Long Will The Bowflex TC200 Last?

Bowflex has managed to create a better-built machine that has a better reputation and durability than their TC100. While you do not receive many features, you can at least experience many years of use out of the TC200. We could see a moderate to a lightly heavy user being able to use the TC200 for at least five years.

With that said, please keep in mind that we make these estimates based on the idea that the user will take care of their machine. If you leave your TC200 plugged in constantly and use the same sticky, gravel-filled tennis shoes that you walk outside with, then your machine will start to look like a little sorority girl walking back to the dorm the morning after discovering tequila. If you are investing this much money, then be sure to take care of your machine so you can get the most out of your investment.

Brief Overview

Much like our feelings on the TC100, we are still skeptical of the Treadclimbers' high price tags. Bowflex has improved the build and tweaked the features, but you can still get a much more valuable machine for the same price. While we like the innovative design, we recommend looking at some of the treadmills in this price range to decide for yourself if the TC200 is really worth $3,000-dollars.

Overall Quality

Have you ever eaten a Philly Cheesesteak in Philidelphia? There is just something that is in the air that makes you appreciate the food while you eat it in the place where it originated. But what if Philadelphian vendors sold their sandwiches for $50 dollars. You would more than likely find an Alton Brown episode and make that stuff yourself because the idea is great, but it is not worth that high of an upcharge. Though you cannot make your own Treadclimber, you can find workout equipment that provides just as challenging of a workout as the TC200 but with more value for the price. Just as we said with the TC100, we appreciate Bowflex's innovative design. But a unique idea is not worth a price tag that is three times as much as what the machine should cost. Comparatively, the TC200's features and value are almost disappointing when up against treadmills with the same price tag. There are treadmills that cost the same or even a little less that offer web-accessible touchscreens with incline and decline ability and warranties that average five years. The TC200 has a basic console with five measly workouts, no incline ability, and a three-year warranty.

Now, we cannot completely rule out the TC200 because it is a really solid machine with a matchless workout. Unlike the TC100, Bowflex has built a much more durable machine that is up to their typical quality standard; something that we like to see. Also, Bowflex boasts about the many success stories that their customers have had, and they should. They have created a pioneering workout experience that helps provide a challenge without increasing the length of the workout. Nonetheless, it is an idea. Sure, they should charge a little more for the Treadclimber to value this idea. But monopolizing on people just because you can when there are more valuable machines for the same price is something that we do not like to see. The TC200 is certainly a good machine with a considerable amount of value, but it is hard to justify a $3,000-dollar price tag on just a good build and an idea in this market.

Things we like

Unique, Quality Workout Design

Things we dislike

Hardly Compares to Treadmills in the Price Range

Do Not Think the Quality Matches the Price

Specs

| | |
| --- | --- |
| Number of Programs | 5 |
| Heart Rate Sensor and Type | Integrated contact grips + chest strap |
| Speed Range | .5 - 4.5 |
| Incline/Decline Range | N/A |
| Weight Capacity | 300 Lbs |
| Belt Size | N/A |
| Footprint | 55 x 31.5 x 62.5 |
| Folds | No |
| Weight of Unit | 202 Lbs |
| Horsepower | 4.5 |
| Warranty | Three Years for Entire Machine |

History

In the past, we have said that the Treadclimber brand offers an unparalleled workout experience and a good alternative to NordicTrack's Incline Trainers. The TC200 has shown to have a heck of a build and more features than the TC100. But we have still shown concern for the treadclimber cost. We have said that for the same money you could get a nice True or a high-quality NordicTrack that has more features and quality.

Conclusion

We do like that Bowflex built the TC200 with their typical high-quality standard; we also like that they have come up with such an effective workout experience. Still, we cannot justify their price tag when we compare the TC200 to other machines on the market. The Treadclimber design provides a solid workout but it is still an idea. For the same amount of money, you can get a much more durable, high-quality treadmill that has a multitude of features. Thus, if you're a moderate to somewhat heavy user, then the TC200 is a good choice if you can find it at a seriously discounted price.