Bowflex TC100 Treadmill Review - $1,999.00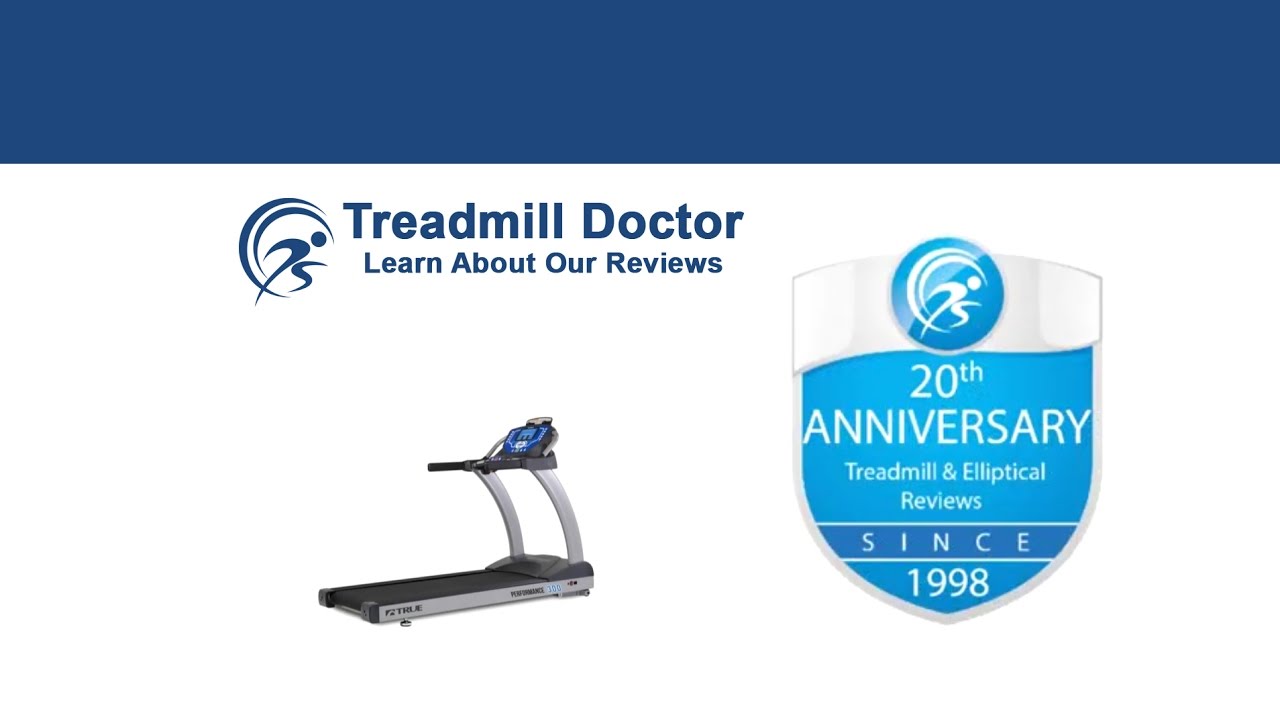 Rating

How Long Will The Bowflex TC100 Last?

Though we like the TC100's unique workout, we are a little disappointed in this machine's overall build and poor reputation. With that said, Bowflex is known to make sturdy products. Taking all of this into account, it is probably good to view the TC100 as an expensive average machine that will probably last a few years with light to moderate use.

We like to remind our readers that taking care of your machine will be the most determining factor for your machine's lifespan. As always, we do recommend reading up on how to properly maintain a Treadclimber. You may have had an elliptical or treadmill previously, or you may have never owned your own workout equipment. Either way, the Treadclimber is a little different than the average treadmill and may require a little more how-to knowledge.

Brief Overview

Bowflex has begun to lead the mid-price range market in innovative workouts. While we do acknowledge this effort, we do not think that it should be the sole piece of value in a machine. The TC100 has Bowflex's design, but not much else. The unfortunate aspect is that Bowflex has decided to charge a lot of money for a machine that does not have many features. While we like the design, we do not think it justifies the price. So, we would recommend shopping around before you decide on the TC100.

Overall Quality

To start, we would like to recognize the value in the Treadclimber's design. Having dual walking belts that act as both a stepper and a treadmill help to challenge your workout. If you are tired of the simple function of a treadmill and want to try something new, then the Treadclimber could offer a new challenge. But we do have a few concerns.

The first concern is the price. While we are glad that Bowflex is proud of their innovative design, we do not think that it is worth $2,000 dollars. You can basically negate the other features because they are so minimal. Four workout programs, no incline ability, and a two-year warranty are pretty disappointing when you look at the price tag. Compared to treadmills in this price range, the TC100's features do not match up. For the same amount of money, you can get a treadmill with more than thirty workouts that have a web-capable touchscreen, decline ability, and a five-year warranty. Yes, the Treadclimber is a neat workout, but does that justify a basic machine that costs the same as high-quality treadmills?

Secondly, we have a few concerns with the TC100's reputation. Being in the repair business, we experience the negative side of owning workout equipment. But that also means that we can include our horror stories in our reviews. We have had many complaints about the TC100's belt size and have noticed that it has ill-fitting parts. Also, we have seen many customers who have had to replace various TC100 components as well as people with TC100s that break altogether. Some of these customers have decided to opt for an entirely new machine and company. These kinds of complaints are not necessarily out of the blue either. When we look at the TC100's build, we notice that Bowflex has not upheld their usual standard of strength and durability. With such a bad rap, you may reconsider spending two grand on an unreliable machine.

Things we dislike

Relies More on Design than Features

Specs

| | |
| --- | --- |
| Heart Rate Sensor and Type | Integrated contact grips |
| Speed Range | .5 - 4 |
| Incline/Decline Range | N/A |
| Weight Capacity | 300 Lbs |
| Belt Size | N/A |
| Footprint | 57 x 31.5 x 59 |
| Folds | No |
| Weight of Unit | 158 Lbs |
| Number of Programs | 4 |
| Horsepower | 4 |
| Warranty | Two Years for Entire Machine |

History

Our past reviews have recounted the complaints that we have had about the TC100's belt size and ill-fitting parts. We have said that this is an okay machine that provides a heck of a workout. We have compared the Treadclimber's workout experience to NordicTrack's Incline Trainers in our reviews. While we have said that the Treadclimber offers a good alternative, we have also said that the Incline Trainer may be a better alternative to this particular model with its subpar quality.

Conclusion

While we do recognize the value that is in the Treadclimber's design, we do not think that the design alone is enough to justify such a high price tag. Additionally, it is a little disappointing to see that Bowflex has not built the TC100 with their usual standard of durability or equipped it with their typical good warranty. Altogether, these factors combine to make a product that is well-designed but overpriced. Though a light to a moderate user can probably use the TC100 for a few years, we would recommend shopping around before you settle on this model.