Bowflex BXT116 Treadmill Review - $1,499.00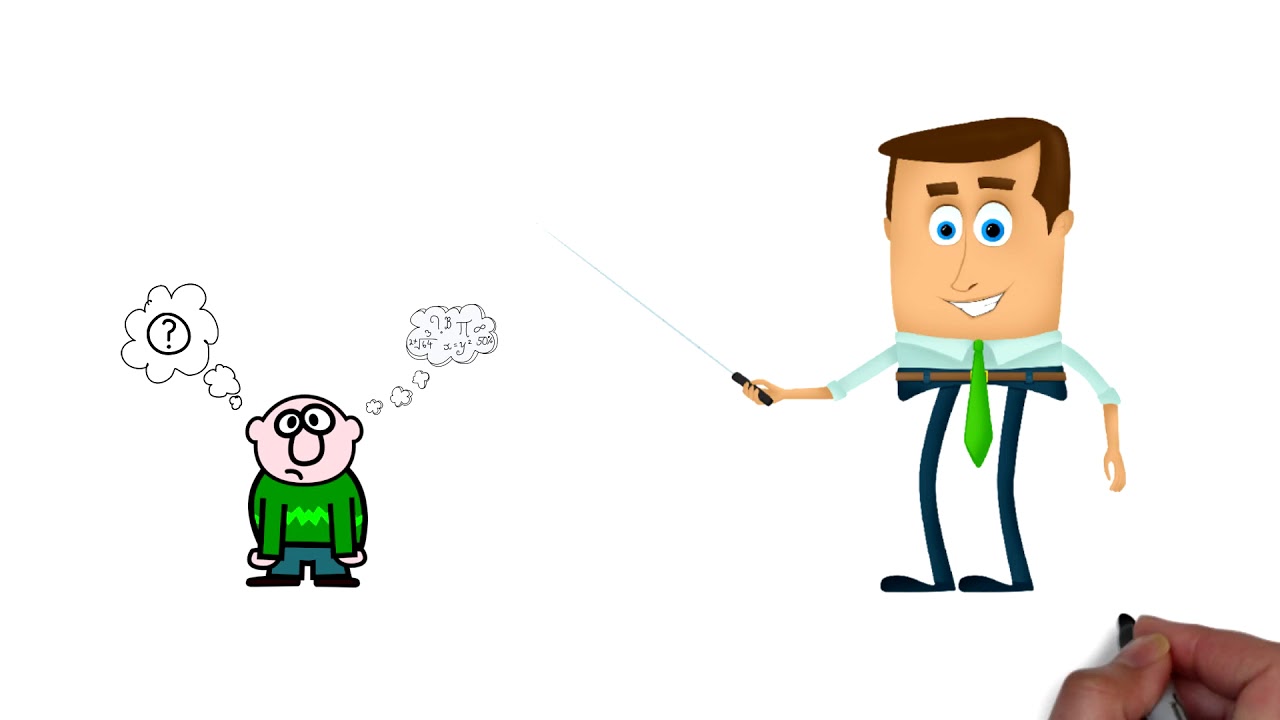 Rating

How Long Will The Bowflex BXT116 Last?

Comparing the BXT116 to other treadmills in this price range is like watching an SEC team play a small Northeast college. When you see the defensive lines up against the corresponding offensive lines, you can see why they call them "cornbread fed" boys. What this treadmill lacks in finesse it will likely make up in durability. Subsequently, a user who enjoys heavy jogging or light running will likely see many years of solid use out of this treadmill.

Still, one of the greatest determinants of a machine's longevity is the daily upkeep that it receives. Please be sure to do some homework on how to maintain a treadmill properly in order to get the most bang for your buck.

Brief Overview

Unlike the Proform and NordicTrack treadmills, Bowflex has shown their tendency to create treadmills that are more focused on structure than programming. While the BXT116 is not the best treadmill in this price range, the sturdy build and decent warranty help to make this a good value for the price. Accordingly, we have named the BXT116 our Third Place 2019 Best Buy Winner among the $1,300 to $1,499 dollar treadmills.

Overall Quality

Though we like to see a balance between fancy programming and durable structure, we do not overlook quality when it is given. The BXT116 may be lacking in its built-in workout programs but is one of the sturdiest machines in this price bracket. A reasonable school of thought is that the more durable machine means a machine that can withstand heavier use for longer amounts of time. Thus, one could compare the BXT116 to a good t-shirt. It is not the quality of a thick hoodie or a brand new suit, but it does its job and lasts wash after wash. This treadmill demonstrates that Bowflex spent more money on the build than the bells and whistles.

One thing to keep in mind if you do enjoy the tech side of workout machines is that Bowflex has not partnered with an app that requires a monthly subscription. They advertise their free Results App that is compatible with the BXT116. While you may not be able to watch YouTube or watch a fitness coach, you don't have to worry about having to pay to get your workout data into a journaling app.

While the BXT116 is lacking in its programming value, the Bowflex warranty is a little different. They specify both a five-year parts and a five-year electronics warranty along with a two-year labor warranty. While the basic electronics may not need any updating, at least you know you can have them backed for five years. Outside of the warranty, the other features are relatively standard: two heart rate grip handles, ability to fold, twenty-two-inch walking area, 12mph capability, and fifteen percent incline capacity.

Things we dislike

Very Few Workout Programs

Specs

| | |
| --- | --- |
| Horsepower | 3.75 HP |
| Speed Range | Up to 12 MPH |
| Incline/Decline Range | 0 - 15% |
| Weight Capacity | 375 lbs. (170 kg) |
| Footprint | 84.6" x 36.3" |
| Weight of Unit | 280 Ibs. (127 kg) |
| Warranty | 15/15/5/5/2 (Frame/Drive Motor/Mechanical Parts/Electronics/Labor) Years |
| Number of Programs | 9 Pre-Programmed Workouts |
| Heart Rate Sensor and Type | EKG Grip Pulse |
| Belt Size | 22 x 60 |
| Folds | Easy SoftDrop Stowable Design |

History

Over the years, we have regarded the BXT116 as a so-so treadmill with a decent workout experience. While we have recommended a better-quality machine for the more serious runners, we have recognized the durability of this treadmill.

Conclusion

The question that one should ask when purchasing treadmills in today's market is whether or not style is more important than substance. We tend to regard treadmills that strike a balance between the two higher than those that lean more towards one quality over the other. Consequently, we have awarded the BXT116 with Third Place in our 2019 Best Buy race among the $1,300 to $1,499 dollar treadmills because it leans more towards substance than style. Even with this disproportion, the BXT116 is a suitable treadmill for a heavy jogger or light runner who is more interested in the durability of a treadmill than its programming abilities.