Best Choice 500W Treadmill Review - $185.00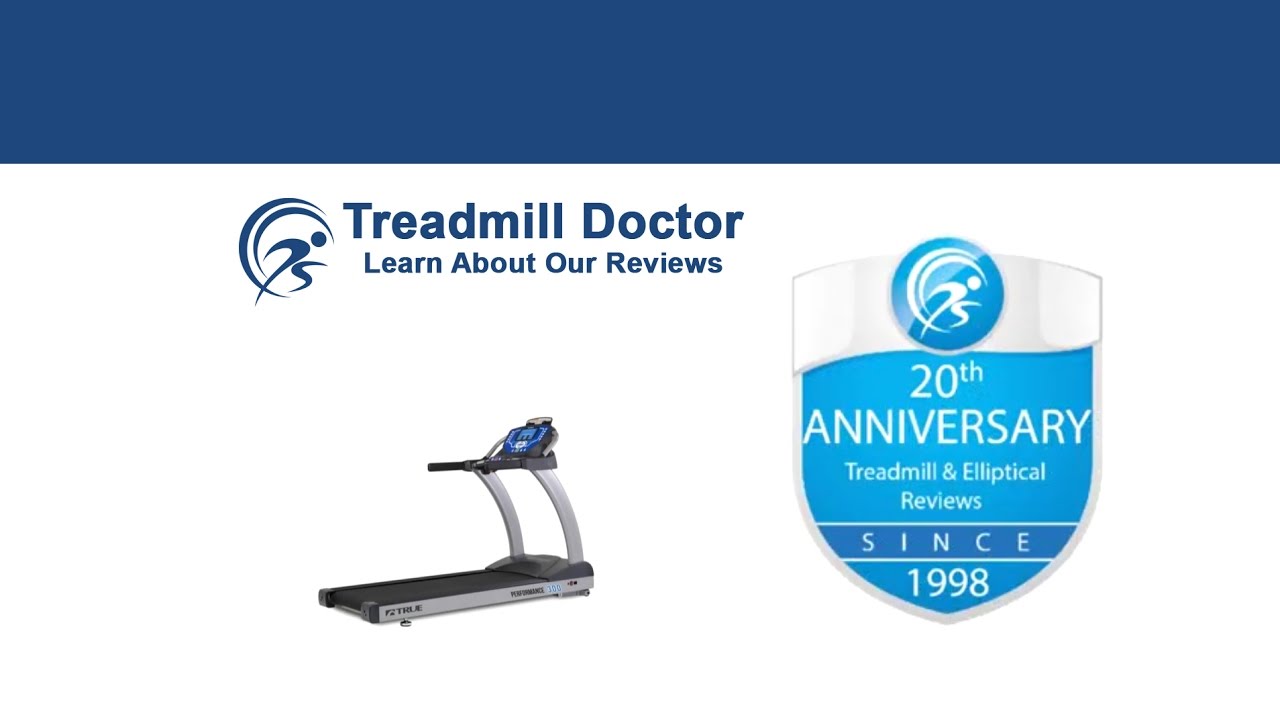 Rating

How Long Will The Best Choice 500W Last?

A dozen doughnuts at a cop convention will more than likely have a longer lifespan than the 500W. This machine is the absolute bottom of the barrel and is almost an embarrassment to the Best Choice name. Accordingly, the cheap quality of the 500W will have little to no longevity no matter what kind of user you are. You would be better off taking your dog for a walk to get exercise than actually trying to use the 500W.

Brief Overview

There are basic treadmills and then there are pieces of cheap metal a plastic with a belt wrapped around them. The 500W is of such little quality that we would put it in the latter category. If you are looking to buy a treadmill, then set better standards. We encourage looking for basic treadmills in the $400-$600-dollar range. Anything less is pretty much a waste.

Overall Quality

It is almost comical that Best Choice made this model seeing as how this is the worst choice that you could make if you are looking for a treadmill. But at least they gave us a laugh. Outside of the irony, Best Choice has not provided much else. We realize that there is a market for cheaper treadmills and they can actually serve a good purpose. But this kind of price tag barely indicates that this machine is even a treadmill.

The 500W may only offer a few parts for some project that you have going on. In terms of a functioning treadmill, this model does not come close to what we consider a basic machine. The 500W has no workout programs, no heart rate grips, no incline or speed capabilities. In all reality, walking on this machine would probably be less beneficial than walking outside. At least outside you can listen to nature and save on your electric bill. Additionally, Best Choice did not give any sign of coverage for this model. It is a pretty bleak sign when the company who produced the machine does even want to back it up.

Probably the biggest red flag with the 500W is the weight. Have you ever seen those dads hauling a big box of cat litter through the store? Imagine carrying two of those boxes. You have now exceeded the weight of the 500W. This machine weighs fifty-three pounds. That is less than three containers of Tide. If you can lift the machine over your head, then it is probably not a good idea to try and walk on it. Thus, we hope you realize that Best Choice's 500W is a complete waste of money.

Things we like

Doesn't Take Up Much Space

Things we dislike

Not Even Worth What Little It Costs

Barely Even Constitutes as a Treadmill

Specs

| | |
| --- | --- |
| Number of Programs | N/A |
| Heart Rate Sensor and Type | N/A |
| Horsepower | 500 Watt |
| Speed Range | N/A |
| Incline/Decline Range | No Incline |
| Weight Capacity | 250 Lbs |
| Belt Size | 39.75 x 13.5 |
| Footprint | 47 x 24 x 46.52 |
| Folds | Yes |
| Weight of Unit | 53 Lbs |
| Warranty | N/A |

History

In previous reviews, we have considered whether or not the 500W could even hold a dog much less the weight of a person. The only good thing that we have said is that this model does not take up much space. But the main point of our older reviews was that the Best Choice 500W was a horrible machine and a waste of money.

Conclusion

Hopefully, we have made it clear that the 500W can barely be considered a treadmill and is certainly a waste of money. This pile of bolts has nothing beneficial to offer with no enhancing features, no warranty, and a weight that is lighter than a sack of potatoes. We do not recommend the 500W for any type of user.