Alpine 1200W Treadmill Review - $199.00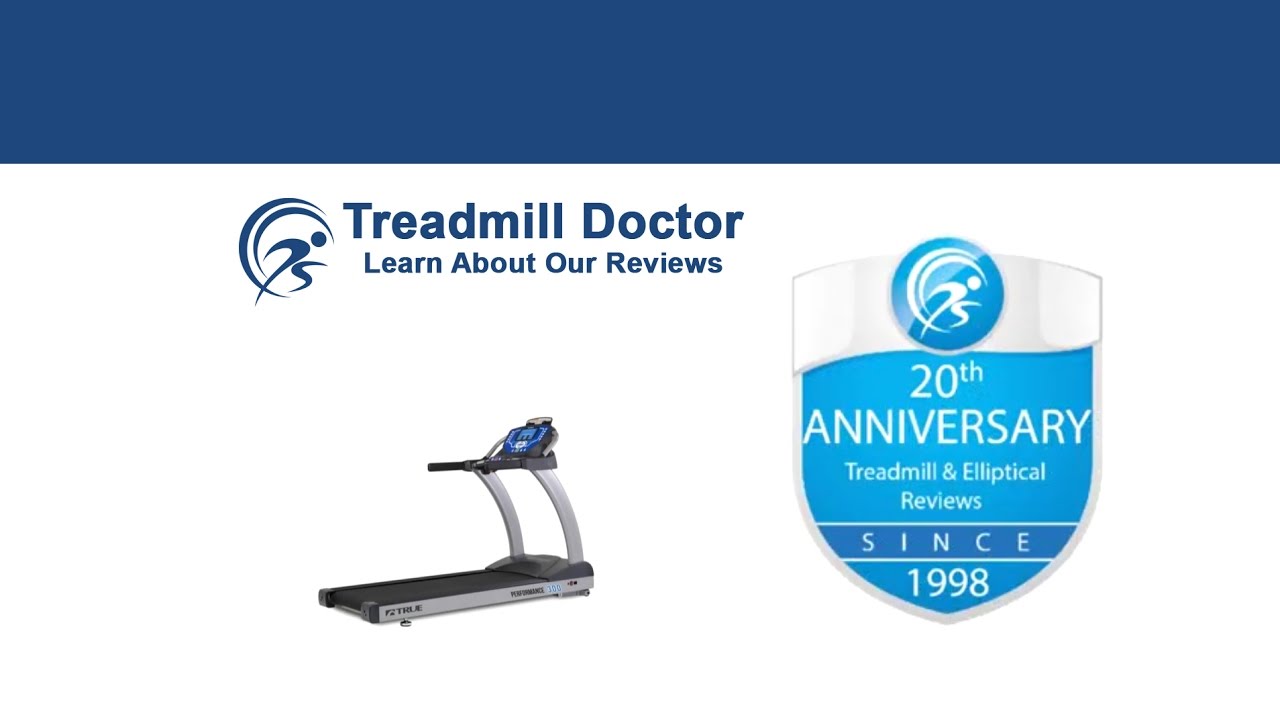 Rating

How Long Will The Alpine 1200W Last?

Expecting the Alpine 1200W to last more than a few uses is like expecting Tupac and Elvis to come back and perform a tribute concert. Despite your conspiracy theories, the likelihood is extremely low. Likewise, this machine barely even has a motor and weighs less than a medium size dog. Hopefully, you wouldn't sit on your fifty to eighty-pound pup. Similarly, it may not be a good idea to jog on a machine that weighs the same if not less than your dog. The Alpine 1200W is one of the most basic treadmills on the market and may not even last after a few minutes of walking on it.

Brief Overview

Ever hear that saying that once you hit rock bottom there is nowhere to go but up? The same anecdote applies to the Alpine 1200W: it is hard to find another treadmill that is much worse. If you are seriously considering purchasing this treadmill, then we may be inclined to ask whether or not you were dropped on your head as a baby. With the near absence of quality in the Alpine 1200W, we would recommend not wasting your money on such a low-grade machine.

Overall Quality

Maybe one good thing that we can say about the Alpine 1200W is that it gives people the chance to say they own a treadmill. We all have those friends who own exercise equipment so they can gather dust. Honestly, though, the Alpine 1200W may break from the sheer weight of the dust. But, if you want to claim that you have a furnished home gym to help lessen your guilt about a cupcake eating habit, then many this treadmill will work.

But in all reality, we would seriously hope that no one who actually wants a workout machine would waste their money on such a basic machine. We would recommend running away from the Alpine 1200W because the run will more than likely give you a better exercise then the 1200W. In all seriousness, you cannot expect a machine that has been made for less than $200 dollars to have any inkling of quality. Look at the 1200W's weight, for instance. This machine weighs about the same as a value box of cat litter at a whopping sixty-two pounds. With a weight like this, you may want to keep the 1200W away from the window because it may blow away. Additionally, this "treadmill" has a thirteen-inch walking area. I don't know about you, but my tennis shoes take up about ten inches of the floor when I stand with my feet together. That only leaves about two inches on each side for wiggle room.

When it comes to the Alpine treadmill features, you do not have much to look forward to. You cannot enjoy an incline, or a descriptive speed display. You can't even put your thumbs on a few heart rate monitors. And to top it off, there is not even a trace of a warranty. This then bids the question if Alpine wants nothing to do with the 1200W, then why should you? But there is one good feature. At least you can fold the Alpine 1200W when you go to put it in the trash.

Things we like

Good Way to Say You Own a Treadmill

Specs

| | |
| --- | --- |
| Number of Programs | 12 |
| Horsepower | 1200 Watt |
| Speed Range | Speed Range: 2 - 10 KM/H(It Cannot Show M/H Or M/S.) |
| Incline/Decline Range | No Incline |
| Weight Capacity | 240 Lbs |
| Belt Size | 13.25 x 39.25 |
| Footprint | 24.25 x 53 x 43.25 |
| Folds | Yes |
| Warranty | N/A |
| Heart Rate Sensor and Type | None |
| Weight of Unit | 53 Lbs |

History

We have said that the Alpine 1200W can barely even be considered a treadmill. From the cheap build and basic components, we have strongly recommended avoiding this model unless you want to waste a few hundred on a machine that will last two or three workouts.

Conclusion

We recommend not even thinking about the Alpine 1200W if you're are looking to purchase a treadmill. If you really want to get rid of your $200 dollars, then maybe you can buy a round of drinks to celebrate the fact that you did not buy the Alpine 1200W. In short, this machine is so cheap because it is little more than a pile of plastic and bolts and is not suitable for any type of genuine exercise.