AFG Sport 5.5 AE Elliptical Review - $499.00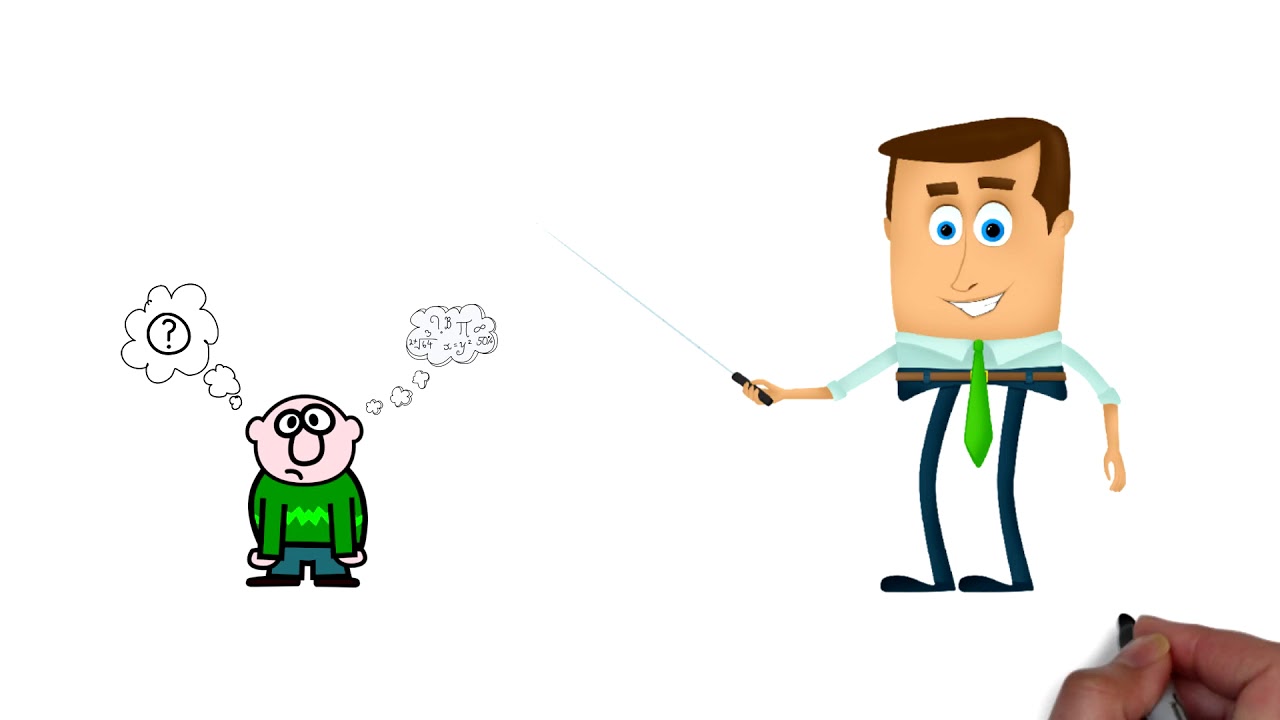 Rating

How Long Will The AFG Sport 5.5 AE Last?

If all ellipticals were like the different cups in our cabinets, the Sport 5.5 AE would be like the Newk's cup. It is better than a plastic or Styrofoam cup, but it will still start scratch up and look like an oval after a few months. This elliptical has a sturdy build which will likely be able to withstand weekly use. We wouldn't recommend this elliptical for a seasoned, frequent user. But, for the price and amount of value, this elliptical is a reasonable beginner elliptical.

Brief Overview

The $400 to $699-dollar price range introduces the first few ellipticals that are quality basic treadmills and the AFG Sport 5.5 AE is a good example. Most beginner users don't need a heavy-duty machine that will last years and provide a complex workout experience. Rather, they need a machine with an average build, a few perks, and a decent built. The Sport 5.5 AE is equipped with a sturdy build and the most built-in workouts out of our top four ellipticals all backed by a reputable company. Though it does have a few drawbacks, AFG's Sport 5.5 AE has been awarded our 2019 Best Buy First Place Award for the $400 to $699-dollar category.

Overall Quality

Maybe for this one, we can cover the bad news first. Unlike the other top four ellipticals in this price as well as a few in the lower price range, the Sport 5.5 AE only has ten resistance levels. This means that once you are able to withstand this elliptical's highest resistance, you won't have much more room for improvement. With that said, this elliptical is not meant to last year in and year out, so by the time you reach the limit it may be time for a new machine anyway. We also don't like the light flywheel. There are ellipticals that cost less with heavier flywheels. Though this elliptical has quality in other parts, cutting the flywheel corner impedes the machine's ability to run with a smooth feel. A flywheel is meant to keep the inertia moving when force is not being applied. Basically, this keeps the elliptical from feeling like a ride with a student driver who is afraid of the gas. Additionally, a good rule of thumb is that the heavier the flywheel, the better chance of a smoother machine. Thus, it is disappointing to know that AFG only put in a fourteen-pound flywheel as it does not speak well for its ability to provide a smooth workout. Now for the good news. To start, AFG has been around for quite some time and has been known to build sturdy, durable machines. They have, accordingly, equipped the Sport 5.5 AE with an ample amount of durability that adequately matches its price tag. Additionally, the standard one-year-parts and labor warranty is backed by a long-standing company which adds a little more value to the elliptical. One of the features that are a tad impressive for this price range is the number of built-in workouts. The Sport 5.5 AE comes with forty-three workout programs. While the quality will more than likely not match that of a more expensive machine, it is nice to know that you will be able to have a changing workout experience.

Things we like

Most Workouts Out of Top Four

Things we dislike

Not the Heaviest Flywheel

Lowest Resistance Levels Out of the Top Four

Specs

| | |
| --- | --- |
| Number of Programs | 5 |
| Front Drive, Center Drive or Rear Drive | N/A |
| Adjustable Stride Length | 18" |
| Flywheel Weight | 14.3 lbs |
| Weight Capacity | 275 lbs |
| Step Up Height | 10" |
| Unit Dimensions | 74" x 24" x 66" |
| Resistance Levels | 10 |
| Heart Rate Sensors | Contact HR Grips |
| Weight of Unit | 172 lbs |
| Warranty | Lifetime frame, 1 year for parts & labor. |

History

Over the years, we have said that this elliptical is great for a novice user who is under two hundred pounds. We have been pleased with the backend support that has proved to be competent and the design has carried AFG's name well.

Conclusion

While we would recommend a better quality elliptical for someone who has owned an elliptical previously and exercises on a daily basis, our 2019 Best Buy First Place Winner is likely to provide a satisfactory experience for a beginner. The AFG Sport 5.5 AE does not have the heaviest flywheel or the most resistance levels. But, the most built-in workouts out of our top four combined with a sturdy build and reputable backing make for a respectable elliptical. For the price, the Sport 5.5 AE is a good value.