Weslo Momentum G3.4 Elliptical Review - $199.00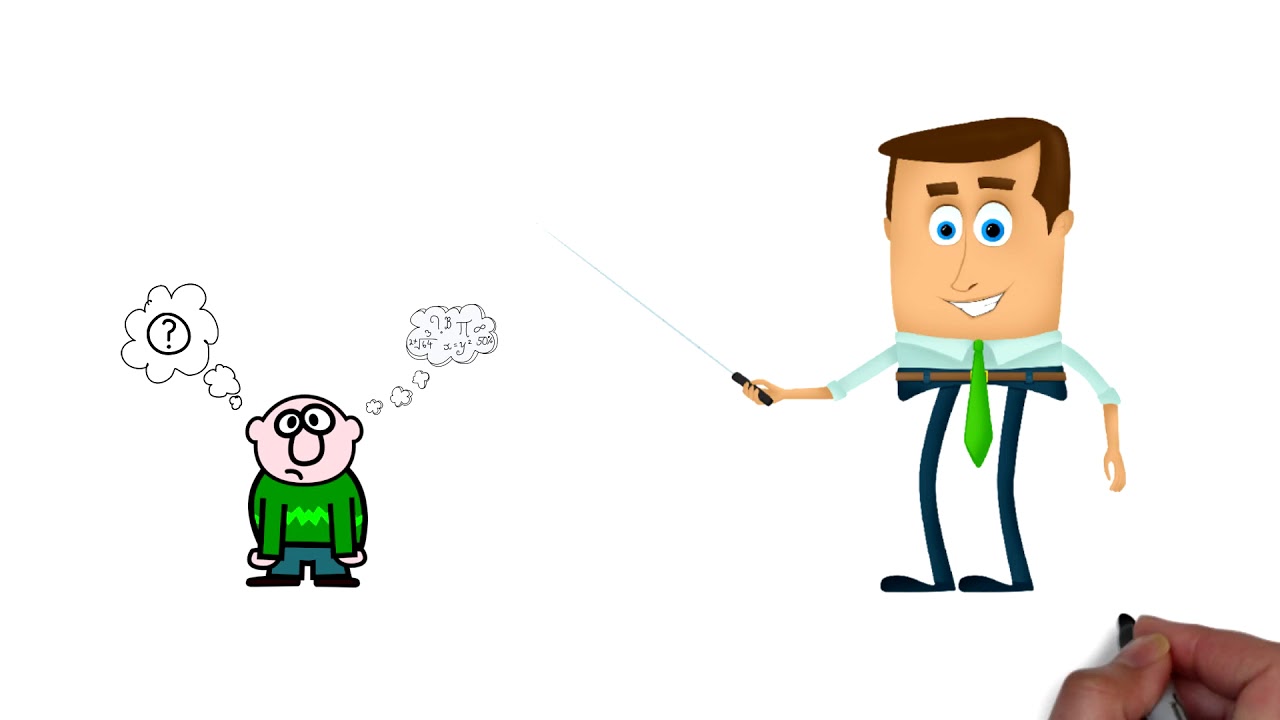 Rating

How Long Will The Weslo Momentum G3.4 Last?

The Weslo Momentum G3.4 is better suited for hanging wet clothes on than for actual exercise. If you must buy this elliptical, however, then you should be aware of what you're buying. The build, for one, has such little quality that it more than likely will last a few months. Also, between the knob resistance and the two built-in workouts, your workout experience will be monotonous and basic. If you are hoping to have a machine that will last, then this is not the elliptical to consider.

Brief Overview

A lot of times, we hear people reference low-quality machines as expensive paperweights. One almost can't even say that about Weslo's Momentum G3.4. The lightest elliptical out of our top four in this price range is lighter than most Labradors and can barely be considered an elliptical. The Momentum G3.4 has an okay warranty and not much else. But, we still have to rank the worst machines on the market. With this, we have placed the Weslo Momentum G3.4 in Third Place among our $399 and Under 2019 Best Buys.

Overall Quality

Maybe it is best to begin with the few good qualities of the Momentum G3.4. To start, Weslo has at least given their basic elliptical the basic ninety-day-parts and labor warranty. The Momentum G3.4's warranty carries a little more value as it is from a more reputable company. Weslo has been known to make good machines; just keep in mind that this assessment is largely based off of their better quality machines. Also, this elliptical has a rear drive system which tends to be a little quieter than front drive systems. While you more than likely won't have the Momentum G3.4 for more than a few months, at least you won't have to worry about not hearing the TV.

Outside of that, the Momentum G3.4 does not have much else. To start, it comes with two built-in workouts. Two is likely the lowest number of built-in workouts in exercise machines on the market. But that's okay because your Momentum G3.4 is likely to blow away before you can get bored of the two workouts. That's right, the Momentum G3.4 weighs less than a big bag of dog food. A whopping sixty-eight pound is likely to last long enough for you to take it out of the box and stand on it. To put this in perspective, we typically account the quality of materials that make up a machine to its weight. Just think about how much plastic it takes to make up a hundred pounds compared to how much steel. The Momentum G3.4 has so little built into it that it barely exceeds fifty pounds. The good news is, it will be easier to lift into the garbage can once it kicks the dust.

We dog on these kinds of ellipticals for a reason. Simply put, machines that are under the $500 dollar mark are usually not worth what little money they cost. There is certainly a market for starter users who do not want to invest a lot of money in a machine that they are not even sure they will use. But the Momentum G3.4 is not that kind of product. You are better off saving your money for a better-quality machine.

Things we dislike

Knob Adjusting Resistance

Specs

| | |
| --- | --- |
| Adjustability | 1 |
| Reliability | 2 |
| Noise Level | 2 |
| Value | 5 |
| Warranty | 1 |
| Quality | 2 |
| Ergonomics | 2 |

History

Over the years, we have said that the Momentum G3.4 is an okay starter elliptical. Though, we have also expressed our concern for ellipticals that are this cheap. We have discussed how this kind of an elliptical is best suited for a trailer park yard sale, not a home gym. Overall, we have that this basic elliptical is one of the better machines among the worst.

Conclusion

We have granted the Weslo Momentum G3.4 the Third Place spot among our 2019 Best Buys in the $399 and Under category largely because of the Weslo name. While the company's reputation adds a little bit of value, it is hard to ignore the cheap quality that this elliptical consists of. With the low weight, measly workout programs, and simple features, one would be better off avoiding this cheap of an elliptical.