Proform ZT6 Treadmill Review - $699.00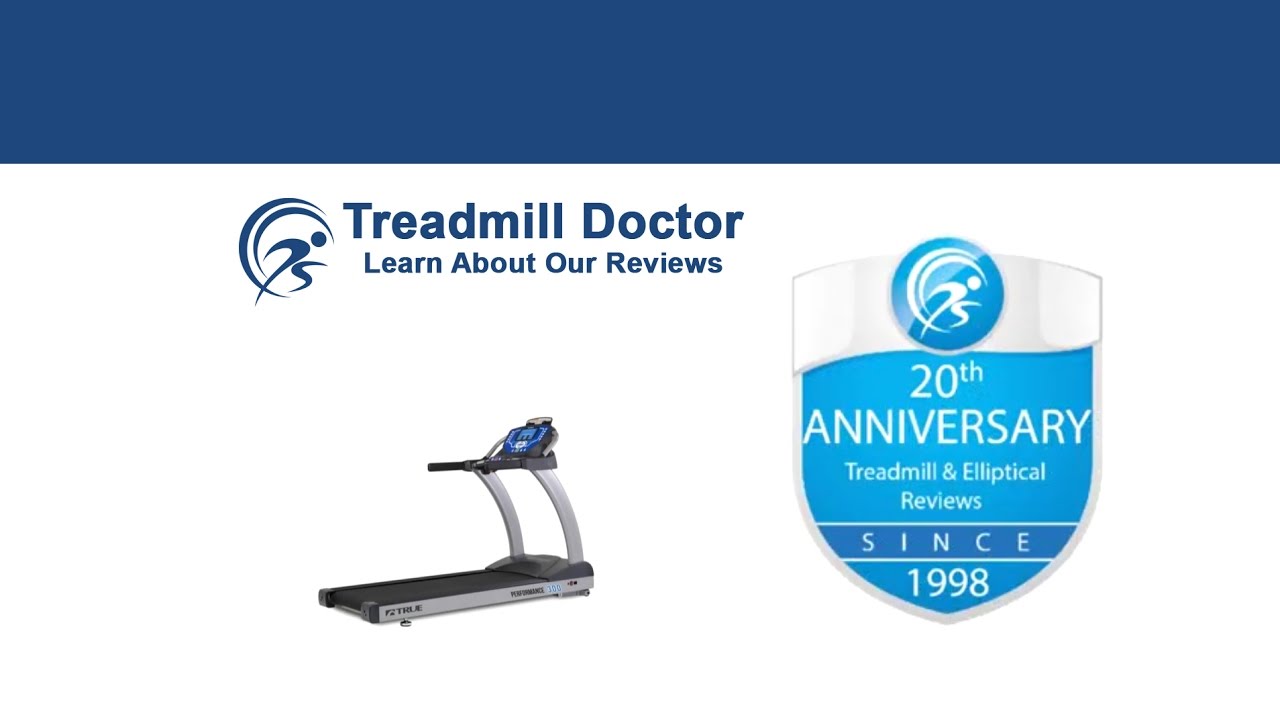 Rating

How Long Will The Proform ZT6 Last?

It is important that you remember why we now like the ZT6. This model now has the price that it should have had from the beginning; which is still a low price tag. The ZT6 should never have been considered a thousand-dollar machine because it has such low quality. Subsequently, a treadmill that starts with a high price tag that is then cut in half should raise a few flags for you. Sure, it may seem like a good deal, but you should know that the ZT6 was never worth $1,000 dollars to begin with. It is kind of like selling a t-shirt for thirty-dollars and then marking it half off at fifteen. The t-shirt was only ever worth five dollars in the first place. Similarly, you are receiving a low-quality treadmill that perfectly exemplifies the definition of a disposable treadmill. Thus, we would only recommend the ZT6 for a moderate walker who is willing to either buy another treadmill in a few years or repair the ZT6 after a few years.

Brief Overview

Originally, we have ranked the ZT6 very low on our list with its high price and low-quality parts. Yet the New Year has brought a few new deals. Proform seems to want rid of the old models more than likely to make room for some new ones. We are excited to see what they put out next, but we are even more pleased to see them give the ZT6 the price tag that it should have had from the start. With this new price tag, the ZT6 is a decent, disposable treadmill that may be good for a beginner.

Overall Quality

Capitalism brings certain freedoms, but it also allows for some pretty shady deals to go down. If you think about it, Proform has been pretty cunning with the ZT6. They originally marketed this model at $1,000 dollars and then, after a few years of people being disappointed by their thousand-dollar ZT6, they slashed the price four-hundred-dollars. By doing so, they made it seem like the ZT6 was now an amazing deal and help revamp their marketing for it. Though Proform has lost a few points in the moral arena, they have also done the ZT6 a justice by making the price tag accurately reflect its quality. We have not recommended the ZT6 in the past because, as a thousand-dollar treadmill, it is a disgrace and an overpriced disposable treadmill. But at the six-hundred-dollar range, the ZT6 accurately competes with the other low-end treadmills. The new price then makes the ZT6 a decently priced disposable treadmill. Don't get us wrong, you still receive a low-quality treadmill. But at least now you don't waste as much money.

As it compares to other treadmills in this lower price range, the ZT6 actually excels. We took the average among our top four treadmills in the four-hundred to six-hundred dollar range in order to more directly compare the ZT6's specs and the leading specs in this price range. The technology category is the only category where the ZT6 is lacking as our average is twenty built-in workouts while the ZT6 only has eighteen. But, in terms of utility-based features, the average walking area is nineteen by fifty-four-inches; the ZT6 has a twenty by fifty-five-inch walking area. The ZT6 also has an above average build which indicates that it will offer slightly more durability than some of the other treadmills in this price range.

All of the ZT6's other features like the incline, speed range, and warranty are average for this price range. With such a close relation, specification wise, to other four-hundred to six-hundred-dollar treadmills, you almost wonder why anyone would pay a thousand for the ZT6 to begin with. While we do not like Proform's marketing and price determinations, our main purpose is to recommend the best treadmill for you. Thus, we would recommend the ZT6 for a beginner who does not intend to do more than walking. Or, of course, those who like expensive clothes racks. Of course, the ZT6's quality may even wear down after a few months of laundry. Bottom line, even at the lower price range, the ZT6 is still a low-quality disposable treadmill. So you should not expect too much out of it.

Things we like

Stands Out Among Cheaper Treadmills

Decent Value at the Lower Price Tag

Things we dislike

Dishonest Proform Marketing

Specs

| | |
| --- | --- |
| Number of Programs | 18 |
| Horsepower | 2.5 |
| Speed Range | 0 - 10 |
| Incline/Decline Range | 0 - 10 |
| Weight Capacity | 325 Lbs |
| Belt Size | 20 x 55 |
| Footprint | 73 x 35.75 x 68 |
| Folds | Yes |
| Weight of Unit | 195 Lbs |
| Warranty | Lifetime Frame Warranty, 25-Year Motor Warranty, and 1-Year Parts & Labor Warranty. Please note: Lifetime Warranty pertains to the lifetime of the original purchaser. |
| Heart Rate Sensor and Type | EKG Heart Rate Monitor |

History

In the past, we have equivocated the ZT6 to Bernie Madoff in the sense that it is a good package without any actual substance. We have strongly discounted the quality of this treadmill in the thousand-dollar range. The only positive thing that we have said is that you can come to us for parts seeing as how you will need them if you own the ZT6.

Conclusion

Proform pulled an unconvincing card trick by marketing a disposable treadmill at a high price just to mark it down a few years later. Despite the seemingly remarkable deal, one should be fully aware that the ZT6 was never anything more than a low-quality beginner treadmill. Thus, we would only recommend the ZT6 for a moderate walker who cannot find a better beginner treadmill.