Proform ZT4 Treadmill Review - $499.00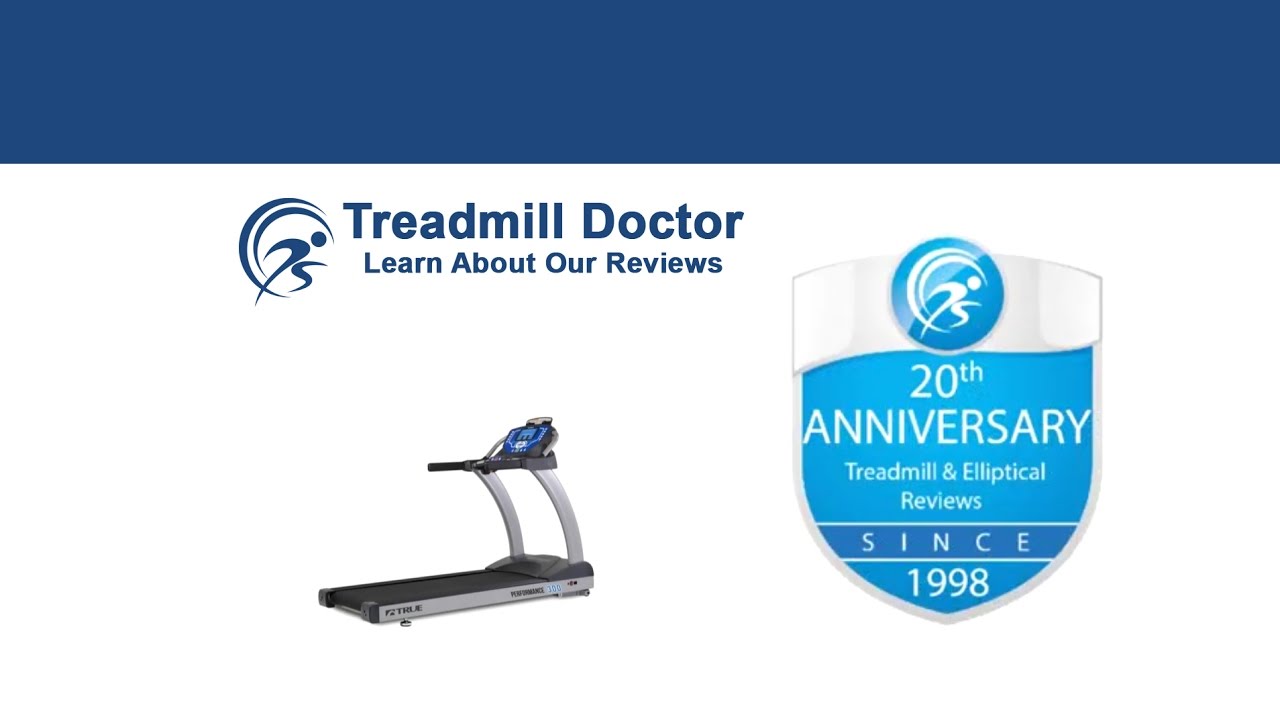 Rating

How Long Will The Proform ZT4 Last?

Let's just say that Trump has a better chance of getting his wall than the ZT4 has of lasting more than a week. When you buy treadmills for less than a thousand dollars, you are running a pretty big risk with the quality. But when you compound that by purchasing a treadmill that is among the lowest of the low, you do not have any chance of actual quality. The ZT4 is so pitiful that we would really only recommend using it as a clothes hanger; but even then, make sure your clothes aren't too wet because it may collapse.

Brief Overview

While we understand the need for beginner treadmills, if you start off with the ZT4 chances are you won't want another treadmill for the rest of your life. This model has so little quality that we are surprised Proform even makes it. Please, steer clear of the ZT4.

Overall Quality

A few years ago, probably closer to when it was released, the ZT4 was priced around the five-hundred-dollar mark. Nowadays, department stores like Walmart sell this model for about three-hundred. We all know that there is a mark-up on every item unless you go to some sort of wholesale place. Surely, eggs are not worth three dollars, but Kroger has to get their slice of the pie to cover shipping and employment costs. Similarly, treadmills are sold with an inflation rate that is close to double their actual value. Now apply this logic to the ZT4. If this model can now be profitably sold by Walmart at three-hundred dollars, can you imagine how cheap it actually is?

But maybe the capitalism theory isn't enough convincing, so let's compare the ZT4 to other treadmills with similar price tags. When we regard the ZT4 as a five-hundred-dollar treadmill, what Proform originally said it was worth, we can see that it comes short in every category. Treadmills in the four-hundred to six-hundred-dollar range average about twenty preprogrammed workouts, a nineteen by fifty-four-inch walking area, and a one-year parts and labor warranty. The ZT4 comes in with sixteen workout programs, an eighteen by fifty-inch walking area, and a ninety-day parts and labor warranty. Then, when we compare the ZT4 to the three-hundred and under treadmills, we notice that it barely scrapes by. The lower priced treadmills have an average of nine preprogrammed workouts, seventeen by forty-nine-inch walking area, and a ninety-day warranty. So, with an inch more of walking belt and seven more workout programs, the ZT4 is only slightly about the lowest of the lows. But none of these features point to the actual build of the ZT4. The ZT4 is sorely below the four-hundred and up treadmills and is only a few marks away from the lower priced models. With this comparison, we, first of all, feel really bad for anyone who actually spent five-hundred dollars on the ZT4. Secondly, we hope you realize that the ZT4 is marginally better than the treadmills that cost anywhere from two-hundred to three-hundred dollars. This model is such a waste of money that we think Proform should be ashamed to even have their name associated with it.

Things we like

Cheap, So Less Money Wasted

Things we dislike

Not Even Good in the Lowest Category

Specs

| | |
| --- | --- |
| Number of Programs | 16 |
| Heart Rate Sensor and Type | EKG Heart Rate Monitor |
| Horsepower | 2.75 |
| Speed Range | 0 - 10 |
| Incline/Decline Range | 0 - 10 |
| Weight Capacity | 300 Lbs |
| Belt Size | 18 x 50 |
| Footprint | 67.2 x 30 x 11.2 |
| Folds | Yes |
| Weight of Unit | 158 Lbs |
| Warranty | 5Yr Motor Frame and Motor, 90 Day Parts and Labor |

History

Our past reviews on the ZT4 have recommended getting a Buddhist mentor to help you calm down once this model inevitably breaks. We have not recommended even purchasing a five-hundred-dollar treadmill especially if your goal is to own a reliable treadmill. The ZT4 has not proved to be worth the money.

Conclusion

To sum up, the ZT4 is a piece of junk and you should run far, far away from it. If you compare the ZT4 to treadmills in its original price category, you can see why the price has dropped so low. Then when you compare the ZT4 to the lowest price category, you realize that you are splitting hairs between terrible treadmills and even more terrible treadmills. If you are a beginner, please do not waste your money on the ZT4 because it will probably ruin all other treadmills for you.