Proform Sport 7.5 Treadmill Review - $799.00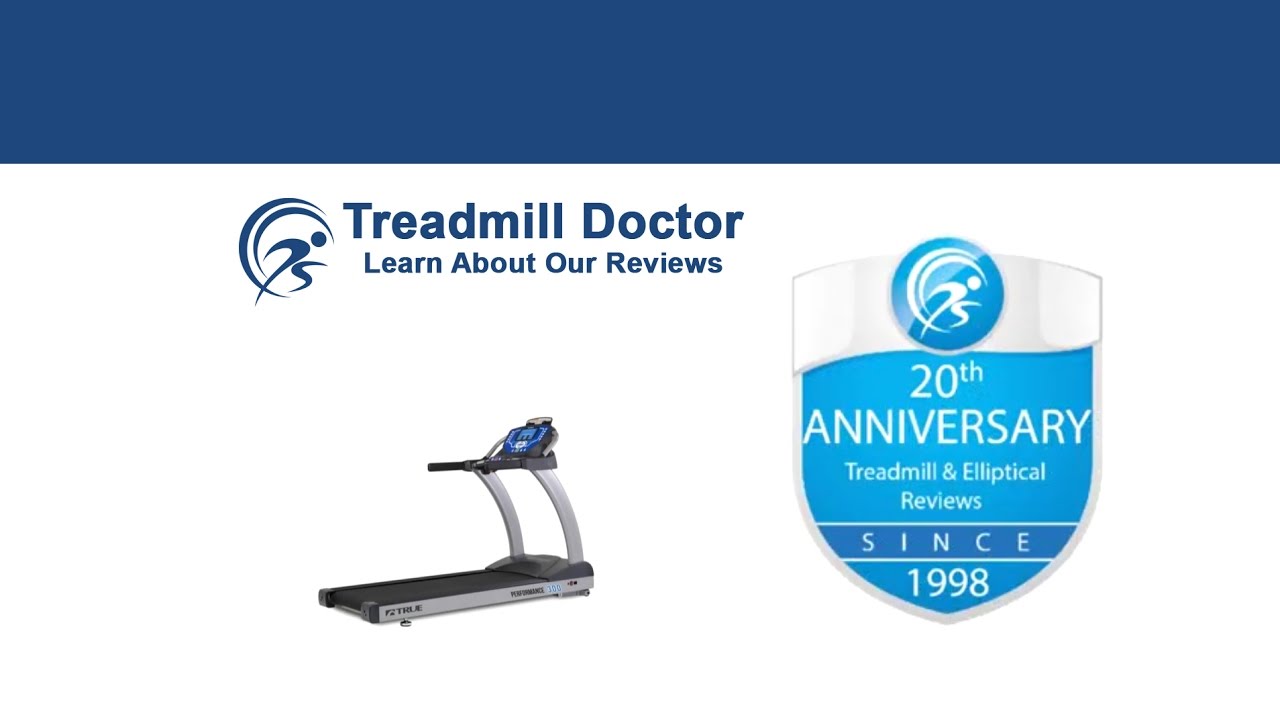 Rating

How Long Will The Proform Sport 7.5 Last?

Along with its other mediocre features, the Sport 7.5 will also more than likely be mediocre in terms of durability. Proform has done little to improve the next model in the Sport line which has led to a below average build. Unlike other seven-hundred-dollar treadmills, we would not recommend the Sport 7.5 for someone who is looking to exercise on a daily basis. In all reality, the Sport 7.5 will more than likely only be able to withstand a heavy walker. If you do not wish to spend more money on another treadmill in the near future, then we recommend avoiding the Sport 7.5.

Brief Overview

We usually recommend those looking to buy a new treadmill to shop in the upper hundred to the thousand-dollar range. But the Sport 7.5 is an exception that we would make. Unlike other treadmills in the upper hundred dollar range, the Sport 7.5 has had little improvements and maintains a low level of quality. Thus, if you would like a treadmill that will last more than a few years, then we recommend looking somewhere other than the Sport 7.5.

Overall Quality

If you have small kids or enjoy Disney films, you more than likely found pleasure in the new Moana film or maybe even Frozen. Both stories of empowering female independence and warm family connections tug at our heartstrings and even leave catchy songs in our head. But hopefully, I am not the only one who could do without another year of hearing "For the first time in forever…"; especially enduring another movie of it. Like Disney films, often times the first few models are good additions to a treadmill model line, but after a while, they become redundant and unnecessary. The Sport 7.5 is very much like an unwelcomed sequel. Unlike the Sport 6.0, the Sport 7.5 is disappointing and overpriced. When we compare its features to other treadmills in this price range, we find the Sport 7.5 to be below average in nearly every category.

To start, our top treadmill average preprogrammed workouts in the seven hundred dollar category is twenty-six; the Sport 7.5 only has twenty-four. The Sport 7.5 also has the same amount of walking area, speed capability, motor capacity, and foldability. But unlike our top four average in this price range, the Sport 7.5 has a lower quality build and a less valuable warranty. The Sport 7.5's lower-quality build is likely to contradict its higher price by proving less durable than other seven hundred dollar treadmills. And Proform's two year-parts and one-year labor warranty is just another testament to their unwillingness to improve the Sport 7.5.

The only good thing that we can say about the Sport 7.5 is about its incline ability. Unlike the other treadmills in this price range, this model does come with the twelve percent incline and three percent decline ability that Icon brands have introduced. While the additional decline ability is neat, we simply do not find it worthy of a price jump. If you are going to offer a seven-hundred-dollar treadmill, then you should at least come close to matching the amount of quality that other brands offer in this price range. Unfortunately, Proform has failed to offer any real competition with the Sport 7.5.

Specs

| | |
| --- | --- |
| Number of Programs | 24 |
| Horsepower | 2.75 |
| Speed Range | 0 - 10 |
| Incline/Decline Range | 0 - 12 |
| Weight Capacity | 325 Lbs |
| Belt Size | 20 x 60 |
| Footprint | 79 x 35.75 x 60.77 |
| Folds | Yes |
| Warranty | Lifetime frame and motor, 2 years parts, and 1 year labor |
| Weight of Unit | 170 |
| Heart Rate Sensor and Type | Dual Grip Heart Rate Monitor |

History

We often discuss Icon brands like Proform who have quickly become more and more popular. In our last review of the Sport 7.5, we considered Icon's luck running out. Though they have managed to cater to the middle-class market, Proform has gotten a little too comfortable with their standard of quality and it shows in the Sport 7.5. Consequently, we have not recommended the Sport 7.5 because of its low-quality and unlikeliness to last longer than a few years.

Conclusion

The Sport 7.5 is a poor addition to the Sport line that only offers a better incline ability for more money. Though the price is a little higher, we do not find any real improvements to the Sport 7.5's overall quality. Accordingly, we are only recommending this overpriced treadmill to someone who intends to walk and cannot find another treadmill on sale.