Proform Sport 5.0 Treadmill Review - $599.00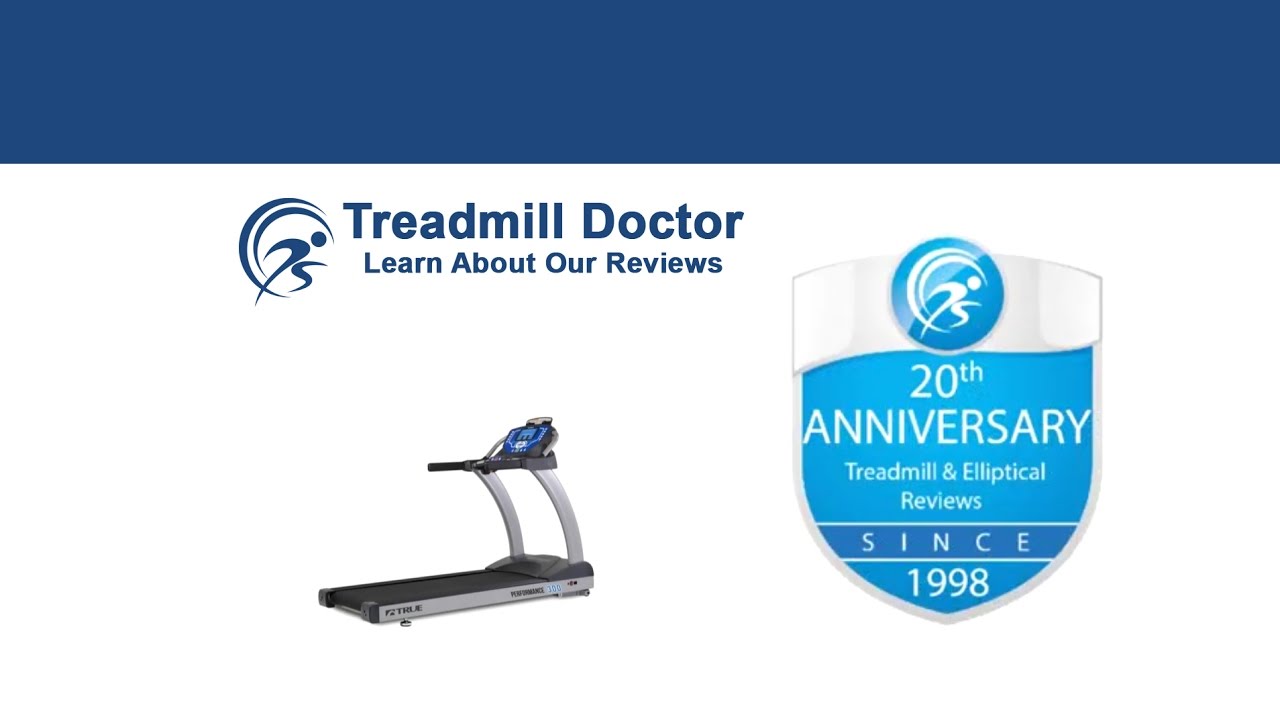 Rating

How Long Will The Proform Sport 5.0 Last?

The price jump has increased the Sport 5.0's quality a tad. But when you break it down, the hundred dollar increase for you is really only a fifteen dollar difference for the factory. It is kind of like how Doritos charges a dollar more for the spicy nacho flavor. The process is the same and you get the same basic product with just a little more chili powder, yet they get away with a dollar upcharge. Similarly, you are paying for slightly better quality that will not actually gain you any extra durability or longevity. We expect the Sport 5.0 to hold up well to a walker and do okay with a light jogger. In the end, the Sport 5.0 is built like a disposable treadmill and it will more than likely perform as such.

Brief Overview

Unless you are Goldilocks, you will probably not appreciate the in-between nature of the Sport 5.0. Proform has created a model that is barely different than the lower model but slightly less value than their next model up. Accordingly, there really isn't a point in buying the Sport 5.0 when the other models are so close in price and value.

Overall Quality

The fact that Proform would make a model in between the Sport 4.0 and the Sport 6.0 is kind of comical. Nonetheless, here we go. The Sport 5.0 has so little change that it is not worth the extra hundred nor is it worth saving the extra hundred. When you compare this model to the Sport 4.0, you'll notice that the Sport 5.0 has a three-inch bigger walking belt, eleven more built-in workouts, and about six months more warranty. And that is all. The build is not well improved and there is still not much to be said about the quality of its components. The Sport 5.0 will still behave like a walking treadmill even though it is priced like a jogging treadmill. In all reality, you are paying a hundred dollars more for a little extra coverage and a few more preprogrammed workouts.

As it compares to other treadmills in this price range, the Sport 5.0 really only stands out in the build category. With that being said, we include the four-hundred-dollar models in this price category. Thus, their features obviously lower the bar for the entire category. But when you compare it to other six-hundred-dollar models, you can see that the Sport 5.0 is really just an average treadmill; there are even some models with better motors that are the same price. Once you take the build away, the only better quality that you are looking at is the bigger walking belt. But for the same money or even a hundred dollars more, you can have more features and better quality components. Consequently, the Sport 5.0 is just an average treadmill that makes others look better.

Things we dislike

In-Between, Cheap Treadmill

Specs

| | |
| --- | --- |
| Number of Programs | 20 |
| Horsepower | 2.5 |
| Speed Range | 0 - 10 |
| Incline/Decline Range | 0 - 10 |
| Weight Capacity | 300 Lbs |
| Belt Size | 20 x 55 |
| Footprint | 72.3 x 35.74 x 56.4 |
| Folds | Yes |
| Warranty | Lifetime Frame Warranty, 25-Year Motor Warranty, and 1-Year Parts & Labor Warranty. Please note: Lifetime Warranty pertains to the lifetime of the original purchaser. |
| Weight of Unit | 203 |
| Heart Rate Sensor and Type | Dual-Grip EKG Heart Rate Monitor |

History

Our past reviews have not been impressed with the Sport 5.0's in-between quality. While this model has been slightly better than the last, we have not found it to be worth the price jump. We have recommended looking at the next Sport model because it offers more value for the money.

Conclusion

In the end, the Sport 5.0 does not have any features that truly help it to stand out among other treadmills. The features are not good enough to justify a price jump. And the quality is not convincing enough to make other, better-quality treadmills with the same price tag obsolete. We would not recommend buying such a basic, in-between treadmill when there are better options in the same price bracket.