Proform Sport 4.0 Treadmill Review - $499.00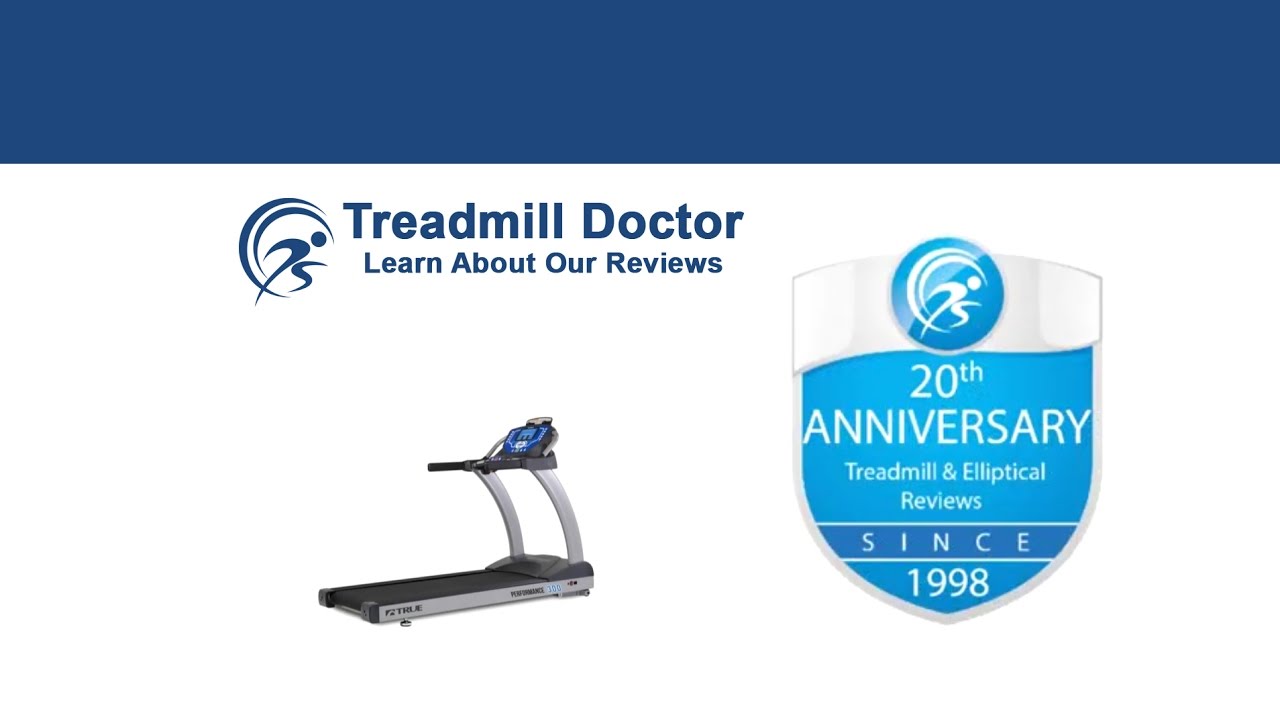 Rating

How Long Will The Proform Sport 4.0 Last?

Thumbtacks are great for holding up pictures or important papers on a corkboard, but they do not hold up well to things that exceed half of an ounce. Have you ever tried hanging a picture frame with a thumbtack? Sure, they're cheap, but the little point will probably begin to rip through your drywall until the picture finally falls down. If you tried to use the Sport 4.0 for anything more than a walking treadmill, then you will be like the scraped drywall and fallen picture in this scenario. And the worst part is, there are many other affordable alternatives that offer more quality. Thus, we would only recommend the Sport 4.0 as a last result for someone wanting a walking treadmill.

Brief Overview

While we do recommend beginner treadmills for those just starting out, there is a limit to how little quality you should buy. When we compare the Sport 4.0 to other treadmills in this price range, it is like a Hostess Snack that you idealize in your head when you're on a diet: disappointing and not worth it.

Overall Quality

Maybe we should start with what little good we can say about the Sport 4.0. It comes with two cheap dumbbells and is affordable. And…oh wait, that's it. You may be walking through a sporting goods retailer or picking up some bulk goods at Costco and stumble upon the Sport 4.0. The price tag may be enticing, but please remember that this treadmill is one we use to make other treadmills look better. The Sport 4.0 is like the ugly stepchild that makes the okay looking sibling look like America's Next Top Model.

The main issue we have is that the Sport 4.0 is below average in every category. For each price range, we have our top four Best Buys. From this list, we compile averages for each feature category in order to have a reference for the top treadmills in each category. When you compare the Sport 4.0, you can see that it has many shortcomings. For example, the average preprogrammed workouts for this price is twenty; the Sport 4.0 has eight. The Sport 4.0 has an eighteen by fifty-inch walking belt while our top four average is nineteen by fifty-four. And to top it off, Proform shows their minimal support with a ninety-day warranty while other companies with models in this price bracket back their treadmills for a year. But the one feature that is probably the most telling is the build. The Sport 4.0 is way below average for this price which indicates cheap materials and low quality. We wouldn't be this harsh if there were only a few treadmills in this price bracket. But Icon, Proform's parent company, even produces better treadmills in this price range. The simple fact is that you can find much better quality for the same price.

Things we dislike

Below Average in All Categories

Specs

| | |
| --- | --- |
| Footprint | N/A |
| Number of Programs | 8 |
| Heart Rate Sensor and Type | Grip Sensors |
| Horsepower | 2.5 |
| Speed Range | 10 |
| Incline/Decline Range | 10 |
| Weight Capacity | 300 |
| Belt Size | 18x50 |
| Folds | Yes |
| Weight of Unit | 158 lbs |
| Warranty | Parts and Labor 90 Day |

History

In the past, we have said that Proform's Sport 4.0 has a cool console and industrial design, but not much quality. Our reviews have commented on the small motor and big belt that combine to make a poorly made, disposable treadmill. Consequently, we have said that the Sport 4.0 is not worth the money.

Conclusion

All in all, we would not recommend the Sport 4.0 since there are so many other better candidates in the four-hundred-dollar bracket. This model is below average in each category and the quality is so poor that it probably won't last a walking user very long. While we do recognize the need for cheaper, beginner treadmills, we think your money will be better spent on a different model.
Customer Reviews
2
1.0 out of 5 stars
Dec 17, 2018
Doesn't work. The treadmill makes noise but the belt won't move. The display screen shows nothing at all except "hello".
Mar 05, 2019
I bought this treadmill today and put it together. Put my running shoes and sweats on and all this thing does is say HELLO. I called the support they couldn't help so I'm saying goodbye to it.