Proform Smart Strider 495 CSE Elliptical Review - $799.00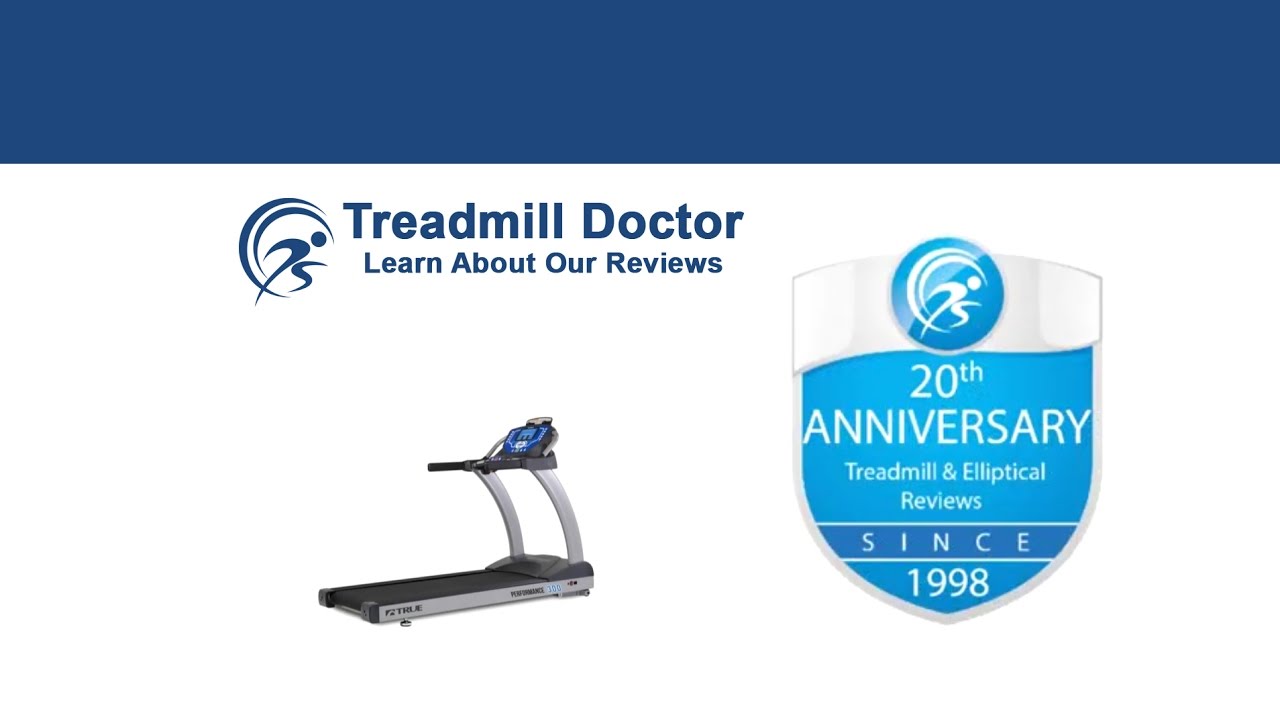 Rating

How Long Will The Proform Smart Strider 495 CSE Last?

As we mentioned, we would not recommend the Smart Strider 495 for a user who is too far over two-hundred pounds. This is not a heavy-duty machine. Too much heavy use (either from a heavy user or daily, extended workouts) will start to make this elliptical look like that old dog toy that's missing an ear and half of its stuffing. But, if you are a basic user who may workout on a weekly basis at a light pace, then this is a decent starter elliptical that offers a good value for the price.

We do like to recommend reading up on how to properly store your workout equipment. If you leave your elliptical in the garage constantly plugged in and exposed to the elements, you will likely only get a few months out of it. Machines are investments and will work better if kept in an ideal environment.

Brief Overview

There is a big difference between an F150 and a Dodge Cummins. Cummins trucks have huge engines that suck up diesel and could haul just about anything an average workman would need to haul. While these trucks are great, they are way too much power and money for the average joe who just needs to get from point A to B. Hence the beauty of an F150. Similarly, there are moderately active people who just need a machine to withstand about three days of moderate exercise a week. Fortunately, there are ellipticals that cater to these users who benefit more from a basic elliptical than a heavy duty one. The Proform Smart Strider 495 is a prime example. While it is lacking with a lighter flywheel and built-in workouts, this elliptical has an adequate amount of value for the price. Taking all of this into account, we have named the Smart Strider 495 our Second Place Winner for the 2019 Best Buys in the $400 to $699-dollar category.

Overall Quality

Proform belongs to the Icon family and they have been known to lead the market in workout programs. Though some of their machines lack quality builds, they tend to make up for the deficit with lots of enticing programming. However, the Smart Strider 495 is one of the Icon machines that is almost the opposite. Proform only built-in eighteen workouts; compared to the other top ellipticals in this price range, the Smart Strider 495 has the least amount. If a company is going to excel in a certain area, you would think they would be sure to set a standard for all of their models. With that said, Icon has still included the iFit Coach compatibility. But, the subscription costs extra so it is hard to count it as built-in workouts.

The other feature that we are not pleased with is the light flywheel. A good rule of thumb to keep in mind when looking at ellipticals is that the heavier the flywheel typically means the smoother the workout. The flywheel is meant to carry the inertia between gaps in applied force. Simply put, when you stop pushing, the flywheel keeps the pace, so you don't feel jolts in the flow. When the flywheel has more weight to it, it can usually create a better feel. It is a tad disappointing to know that Proform only used a thirteen-pound flywheel when there are other ellipticals in this price range that exceed that weight.

Still, there are a good amount of positive qualities that lead us to rank the Smart Strider 495 so high on the list. Proform has equipped this elliptical with eighteen resistance levels, a standard one-year-parts and labor warranty, and a solid build. Also, the Smart Strider 495 is foldable. While we typically regard this a negative feature since the frame has a weak spot, a light to a moderate user should not wear the frame down to the point that the space-saving quality would be a cause for concern. With that said, we should note that we would not recommend someone who is more than two-hundred pounds to use this machine frequently. The ellipticals in this lower price range are simply not built to withstand use from a heavier user despite their "weight capacity." While they may be able to hold a heavier person, their durability will decrease significantly.

Lastly, we like to see the rear drive system that Proform added. If you notice, most ellipticals in this price range are front drives. Rear drives are an older design, but they have good benefits. While they can be more difficult to mount, rear drives tend to be quieter and a little sturdier.

Things we dislike

Not as Many Workout Programs (iFit)

Not a Very Heavy Flywheel

Not Recommended for Heavier Users

Specs

| | |
| --- | --- |
| Number of Programs | 18 |
| Front Drive, Center Drive or Rear Drive | Rear |
| Adjustable Stride Length | 18" |
| Flywheel Weight | 13 lbs |
| Weight Capacity | 275 lbs |
| Step Up Height | N/A |
| Unit Dimensions | 65" L x 32" W x 80" H |
| Resistance Levels | 18 |
| Heart Rate Sensors | EKG Heart Rate Monitor |
| Weight of Unit | 183 lbs |
| Warranty | Lifetime Frame, 1 Yr Parts, 1 Yr Labor |

History

In previous reviews, we have said that the Smart Strider 495 has been excellently designed to have a superior feel and ergonomics at a value price. We have also said that the mechanics and durability are average, but there is value in the design of the elliptical. We have regarded this elliptical as a decent starter elliptical.

Conclusion

Our Second Place 2019 Best Buy Winner for the $400 to $699-dollar category is likely to suit a beginner user who enjoys light exercise well. Proform has equipped the Smart Strider 495 with a solid build, decent amount of resistance levels, standard warranty, and a beneficial rear drive system. Though this elliptical lacks in built-in workouts, we still believe the Smart Strider 495 is a good value for the price.
Customer Reviews
1
1.0 out of 5 stars
Nov 09, 2018
Don't BUY it!!! They require you to have a membership $ online just to activate the console!! Website not working, waited 1 hour on the phone for Customer DisService They can't help. So here it sets and it's not working!!