Proform Pro 9.9 Elliptical Review - $999.00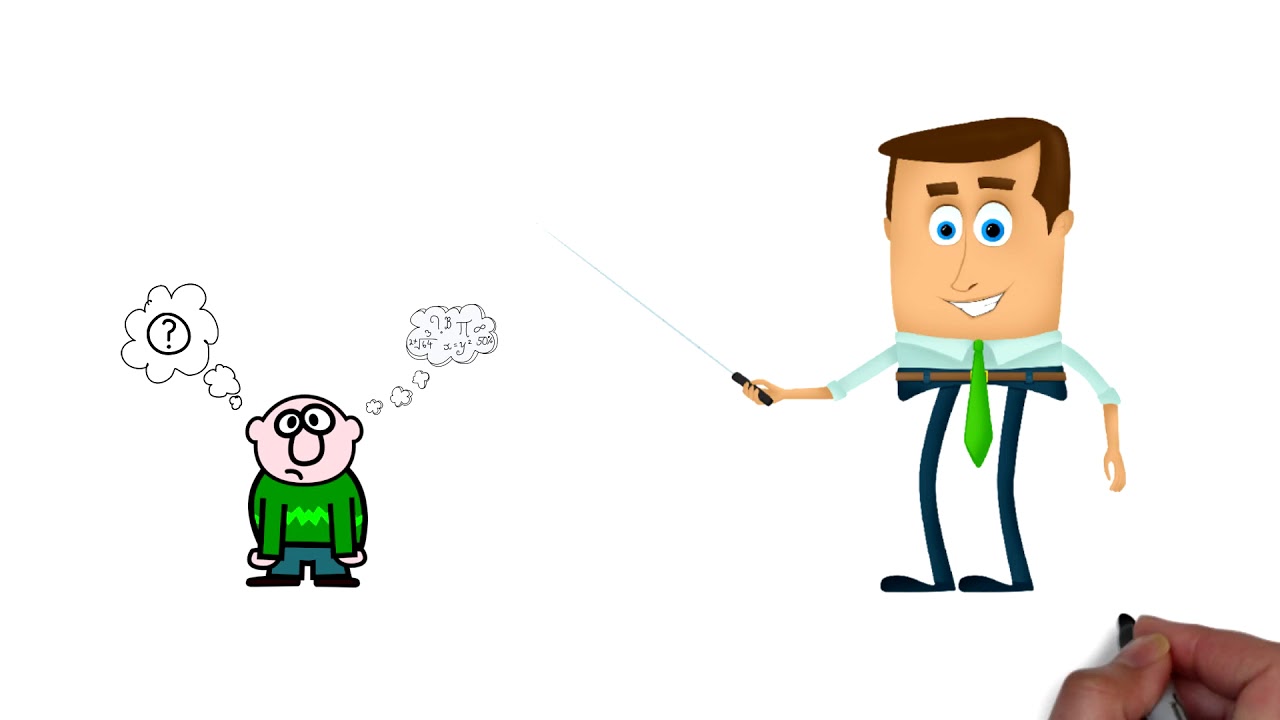 Rating

How Long Will The Proform Pro 9.9 Last?

On the plus side, what the Pro 9.9 lacks in style it makes up for in utility. While you may not receive the most professional programming, you will certainly be able to use the Pro 9.9 for a light to moderate workout. Someone who likes to work out every other day at a light-moderate pace is likely to see many years of solid use out of the Pro 9.9. With that said, we wouldn't recommend any machine in this lower price range for someone looking to seriously workout on a daily basis.

Please remember to keep in mind that we evaluate a machine's longevity with the assumption that it will be properly cared for. If you treat your machine like a stray cat that's left in the cold and fed scraps, then you will not receive as much quality as you could. Simple steps like lubricating the pins and correctly tightening the various bolts will help to keep your elliptical running smoothly for longer.

Brief Overview

We are a little surprised to see Proform producing a machine with more functionality than electronics as they typically produce program-heavy machines. We like the amount of utility that Proform has put into the Pro 9.9, but we still find its overall value to be lacking. By cutting back on the electronics and having a price tag that relies mainly on the utility, Proform has caused the Pro 9.9 to lack balance between style and substance. With this imbalance, we have placed the Pro 9.9 in the Runner-Up slot among our $700 to $999-dollar 2019 Best Buys.

Overall Quality

If you walked into an accounting firm, you would not expect to find an ex-college football player with a neck the size of a soccer ball and shoulders that barely fit through the door. There certainly can be buff accountants, but they are just not very common. Likewise, we do not normally expect Icon, Proform and NordicTrack's parent company, to make beefy machines with basic electronics. Call it an anomaly; Proform's Pro 9.9 is just that. The Pro 9.9 nearly leads our top four ellipticals in this price range in utility-heavy features. Yet, this elliptical's programming is reminiscent of a cheaper machine.

Some of these utility-heavy features start with a twenty-one-inch adjustable stride length that can fit both the short and tall users. The Pro 9.9 also comes with a ten percent automatic incline ability, a decent three-year-parts and one-year labor warranty and a solid build. This model also has the heaviest flywheel out of our top four ellipticals in this price range. The flywheel weight is one of the highlight features. A general elliptical rule of thumb is that the heavier the flywheel, the smoother the feel. The flywheel's job is to keep the momentum going through inertia. A good way of thinking about flywheel function is to think of riding a bike when you were a kid. You would get to the top of the hill, turn around, and then pedal down the hill really hard until things got a little too crazy and you took your feet off the pedals. When you let off the pedals and continued to roll, inertia kept your bike from stopping. When you're on the elliptical, you push with each stride, but there is a hiccup of time between when you stop pushing to get ready for the next push. The flywheel helps the drive system to keep rolling during this hiccup so that you don't feel as many jolts. Generally speaking, the heavier the flywheel, the better likelihood of it carrying the inertia in between pedals.

While each of these features helps to distinguish the Pro 9.9 from other ellipticals in this price range, it is difficult to ignore this model's shortcomings. Proform failed to uphold their typical programming standards and, still, did not skip out on the actual price of the elliptical. The Pro 9.9's console looks more like a $400-dollar machine than a machine that is advertised at $1,000-dollars. When compared to other leading ellipticals in this price bracket, it is hard to ignore that the buyer is not receiving the most bang for their buck. Proform certainly put in a good amount of mechanical value, but they cut a few programming corners and then kept a high price tag. Thus, if you could find the Pro 9.9 on sale, then you could be receiving a respectable deal. Of course, if you are not concerned with the nice programming and sleek electronics, the Pro 9.9 may rank higher on your list. We simply like to find machines that have a balance between both style and substance and the Pro 9.9 has more substance than anything.

Things we like

Heaviest Flywheel Out of Top Four

Things we dislike

A Little Pricey for Value

Bulky for a Front Drive System

Specs

| | |
| --- | --- |
| Number of Programs | 1 |
| Front Drive, Center Drive or Rear Drive | Front |
| Adjustable Stride Length | 21" |
| Flywheel Weight | 28 Ibs |
| Weight Capacity | 350 lbs |
| Step Up Height | N/A |
| Unit Dimensions | 79.75" x 25.75" x 66.25" |
| Resistance Levels | 24 |
| Heart Rate Sensor | Heart Rate EKG Grip Pulse with Wireless Chest Strap |
| Weight of Unit | N/A |
| Warranty | Lifetime Frame Warranty, 3-Year Parts and 1-Year Labor Warranty |

History

In past reviews, we have said that the Proform Pro 9.9 has a greater amount of utility over style. We have found that the Pro 9.9 is mechanically superior to Proform's model in the next price bracket. While the Pro 9.9 has been lacking in electronics, we have recommended this elliptical for people who care more about the functionality of the machine.

Conclusion

When we compared the Pro 9.9 to the other leading ellipticals in this price range, we were pleased with its utility but could not overlook its deficient programming. We know that Proform is capable of high-quality programming at a decent price and we do not like to see them lowering their standard of programming. With that said, the Pro 9.9 has a large amount of functionality. Our 2019 Best Buy Runner-Up in the $700 to $999-dollar category would serve a light to a moderate user who is not concerned with programming well.