Proform Pro 16.9 Elliptical Review - $1,499.00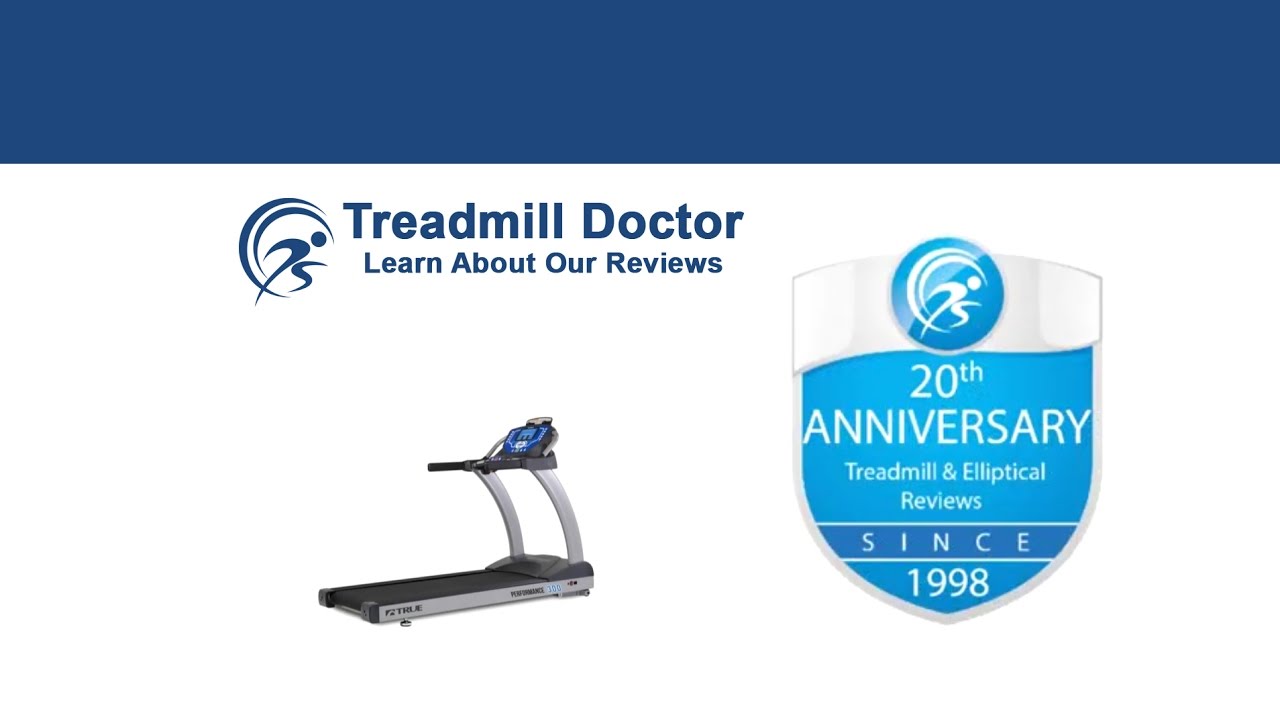 Rating

How Long Will The Proform Pro 16.9 Last?

Even though the Pro 16.9 is a more expensive Pro 12.9, it is still a sturdy elliptical with a good amount of quality. The durable build that is in the Pro 16.9 is likely to suit a light or a moderate user who enjoys an every-other-day workout schedule best. If you are a heavy user, then you may want to consider a higher price range that has better-quality ellipticals.

As always, we like to remind users about the importance of taking care of your machine. If you want to receive the most years out of your machine, then please remember not to treat your elliptical like an ugly stepchild. Be sure to clean it properly, unplug it when not in use, and read up on proper maintenance.

Brief Overview

Since Proform has decided to make two ellipticals that are nearly identical with only a few hundred dollars difference, we decided to recognize both of them at opposite ends of our top four ellipticals in this price bracket. The Pro 16.9 is nearly the same elliptical as our First Place Winner but has a bigger screen and a bigger price tag. While this model is built with good quality and equipped with valuable features, we do not want to promote spending more money when it is not necessary. Subsequently, we have awarded the Pro 16.9 our Runner-Up slot among our $1,000 to $1,499 dollar 2019 Best Buys.

Overall Quality

Most of us have been to the ice cream shop where the cashier asks, "Would you like a dipped cone for just a dollar more?" Most of us see a decadent waffle cone coated in creamy chocolate quite the value that is worth a little more. But what if the cashier asked if you wanted to pay an extra dollar for a drip catcher and a napkin? You would more than likely say no and just get the napkins out of your glove box. Similarly, Proform has taken the same elliptical, put a three-inch bigger screen on it and gave it a slightly better warranty. Then, they slapped a bigger price tag on it. So, for two hundred dollars more, you can get three more inches of screen and one more year of parts and labor coverage. We simply do not see that much value in three extra inches and one more year. The Pro 12.9 has relatively the same amount of value for a better price. If the Pro 16.9 offered you more value, then we would recommend it over the Pro 12.9. We simply just do not see Proform's justification for making the Pro 16.9 if all they did was add a bigger screen and a slightly better warranty.

Still, the Pro 16.9 is basically the same elliptical as the Pro 12.9 which is our First Place Best Buy. Accordingly, the Pro 16.9 still has a substantial number of updated features and quality. To start, the Pro 16.9 has a heavier flywheel, twenty-six automated resistance levels, twenty automated incline levels, and thirty-five built-in workouts. These features indicate a smoother feeling workout that will offer a variety of intensity levels. Proform also included the same one-year-free iFit subscription. While this is a valuable addition, we are a little wary of the iFit program simply because of the monthly cost that occurs after the one-year. If you are not willing to carry on the roughly $30 dollar-a-month payment, then you lose a good portion of the value that the Pro 12.9 has to offer. If the iFit Coach simply is not your cup of tea, then your $1,599 dollar elliptical becomes a basic elliptical with a ten-inch screen. But if you do enjoy the iFit Coach and can afford a few extra hundred dollar a year, then the Pro 16.9 can offer you more entertainment and value then some of the other, dated ellipticals in this price range.

Things we like

Incline and Resistance Ability

Things we dislike

Very Similar to Another Proform Model

Higher Price for Not Much More Value

Specs

| | |
| --- | --- |
| Number of Programs | 35 |
| Front Drive, Center Drive or Rear Drive | Front |
| Adjustable Stride Length | 20" |
| Flywheel Weight | 32 lbs |
| Weight Capacity | 375 lbs |
| Step Up Height | N/A |
| Unit Dimensions | 79.75 L x 25.75 W x 66.25 H |
| Resistance Levels | 26 |
| Heart Rate Sensors | EKG Dual Grip Pulse / Wireless Strap |
| Weight of Unit | N/A |
| Warranty | 6 Yr Parts 3 Yr Labor |

History

Our other reviews have recommended the Pro 16.9 if one's budget allows it. We have been pleased with the bigger screen, good motion, and respectable quality. But we have not been too excited about the Pro 16.9's price tag. We have also warned against Icon's customer service department since Proform is an Icon brand.

Conclusion

Though the Pro 16.9 is a quality elliptical with a balance between functionality and enjoyment-based features, it is mechanically the same elliptical as the Pro 12.9. We are not pleased with the fact that Proform decided to use a slightly bigger screen and better warranty as justification to charge their customers more. In all reality, the Pro 12.9 will be just as good of an elliptical as the Pro 16.9. With that said, we did award the Pro 12.9 and since the Pro 16.9 is basically the same, we also have to recognize its value. Consequently, we would recommend our 2019 Best Buy Runner-Up in the $1,000 to $1,499 dollar category to a light to a moderate user who can find the Pro 16.9 on sale.