Proform Pro 1000 Treadmill Review - $999.00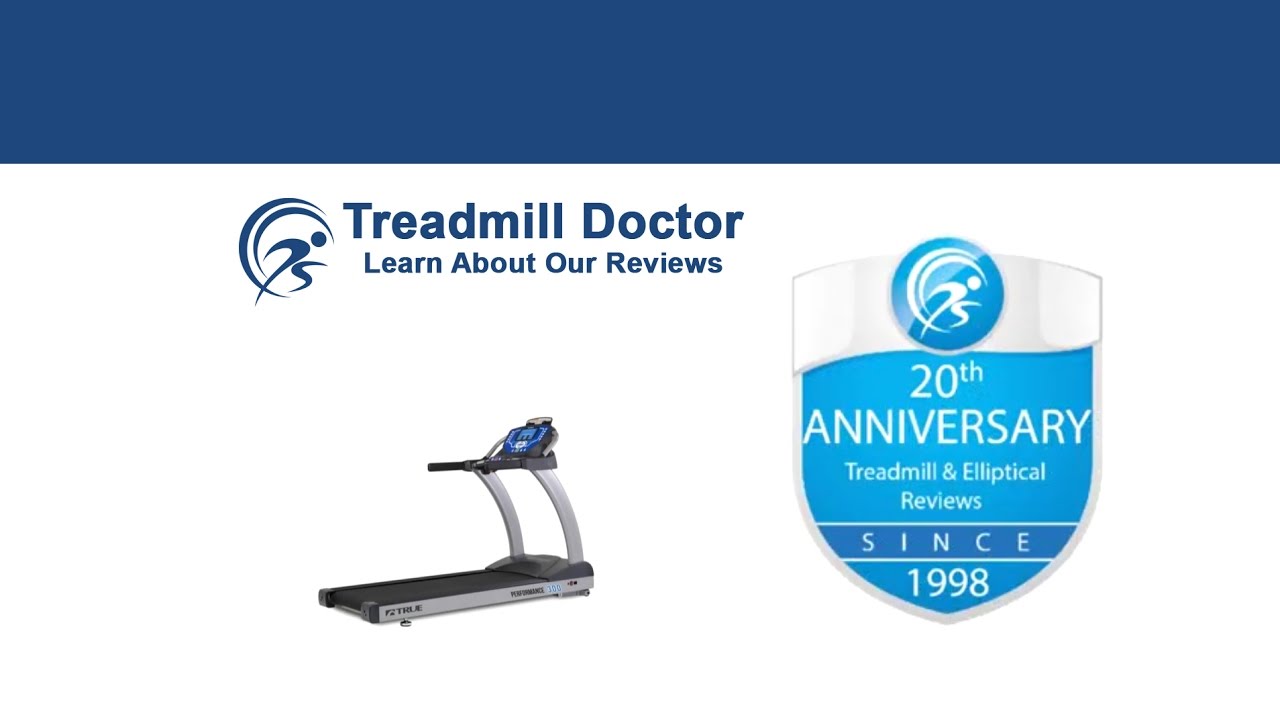 Rating

How Long Will The Proform Pro 1000 Last?

Much like Proform's other thousand-dollar models, the Pro 1000 is an attractive, low-quality treadmill that is not likely to withstand anything more than a heavy walker. The Pro 1000 is kind of like the attractive popular kid who doesn't have any brains. It has an appealing exterior with no real substance on the inside. Proform has spent more of their budget on the features and electronics instead of the build. Consequently, the Pro 1000 is not likely to last more than the warranty period. We would not recommend spending so much on a treadmill that is not likely to last.

Brief Overview

We are once again disappointed to see Proform's inability to improve the thousand dollar models. The once decent Pro 1000 now pales in comparison to other treadmills in this price range. Once you combine the higher price tag with the lack of quality, you end up with a treadmill that is not worth the money.

Overall Quality

There are a few decent features about the Pro 1000, so let's start on a good note. When we compare the Pro 1000 to our top four treadmills in this price range, we see that the average warranty period is two-and-a-half years for parts and one year for labor. The Pro 1000 has a three-year-parts and one-year labor warranty. Now, obviously, other companies do not grant half years. Rather, there are some treadmills with good warranties and bad warranties that bring the average somewhere in the middle. Thus, the Pro 1000 does not necessarily have the best warranty in this price range, but this model's warranty does stand up near the top. Secondly, we notice that the Pro 1000 has a slightly better build than our average. Once again, we include treadmills from the seven-hundred-dollar range to the nine-hundred-dollar range; thus the average is somewhere in the middle. Since the Pro 1000 is so close to the average, we do not count the build as outstanding. With that said, it is pleasing to see Proform give a little more value in the structure category.

But alas, there we obviously have our reasons to dislike the Pro 1000. Really, the main reason is that it is simply mediocre. Take the incline, speed, and walking area, for instance. In each category, the Pro 1000 is average. Then you look at the average built-in workouts, which is twenty-six, and you notice that the Pro 1000 comes in short with only twenty-two. We do like to note that the added one-year free iFit membership is an added value. Yet the reason why we do not count the iFit addition as a plus is that it eventually goes away. After one short year, the Pro 1000 is stripped of a considerable amount of value if the user decides not to take on the financial burden of the iFit membership. Thus, once you look at each category, you can see that the Pro 1000 is either average or only slightly above. You combine the Pro 1000's mediocrity with its unimpressive LCD screen and simple console and you end up with an underwhelming treadmill. We simply cannot find anything that helps the Pro 1000 stick out; therefore, we do not find this treadmill to be worth its price tag.

Things we dislike

Not the Best Value for the Money

Specs

| | |
| --- | --- |
| Horsepower | 3 |
| Incline/Decline Range | 0 - 12 |
| Weight Capacity | 350 Lbs |
| Belt Size | 20 x 60 |
| Footprint | 77 x 39 x 70 |
| Folds | Yes |
| Weight of Unit | 222 Lbs |
| Warranty | Lifetime frame and motor Warranty, 3-year parts Warranty and 1-Year Labor Warranty |
| Number of Programs | 22, one-year iFit membership |
| Heart Rate Sensor and Type | Heart Rate Grip Sensor |
| Speed Range | 12 |

History

Our other reviews of the Pro 1000 expressed our contentment with this model. We have found the Pro 1000 to simply be adequate with only a few features that help it to stand out. We have not ranked the Pro 1000 high, but we have said that has been a strong contender for the Top 10 awards.

Conclusion

In the end, we look for treadmills that make you feel good about spending what you spend. If you receive a multitude of features or an outstanding build, then spending a thousand dollars on a treadmill becomes reasonable. But when you receive mediocre features and an okay build that is not likely to withstand heavy use, you get a treadmill that does not have the value to match the price tag. Accordingly, we cannot justify spending a thousand dollars on the Pro 1000.