Proform Power 995i Treadmill Review - $999.00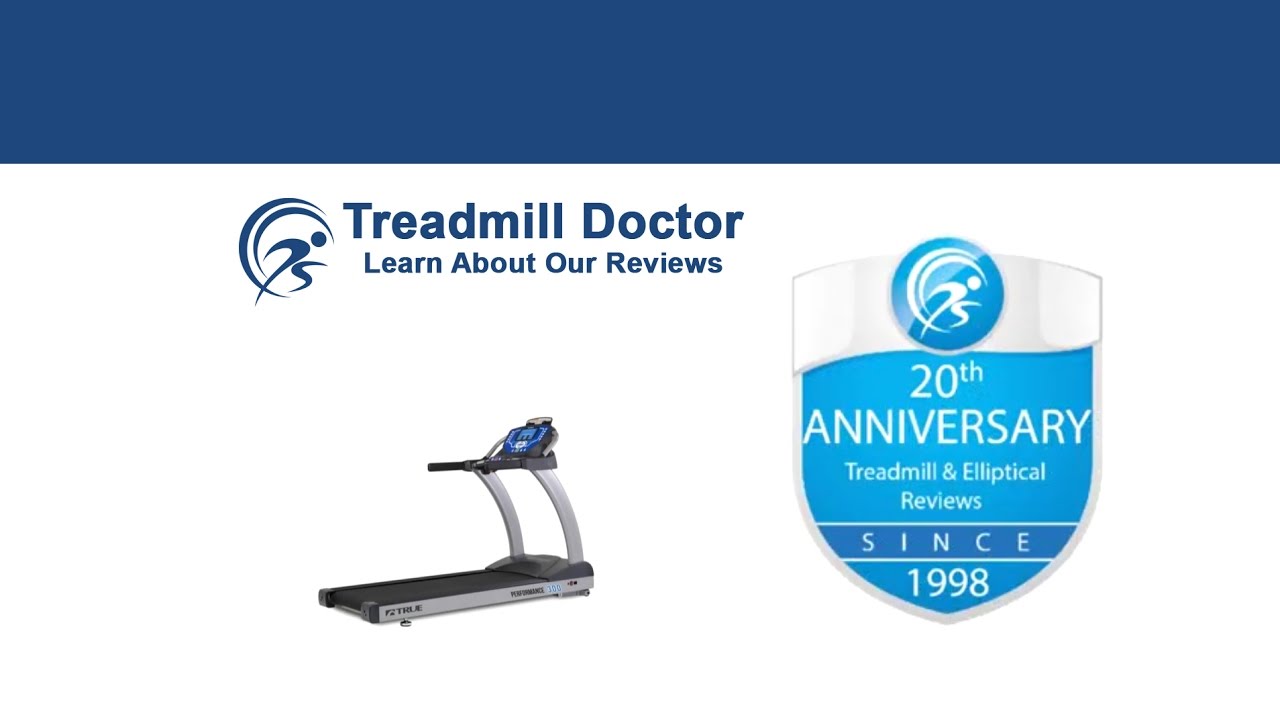 Rating

How Long Will The Proform Power 995i Last?

There is a slight increase in quality once you breach the thousand-dollar mark. But, the Power 995i is kind of like the number two at Wendy's instead of the number one. You pay more for a little, processed square of cheese while the overall quality stays the same. Unlike other treadmills in the thousand-dollar range, Proform has done little to improve the quality with the Power 995i. When we compare this treadmill's build to others in this price range, we find that the quality and durability fall below the average. So, the Power 995i will not only offer fewer features and value, but it is also likely to break down faster than other thousand-dollar treadmills on the market. If you absolutely have to buy the Power 995i, you would be wise to only use it for heavy walking.

Brief Overview

We have been known to rank the Power 995i quite high on our list. But it seems as though Proform has either become complacent or they have lowered their standard of quality. As it compares to today's market, the Power 995i is a sorely below average treadmill with only a few good features. Accordingly, we are taking the Power 995i off of its pedestal in order to make room for better quality treadmills.

Overall Quality

You ever start a job with full excitement and anticipation and then in a few months find yourself miserable and sorely disappointed? Well, the Power 995i is similar in that it was great when it first came out but has since done little to improve. The seemingly high-quality components have proved to be cheap compared to other treadmills in today's market. Though we once recommend the Power 995i, we are sad to see the mighty fall.

When we compare the Power 995i to the other treadmills in the thousand-dollar range, we see that it falls short in nearly every category. Much like the other treadmills, the Power 995i comes with the standard twelve percent incline capacity and twelve mph speed capability. Similarly, the Power 995i has the standard twenty by sixty-inch walking area and foldability. But as for the warranty and build, the Power 995i falls below the standard. There are companies in this price range that offer three-year warranties (and Proform is one of them!) but for some reason, Proform has only granted the Power 995i a one-year-parts and labor warranty. We have seen better warranties on models in the five-hundred and six-hundred-dollar range. Additionally, the Power 995i's build is so below average that we aren't even sure if it will be able to withstand long-term user from a jogger. If you are spending a thousand dollars on a treadmill, you should fully expect to be able to at least jog on it.

The few good things that we can say about the Power 995i is that it has slightly more electronic-based features. The average number of workouts for this price range is twenty-six while the Power 995i offers thirty built-in workouts. Proform has also included a one-year-free iFit membership. Keep in mind, though, the iFit membership should be taken with a grain of salt. Sure, it is an added value but the only reason why it adds value is because it is so expensive. And that cost will fall on you after the year is up if you choose to keep the membership. If you do not keep the membership, then your Power 995i falls even further below the average. We do like the console on the Power 995i, but this feature should also be taken with a grain of salt. Though the Power 995i has an attractive console, it does not have an HD-touchscreen that other treadmills with the same price tag have. Altogether, even the Power 995i's good qualities are a reminder of its mediocrity.

Things we dislike

Not as Good as Others in Price Range

Specs

| | |
| --- | --- |
| Horsepower | 3 |
| Speed Range | 0 - 12 |
| Weight Capacity | 350 Lbs |
| Belt Size | 20 x 60 |
| Footprint | 81 x 37 x 66.75 |
| Folds | Yes |
| Warranty | Lifetime Frame & Motor Warranty, 3-Year Parts Warranty, and 1-Year Labor Warranty. Please note: Lifetime Warranty pertains to the lifetime of the original purchaser. |
| Number of Programs | 30, one-year iFit membership |
| Heart Rate Sensor and Type | Heart Rate Monitor |
| Incline/Decline Range | 0-12 |
| Weight of Unit | 225 |

History

The Power 995i ranked as one of our best treadmills in 2017. We liked the good value that you received for the price though we did not recommend this model for serious users. We commended Proform for creating a treadmill that performs like a workhorse for lighter users.

Conclusion

Overall, we are disappointed in Proform's inability to improve the Power 995i over time. Though we once rewarded the Power 995i, we now count it as a below average treadmill. Comparatively, the Power 995i is below average. In light of the other treadmills in this price range, the Power 995i is an overpriced model that is not worth the money. If you do happen to purchase this model, we would only recommend walking on it.
Customer Reviews
1
1.0 out of 5 stars
Oct 25, 2018
The treadmill works, but when I increase the incline it speeds up because of my weight. I only weight 180lbs by the way. When my wife uses it at a high incline it doesn't speed up. I just installed this treadmill and this has been a problem since I first turned it on... The most frustrating problem is that I cannot get a hold of anyone at customer service. I cannot get a person on the phone even after waiting for over an hour. I eventually gave up and tried again another day. Same thing. I highly recommend not purchasing this treadmill or dealing with this company.