Proform Performance 600i Treadmill Review - $899.00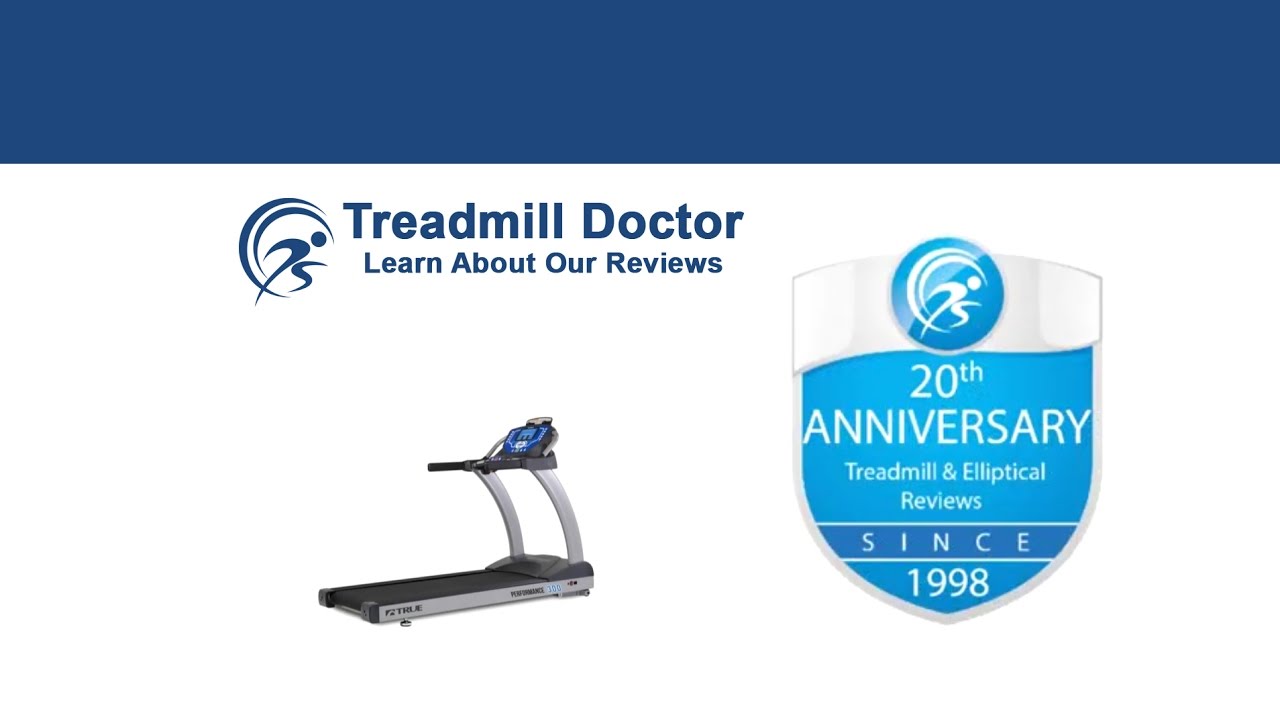 Rating

How Long Will The Proform Performance 600i Last?

We all know that careless rebel who constantly tries to defy reality by purchasing a phone that basically requires a down payment, but refuses to buy a twenty dollar case for it. They are the same person who gives a new meaning to reading between the lines when their screen shatters into a million pieces. Don't be a careless rebel with your treadmill. Please be sure to take the time to unplug it when you're done with it and set a cleaning routine to keep it working smoothly. Taking a few little steps to create an ideal environment for your treadmill will keep you from having to purchase another treadmill in a few years.

With an ideal environment, the Performance 600i is likely to have a pretty long life. A serious runner who uses a treadmill daily at near maximum capacity, however, should not expect much from an $800 dollar machine. But, if you are a light to moderate exerciser then you should not have to worry for a number of years.

Brief Overview

When compared to the other treadmills that are priced from $700 to $999, Proform's Performance 600i has an almost identical build that is only somewhat lower with a warranty that is slightly less valuable. Yet, for a market price of $800, this treadmill has a reasonable amount of quality for a good price. Taking this into account, we have awarded the Performance 600i Third Place on our 2019 Best Buy List in the $700 to $999 dollar category.

First things first, let's talk about the Performance 600i treadmill and some of the features that may appear to be more than they are. In the rest of our review, we discuss the Performance 600i treadmill's 2.75 CHP Mach X commercial motor, 325lb weight capacity, Proform warranty, iFit compatibility, and 22 workout apps. But the Performance 600i has a few other features that you may have noticed. Proform advertises ProShox cushioning. ProShox is simply an advertising term to embellish the fact that the Performance 600i comes with shock absorbers. For the most part, all treadmills over $100 bucks come with some sort of shock absorption system because, otherwise, it would feel like you were running on asphalt. Proform is also proud of their Spacesaver technology and EasyLift assist. The Spacsaver technology simply means that the Performance 600i is a folding treadmill. And the EasyLift assist is a hydraulic mechanism that Proform adds to their better treadmills. This EasyLift assist is basically an easier way to fold and unfold your treadmill. The Performance 600i has a part on the bottom of it that helps the deck slowly return to the floor when you decide to unfold it instead of you having to bend down and place the deck back onto the floor. Lastly, you may see Proform advertise that the Performance 600i links to Google Maps routes. Please keep in mind that this feature is only available if you decide to pay for the iFit membership. When Icon brands like Proform make their treadmills iFit compatible, they tend to advertise the iFit capabilities as features that come with the treadmill for free. But keep in mind, in order to access these iFit features, you must pay for the subscription.

Overall Quality

The Performance 600i is kind of like the smart girl that sat in front of you in English class. While she was certainly not as pretty as the blonde cheerleader, at least she was better than taking your cousin to the movies. When placed against some of the higher priced treadmills in this price category, the Performance 600i is obviously lacking in a few categories. But we decided to place the Performance 600i higher than other the $800 dollar machines mainly because of its sturdier build. If you notice, you can see that Proform has built the Performance 600i with a 2.75 CHP motor and a 325lb weight capacity. When you look at these two features in an isolated fashion, you cannot come to a very accurate conclusion. You see, treadmill companies are not required to test their motors with a set standard of testing methods that is constant throughout the market. Instead, they are free to arbitrarily say that their treadmill can go this fast and hold this much weight. The important feature to help test the motor capacity and weight limit, though, is the unit weight. When a treadmill has a low overall weight, then it is a good indication of low-quality components. Steel weighs much more than plastic. Accordingly, when a treadmill weighs a little more than 200lbs, then you know that it is built with better quality components that are likely to withstand a 325lb person at 2.75 mph. If Proform said their Performance 600i had a 3.0 mph horsepower and a 400lb weight limit even though it only weighed 200lbs, then you would know that they were full of crap. But when you see that the Performance 600i treadmill has a 2.75 CHP motor and a 325lb weight capacity and weighs about 224lbs, then you can reason that the horsepower and weight capacity are more than likely accurate.

When we compare these three features to other treadmills in this price range, however, we notice that other treadmills have slightly better builds than the Performance 600i. So, Proform's Performance 600i has a decent build that is only slightly below other treadmills in this price range.

As with most of the Icon products made in recent years, the Performance 600i is iFit compatible but does not come with a free membership, only an integrated tablet holder to help encourage you to spend more money. So, the Performance 600i treadmill's overall value takes a hit since it does not have the one-year free iFit membership like other treadmills in this price range. Instead, you only get the integrated tablet holder and 22 workout apps with the Performance 600i. Again, these are not disqualifying features, they are simply not the best for the price.

The main thing that we do not like about the Performance 600i treadmill is Proform's choice to only include a two-year parts and one-year labor warranty. Other treadmills in this price bracket come with three-year warranties which are obviously more valuable. While the Performance 600i's warranty is not terrible, it is not the best. You would think that since the Performance 600i does not come with a one-year free iFit subscription, Profrom would at least grant one more year of warranty.



Specs

| | |
| --- | --- |
| Number of Programs | 22 |
| Horsepower | 2.75 |
| Speed Range | 0 - 12 |
| Incline/Decline Range | 0 - 12 |
| Weight Capacity | 325 Lbs |
| Belt Size | 20 x 60 |
| Footprint | 79.75 x 36.75 x 59.25 |
| Folds | Yes |
| Warranty | Lifetime frame and motor, 2 years parts, and 1 year labor |
| Heart Rate Sensor and Type | EKG Grip Pulse |
| Weight of Unit | 224 lbs |

History

Over the years, we have noted that the Performance 600i has not had the same standard of quality as other machines for this price. We have said that this treadmill has been made with cheap parts hidden under a pretty exterior. Overall, we have knocked Proform for cutting corners in the Performance 600i.

Conclusion

Comparatively, the Performance 600i is not the best treadmill but does help to define "standard" for treadmills in this $700 to $999 dollar range. A sturdier build, okay amount of built-in workout programs, and an average warranty help to make the Performance 600i a quality machine for the price. We have granted this treadmill Third Place on our 2019 Best Buy list for the $700 to $999 dollar range and would recommend this machine for a light to a moderate user on a budget.
Customer Reviews
1
4.0 out of 5 stars
Jan 31, 2019
It looks bigger in my house than it did in the store, which is good. It's better than the gym. I'm upset over the fact that I thought I could bluetooth it to my cellphone but I can't without paying additional fees. I paid enough for the treadmill itself, now I have to pay a monthly fee for the life of the treadmill. Ridiculous!!! I'll use it without bluetooth. I should have gotten the one without bluetooth. It was less expensive.