Proform Performance 300i Treadmill Review - $499.00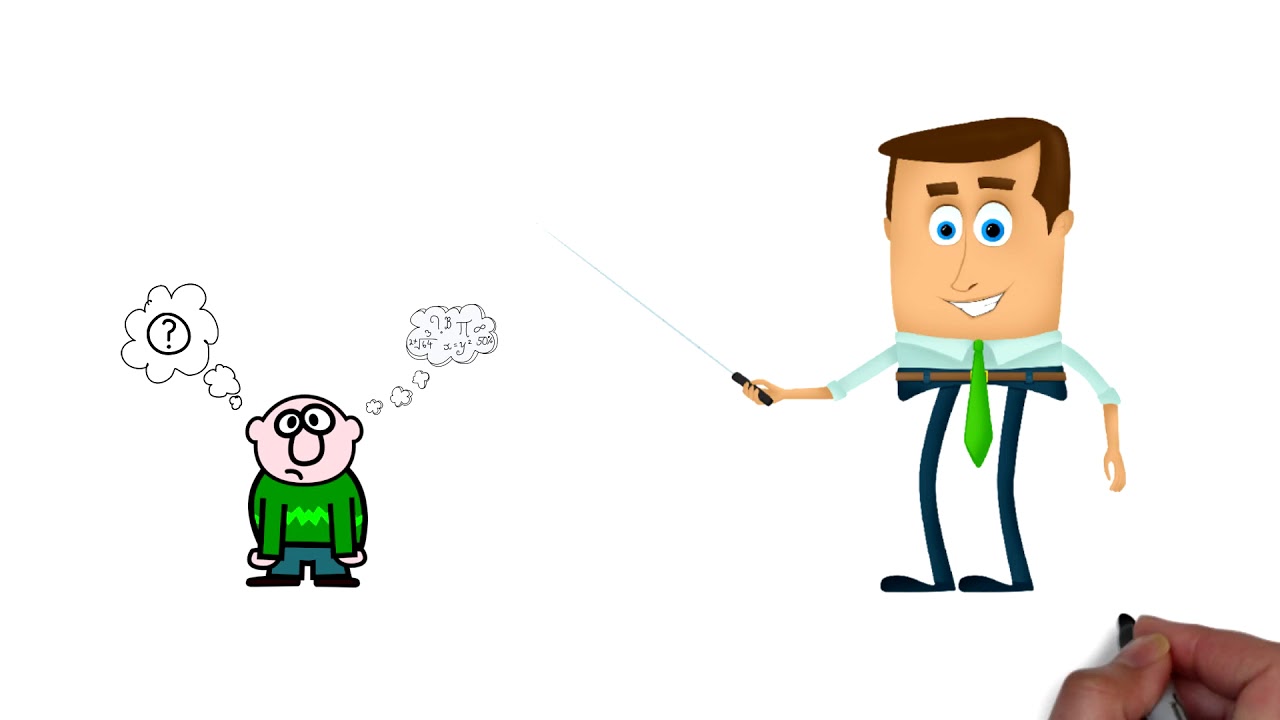 Rating

How Long Will The Proform Performance 300i Last?

Serious exercisers should expect treadmills like the Performance 300i to last as long as a white girl after downing half a mixed drink. These basic treadmills are simply not built with enough quality to withstand constant, substantial use. But, if you are a once-in-while user who enjoys walking, then the Performance 300i should last a reasonable time frame. Just remember to keep in mind that this is a cheaper machine. Also, any treadmill will have a longer life if kept in an ideal environment. No matter which treadmill you decide, we encourage you to read up on how to maintain your machine so that you can take care of your investment.

Brief Overview

Among the $400 to $699-dollar treadmills the Performance 300i has done enough to stand out among the competition. Consequently, we have awarded this treadmill Runner-Up on our 2019 Best Buy List for this price category. We are not impressed with the Performance 300i treadmill's average build, minimal technology, or its sad warranty. But for a beginner treadmill, the Performance 300i offers a minimal experience.

Initially, we would like to start with the eye-catching features to better understand the Performance 300i. You may see Proform advertising ProShox cushioning. The term ProShox is merely a pretty shade of lipstick to make the shock absorbers appear to be more than they are. Nearly every treadmill that is of any value has some sort of shock suspension system beneath the walking deck. Shock absorbers are true to their name in that they absorb the shock or impact from the force that is placed on the walking deck and then transferred into your legs. To put it simply, the shock absorbers help provide a cushion so your legs don't feel like they've been through a woodchipper by the end of your workout. You may have also seen EKG grips which another way is simply to say heart rate monitors. Thus, like almost every other treadmill, the Performance 300i comes with two metal plates on each handle that detect your heartbeat when you touch them. You may also see the term SpaceSaver Design. This term is common to all Icon brand treadmills in the mid-price ranges; all it means is that the treadmill has a folding capability. Lastly, you may have seen QuickControl or QuickSpeed Control. Proform is simply using their own word to describe the twenty buttons on the Performance 300i console that either change the speed or the incline.

Overall Quality

When comparing treadmills in this price range, sometimes it feels like picking between a Toyota and a Honda. Neither is a Ferrari, but they keep you from living on the streets so there's that. Proform's Performance 300i is just as generic with only a few redeeming qualities such as a slightly better build and an okay amount of workout programs. For a basic, starter treadmill, the build of the Performance 300i is decent when compared to others, though we say this with hesitation. You see, we usually assess the build based on the motor and weight capacity and the unit weight. Proform's Performance 300i has a 2.0 horsepower capability, a 300-lb weight capacity, and weighs about 130-lbs. Most of the other treadmills in this price range have about 2.5 horsepower and weight nearly 200-lbs. Thus, you can see why we ranked the Performance 300i treadmill so low. With that said, the build is not terrible. And when you look at the treadmill as a whole, considering all of the features and the price, you can see that the Performance 300i is an okay beginner treadmill.

Proform has also equipped this machine with sixteen built-in work out programs. While this is not the most we have seen in this price range, the Performance 300i actually has more than a few treadmills that have a bigger price tag. Proform advertises a "Large LCD Window." Another reason why we ranked the Performance 300i so low is because other treadmills in this price range have LED touchscreens that are even a little larger. Not only is the Performance 300i's console an LCD screen, but it is also smaller and offers fewer on-board workouts. We cannot disqualify Proform's treadmill, but you cannot deny that their model offers less bang for the buck than other treadmills in this price range.

Still, this is a basic treadmill and it is easy to see which corners Proform cut. Some of the standard features include a 10% incline ability and a 10mph capability. Disappointingly, the Performance 300i only comes with sixteen inches of walking area- the equivalent to most $300 dollar machines. To add to the low-end value, Proform only allowed a 90-day parts and labor warranty. There are companies who put more faith in cheaper treadmills. But, with only a sixteen-inch walking belt, it's understandable why Proform would be cautious to add too much value; it is not like they are expected to produce the best product they can.



Specs

| | |
| --- | --- |
| Heart Rate Sensor and Type | EKG Grip Pulse |
| Horsepower | 2.0 CPH |
| Speed Range | 0 - 10 mph |
| Incline/Decline Range | 0 - 10% |
| Weight Capacity | 300 lbs. (136 kg) |
| Belt Size | 16" x 50" |
| Warranty | 90 day parts and labor, 5 year frame and motor |
| Number of Programs | 16 |
| Footprint | 64.7 x 28.9 x 55 inches |
| Folds | Yes |
| Weight of Unit | 130 |

History

While we have found the Performance 300i to be ten times as good as typical $300 dollar treadmills, we have been aware that there is less money put into these cheaper machines. Less money translates to less quality. Thus, while we have found the Performance 300i to be better than the cheaper machines, we still caution serious users against purchasing inexpensive treadmills.

Conclusion

Overall, the Performance 300i is an entry-level treadmill that has an okay build and a decent amount of workout programs. The narrow walking area and subpar warranty are reminiscent of a cheaper machine and should be kept in mind. Still, this treadmill has a few features that help it to stand out among the rest and for this reason, Proform's Performance 300i has won our 2019 Best Buy Runner-Up slot for the $400 to $699 category.