Proform 1205 CST Treadmill Reviews
treadmill Doctor Note :
As they have done with the NordicTrack brand, Icon is flooding the $1000 to $2000 market with high quality Profrorm machines'just hope you don't have to use their legendary service.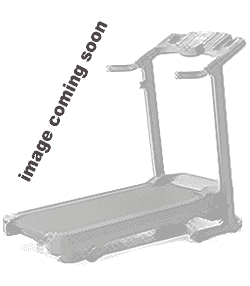 Great machine and it is hard to find a better value for the money. Packed with features and value!