Proform 10.0 Trainer Treadmill Review - $1,299.00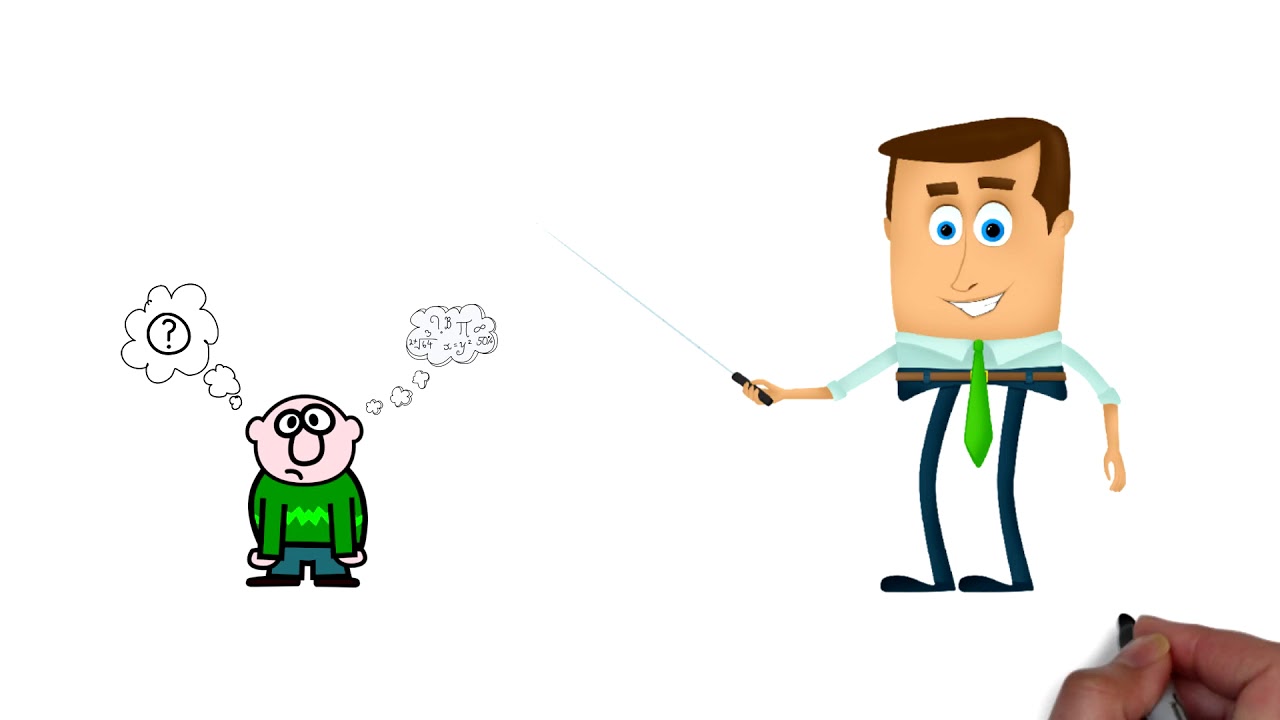 Rating

How Long Will The Proform 10.0 Trainer Last?

Have you ever gone to one of those white table cloth restaurants, spent way too much money, and then only get a little bitty scallop or steak with bland potatoes on the side? The 10.0 Trainer is similar to a tiny piece of meat that barely qualifies as one bite and costs fifty bucks; you pay a high price for a treadmill that doesn't offer many features or have a good build. Unfortunately, Proform has produced a pretty underwhelming build with the 10.0 Trainer which is not likely to prove very durable. Accordingly, we find the 10.0 Trainer to only be suited for a moderate jogger. If you are a serious runner, you would be better off with a treadmill that has a better-quality build (and you can probably find one for the same price).

Brief Overview

It seems as though Icon has put more of their chips in the NordicTrack basket than the Proform basket. Especially this year, we have been continually overwhelmed by Proform's mid-price range models. And usually, the treadmills that beat Proform's models are the NordicTrack. But while Icon is having a power struggle between their top brands, the 10.0 Trainer is still falling to the waste side. Unfortunately, the 10.0 Trainer is another Proform that does not have the value to match the price.

Overall Quality

We would like to first start by saying that the price range is a little unclear. Proform has the 10.0 Trainer listed at $1,599 while other sites have it listed at $999. If you can find the 10.0 Trainer at the lower price point, then please take this review with a grain of salt. We are choosing to stand in the middle and will be comparing the 10.0 Trainer with other $1,299 treadmills. This way, we are not shooting too low or too high. But if you can find it on sale, then obviously the value becomes a lot better while, at the higher price, the value decreases. If we were to choose an ideal price for the 10.0 Trainer, we would probably say somewhere between $900 and $1,200. So, if you find it on sale in this price range, then you can aptly use this review as we will be judging the 10.0 Trainer based on the criteria suited for the specified price range.

With that said, at the $1,299-dollar range, the 10.0 Trainer comes in at an average treadmill. The main shortcomings that we notice are a lack of outstanding features and a mediocre build. Most of the time, companies will either spend a lot of their budget on valuable programming or strong builds. You then end up with a decent treadmill because you at least get one or the other. With the 10.0 Trainer, you do not get very many features, nor do you get a strong build. It is kind of like a stripped-down Altima. It is not terrible, but it is nothing to write home about. Other than the average build and features, the only real disappointment is the warranty. Our average for this price range is a five-year-parts and one-year labor warranty; Proform has only allotted a three year-parts and one-year labor warranty. This type of warranty sorely undercuts the 10.0 Trainer's overall value.

But there are a few good features. Proform, for some reason, has not taken the initiative to update the 10.0 Trainer with the one-year free iFit membership that is now commonplace for their thousand-dollar and up models. Yet, they have included thirty-four built-in workouts. Our average for this price is only twenty-two. Additionally, the 10.0 Trainer comes with a height adjustable console. While we would like to have seen the height adjustment automated, it is a feature that is not average. On a personal note, we noticed that Proform also put the incline and speed controls on the heart rate/stability handles. This may appeal to some users as they can more readily change their workout and check their heart rate at the same time. Yet if you add all of these positive features up, you do not come up with too much additional value. While each feature adds a little more convenience, they do not increase the overall quality of the treadmill.

Things we like

Decent Amount of Workout Programs

Things we dislike

Average Build and Features

Not the Best Value for the Price

Specs

| | |
| --- | --- |
| Heart Rate Sensor and Type | EKG grip pulse |
| Speed Range | 0 - 12 mph |
| Incline/Decline Range | 0 -12 % |
| Weight Capacity | 325 Ibs |
| Belt Size | 20" x 60" |
| Footprint | 59.25" x 36.63" |
| Folds | Yes |
| Warranty | Lifetime frame and Motor, 2-year parts, 1-year Labor |
| Number of Programs | 34 |
| Horsepower | 3.25 |
| Weight Capacity | 350 |
| Weight of Unit | 190 |

History

In the past, we have considered the 10.0 Trainer to be one of the cheaper models on the market. While not the cheapest out there, we have not been impressed with Proform's standard of quality in the 10.0 Trainer. We have been especially concerned with the high price tag that originally came with the 10.0 Trainer and have not recommended such a low-quality treadmill.

Conclusion

Overall, the 10.0 Trainer is not a terrible treadmill. It has a few minute features that add unique conveniences and has an average build. But when you take into account the disappointing warranty and compare the 10.0 Trainer to the other treadmills in this price range, you find this model to be unimpressive. Proform has simply failed to update the 10.0 Trainer and it cannot compete with other treadmills in today's market. Accordingly, we do not find the 10.0 Trainer to be worth the price.