Precor TRM 425 Precision Treadmill Review - $4,199.00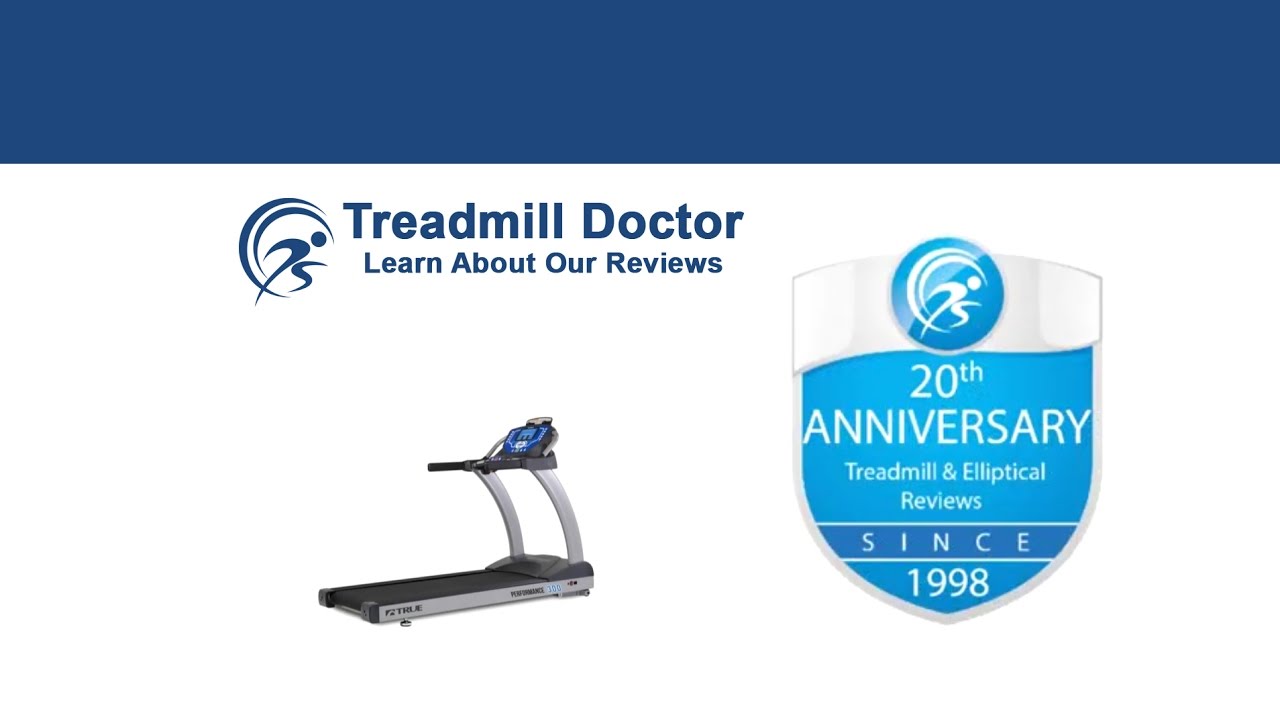 Rating

How Long Will The Precor TRM 425 Precision Last?

You may have to cope with losing your arm and your leg, but at least you can keep your TRM 425 Precision for many, many years. One of the best things about buying such an expensive treadmill is that you more than likely will not have to buy another treadmill for several years. And by the time the TRM 425 Precision finally does break down, you'll probably be too old for a treadmill. But, as always, we condone routine maintenance. No matter how much quality a treadmill is built with, if you treat it like a piece of trash, it will quickly begin to look like one. In this price range, we often recommend having your treadmill professionally installed. Precor has many skilled technicians and if you are buying such an expensive treadmill, you should be able to convince them to send you someone who knows how to put together a treadmill. Proper installation can help ensure proper wear and tear which can add years to your treadmill.

Brief Overview

We love a good treadmill just as much as the next guy. But when you have to almost take out a small loan just to buy it, things become a little ridiculous. Yes, the TRM 425 Precision is a solid machine with good quality components and features that are sure to last several years. But we simply cannot justify spending so much on a treadmill that barely stands out among other treadmills in this price range.

Overall Quality

We all love a good cake. And when you are having cake at an event like a wedding or a nice party, then you are willing to spend four-hundred on a cake that looks and tastes great and feeds at least three-hundred folks. But what if some tried to charge you a thousand for a cake that has a simple white buttercream design and only feeds about two hundred and fifty people? You would either laugh at them or say that your guests simply are not worth it. Similarly, Precor is trying to sell a good treadmill at a price that is better suited for an outstanding treadmill.

For starters, the TRM 425 Precision has few features. It comes with a fifteen percent incline and two percent decline ability, nine built-in workouts, and a twenty-two by a fifty-six-inch walking belt. These features would be good for a two-thousand-dollar machine, but for $4,500 dollars, they simply are not enough. Even when you compare these features to other treadmills in this price range, you will find that they are either below average or standard. The TRM 425 Precision does not come with an outstanding console either. So your money is then mainly spent on the build and the name.

Though we do not like the few features, we do have to say that the TRM 425 Precision does have notable quality. The build on this treadmill is likely to last for several years and withstand one training for a marathon. But, the build alone, in our eyes, is still not worth the money. As we said before, you are also paying for the Precor name which does come with a few perks. You receive a better ten-year-parts, three-year console, and one-year labor warranty that is backed by a reputable company. But you also pay for their name and expertise. Paying more for the Precor name is similar to paying more for the Green Egg grills. The style and function have now been replicated and sold at a lower price. But Green Egg is still charging a very hefty price because they were the first to produce it. Some people appreciate the value of a name. If you are one of these, then you may be willing to overlook the high price tag.

Things we dislike

Not the Best Value for the Price

Specs

| | |
| --- | --- |
| Number of Programs | 9 |
| Heart Rate Sensor and Type | Smartrate, Touch, Telemetry, Polar Chest Strap Compatible |
| Horsepower | 3 |
| Speed Range | .5 - 15 |
| Belt Size | 22 x 56 |
| Footprint | 79 x 34 x 59.5 |
| Folds | No |
| Weight of Unit | 358 Lbs |
| Warranty | Lifetime frame and weldments, 10Yr parts and wear items, 3Yr console, 1Yr labor |
| Incline/Decline Range | 15, -2 |
| Weight Capacity | 350 |

History

We have commended the TRM 425 Precision's quality build and good features, but we have not been thrilled about the high price tag. Though we often recommend such quality treadmills like the TRM 425 Precision, we have also recognized the name brand price that can be unreasonable. We have even considered the fact that Precor makes the prices higher just so their dealers have room to bargain with people.

Conclusion

Overall, we find the TRM 425 Precision to be an overpriced treadmill. While we like the high-quality build and Precor name, we do not find the TRM 425 Precision to have enough value for the price. But, if you are okay with paying for the Precor name, then you should be able to enjoy the TRM 425 Precision for several years.