Precor TRM 223 Energy Treadmill Review - $2,899.00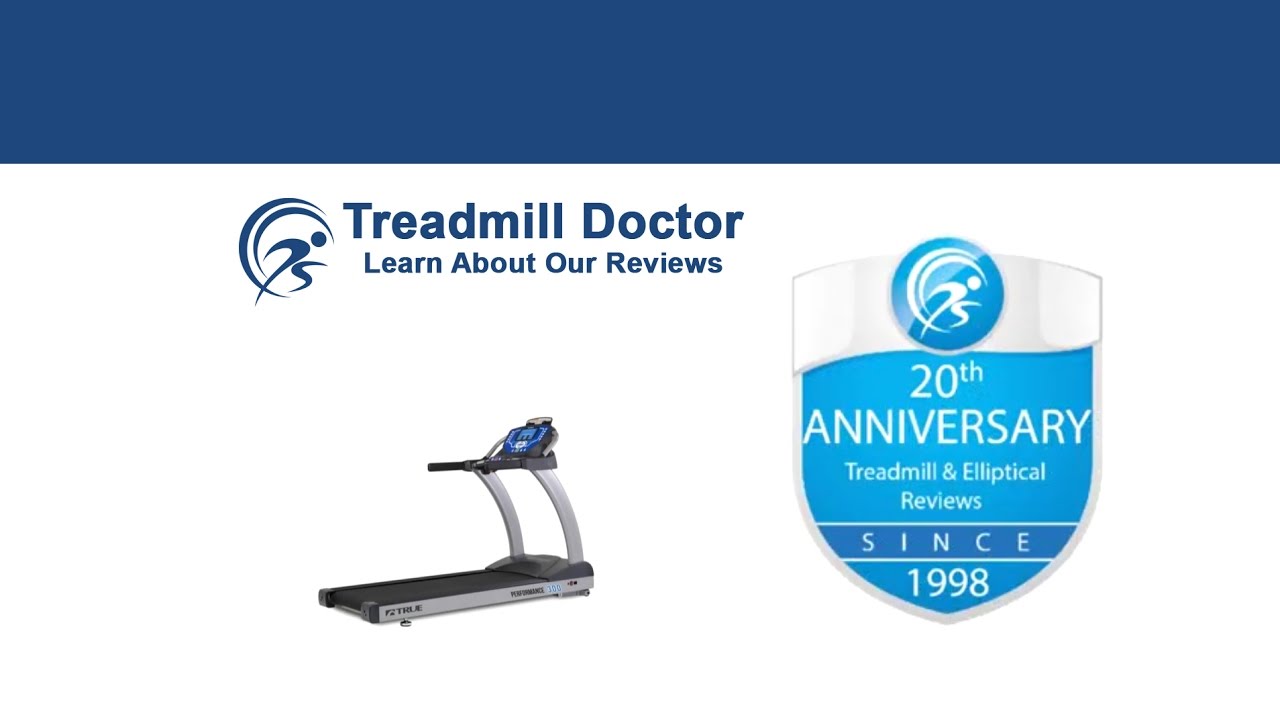 Rating

How Long Will The Precor TRM 223 Energy Last?

Even though this is not the best treadmill in this price range, the Precor TRM 223 is still a quality treadmill that is likely to see many years of good use. This treadmill is well-suited for a heavy jogger or a moderate runner and should withstand a long period of use. Please keep in mind that a healthy environment is a major factor in your treadmill's life. There are not many people who would buy a car that is as much as a small house and keep it parked on the street. More than likely, if you are paying that much for a car, you are going to keep it safe in the garage to be sure that the neighbor's kid doesn't cause a thousand-dollar scratch along the door with his bike. Likewise, if you spend this much on a treadmill, please be sure to read up on how to properly maintain it.

Brief Overview

The TRM 223 is one of Precor's lower-end models that just so happens to be in some of the competitor's high-end price range. While Precor has a very strong company culture and reputation to fall back on, this treadmill simply does not have as many features or the same strong structure as their better models. Hence, we have placed the TRM 223 in Second Place among our $2,000 to $2,999 dollar 2019 Best Buys.

Overall Quality

It is apt to think of Precor like the Apple of the treadmill world. Precor is known for equipping their products with a level of technology that is not easily matched. However, they also prove how proud they are of their tech additions with their price tags. With this in mind, one may be interested to know that the TRM 223 is not fully made in America like the other Precor treadmills. Precor can often promote a high standard of quality since their treadmills are made in few locations that are local to one another. Unfortunately, the TRM 223 is not like Precor's other treadmills which has, consequently, produced a treadmill that does not match Precor's typical standard of quality. While the TRM 223 is still a good treadmill, the standard of quality does not necessarily correspond with the price tag. A feature that comes with purchasing a Precor is a more consolidated treadmill. Like LifeSpan or True treadmills, Precor does not tend to produce bulky treadmills to avoid what they consider to be unnecessary material. While this does ensure Precor's ability to spend more money on the TRM 223's features, it also means a smaller walking area. If you are used to a twenty-two-inch belt, then you may want to try out a few models to make sure you are comfortable with the smaller belt. Despite all this, when comparing the TRM 223 to other brands that have models in the hundred-dollar range, one must keep in mind that the comparison is similar to us talking about a Porsche and a Corvette. While the Corvette is a sweet ride, Chevy does not match the level of customer service that Porsche does. The higher price tag comes with an expectation of service. Thus, the TRM 223's five-year-parts, three-year console, and one-year labor warranty carry much more weight than other warranties. What the TRM 223 may lack in build and added features, it makes up for it in the accessibility to Precor's superior service department.

Things we dislike

Not the Normal Production

Specs

| | |
| --- | --- |
| Number of Programs | 10 |
| Heart Rate Sensor and Type | Smartrate, Touch, Telemetry, Polar Chest Strap Compatible |
| Horsepower | 3 |
| Speed Range | .5 - 12 |
| Incline/Decline Range | 0 - 15 |
| Belt Size | 20 x 57 |
| Footprint | 81 x 33 x 59 |
| Folds | No |
| Weight of Unit | 238 Lbs |
| Warranty | Lifetime frame and weldments, 5Yr parts and wear items, 3Yr console, 1Yr labor |
| Weight Capacity | 300 lbs |

History

In the past, we have highlighted the console on the TRM 223. The screen is reminiscent of a tablet and we have even considered it with the commercial consoles which are usually better quality. While there is a price jump, we have remarked that it may be so the dealers can reason the price. Even still, we have recommended a few other models with more features for the same price.

Conclusion

Though the Precor name carries a good deal of weight, Precor has not held the TRM 223 up to the same standard as their other treadmills. Accordingly, we have placed the TRM 223 in Second Place among the $2,000 to $2,999 dollar 2019 Best Buys. The TRM 223 does come equipped with a valuable quality and decent build, but it does not have the same amount of added features or attention to detail as some of the other treadmills in this price range. Thus, the Precor TRM 223 is likely to be a rather pricey treadmill that will provide a decent experience for a moderate to heavy user. Thanks for reading our Precor 223 review.