Precor TRM 211 Energy Treadmill Review - $1,999.00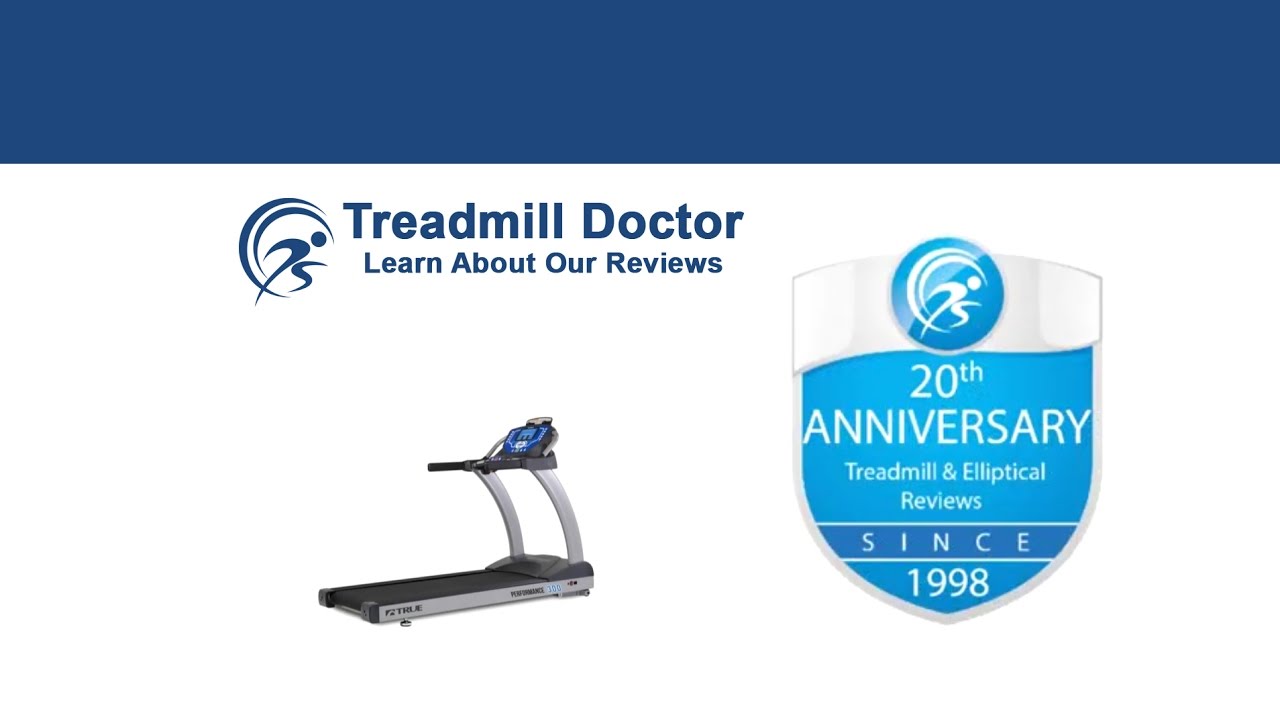 Rating

How Long Will The Precor TRM 211 Energy Last?

One of the best things about buying from the high end, name brand companies is the type of quality and customer service that you receive. As it relates to the TRM 211 Energy specifically, this treadmill has one of the better builds, especially in this market. Precor has built their name on their ability to make durable products and the TRM 211 Energy is no exception. This model has a slim design as compared to the other treadmills in this price range, but the components are just as good if not slightly better. Then, to top it all off, you receive the Precor backing. Since they are a smaller company, you will more than likely receive better customer care; just be sure to secure a good Precor dealer. Overall, the TRM 211 Energy's level of quality makes it likely to withstand use from a moderate to a heavy runner for at least five years. And if it does have issues, at least you have a good company to help you out.

Brief Overview

Most of the time, the name brand is always more expensive and usually better quality. Fortunately, some of the name brands market their products at lower prices and offer good values for the money. We find the TRM 211 Energy to be a good example. Precor tends to be one of the companies that charge a lot for a treadmill but the TRM 211 Energy is actually a reasonable price by Precor standards with the same standard of quality that they are known for.

Overall Quality

When you are looking at buying a Precor or really any of the name brand treadmills, you have to alter your typical standards. For instance, you would typically rank one NordicTrack over the other if it had a bigger walking belt and weighed more. But brands like Precor actually strive to produce products with as little unneeded material as possible. You will notice that the TRM 211 Energy has a twenty by fifty-seven-inch walking area while most NordicTrack or Proform treadmills in this price range have twenty-two by sixty-inch belts. The belt is smaller, but it does not mean that the quality is any less. Still, we would recommend going and trying a Precor out before you buy because it is little details like the walking belt that may surprise you. If you are used to a cheaper, more common model, then you may not enjoy the sleeker feel of a name brand treadmill like the TRM 211 Energy.

With that said, we do like the look of this model. We are usually more concerned with the actual build than the overall look. Though the TRM 211 Energy is not unattractive by any means, its shining quality is certainly its quality more than anything. Precor has kept their standard of mechanical design and simply made the outer appearance a little more basic. By doing so, they have managed to price the TRM 211 Energy more competitively. We would like to mention, though, that the original price was $2,199. We are saying that the price matches the value more now that the TRM 211 Energy is being sold at $1,999. Even at the lower price, you are paying a little more for the name. Thus, at the higher price, the TRM 211 Energy becomes a little too pricey. But at the lower price, we find this model to be a good value for the price. Also, we like the console's user-friendly quality even though it does not have the most enticing appearance.

The main thing that we do not like about the TRM 211 Energy is its lack of features. Precor is one of those companies that value quality and build first. You combine that with the lower market price and you get a well-built treadmill with very few features. Again, if you are used to the more common brands, this may be a deal breaker. We like the quality and would rather have a treadmill that won't break down two years after heavy use, but some may miss the additional built-in workouts and web-capability. Once again, another reason to go and test the TRM 211 Energy out before you buy it.

Things we dislike

Not the Best Value for the Original Price

Specs

| | |
| --- | --- |
| Number of Programs | 6 |
| Horsepower | 3 |
| Speed Range | .5 - 12 |
| Incline/Decline Range | 0 - 15 |
| Belt Size | 20 x 57 |
| Footprint | 81 x 32 x 54 |
| Folds | No |
| Weight of Unit | 227 Lbs |
| Warranty | Lifetime frame and weldments, 5Yr parts and wear items, 3Yr console, 1Yr labor |
| Heart Rate Sensor and Type | Smart Rate Touch |
| Weight Capacity | 300 |

History

We have ranked the TRM 211 Energy very high on our list in the past. This Precor model has won one of our Ten Best in 2017 mainly because of its lower price tag and great quality. We have highlighted the TRM 211 Energy's console and the good mechanical structure. In the past, we have commended Precor for making such a good product at a lower price.

Conclusion

In short, we like the amount of quality and the lower price tag that Precor has equipped the TRM 211 Energy with. It is not often that the name brand companies produce such valuable treadmills in this lower bracket. For a heavy user who does not care too much about additional features, the TRM 211 Energy should suit them well. Thanks for reading our Precor TRM 211 review.