NordicTrack Incline Trainer X9i Treadmill Review - $1,699.00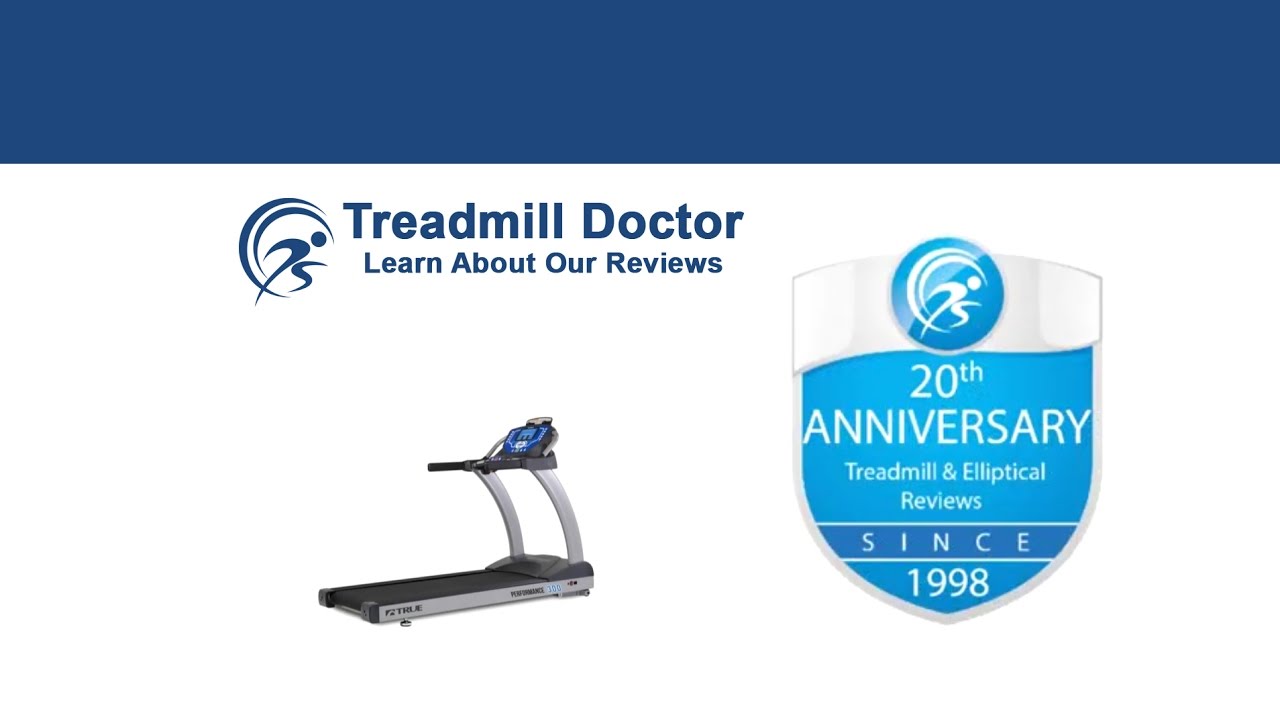 Rating

How Long Will The NordicTrack Incline Trainer X9i Last?

In terms of build, the Incline Trainer X9i has the standard amount of quality that NordicTrack uses for treadmills in this price range. This means that the quality is decent enough to outrank a treadmill under a thousand dollars, but it will not be the longest lasting treadmill. Additionally, we have had some experience with customers who have had issues with the Incline Trainer X9i breaking. This could be a user-induced problem, but with the volume of complaints we have received we reasonably associate the issues with the amount of quality that the Incline Trainer X9i is built with. Other incline treadmills can cost upwards of eight thousand dollars. You do not have to take out a loan to purchase the Incline Trainer X9i, but you also do not get the guarantee of quality and durability. If this is an issue for you, then you may want to reconsider this model seeing as how any issue will more than likely be compounded by Icon's customer service. Barring no quality issues arise, the Incline Trainer X9i should last a moderate user who works out on a weekly basis several years.

Brief Overview

There are not many other treadmills on the market that offer such an intense workout experience, and we encourage you to find an incline treadmill that offers this kind of quality at this price point. While NordicTrack does not offer the best quality at this price, there are not many incline trainers that offer such a challenging workout for this price. Accordingly, we recommend the Incline Trainer X9i if you are interested in incline workouts since it is the most affordable out of the incline treadmill market.

Overall Quality

It is hard to understate the unique ability of the Incline Trainer X9i. This model can reach a forty percent incline and a six percent decline. You would basically be rock climbing if you got any steeper. Similar to Bowflex's Treadclimber, NordicTrack has been able to offer a workout experience that is hardly matched by other treadmills in this price range. And to top it off, it will only cost about seventeen hundred dollars. Other incline treadmills can cost anywhere from four-thousand to eight-thousand dollars. So, for the price, the Incline Trainer X9i is really not so bad when you consider the amount of value that this model offers.

With that said, there is also a downside to the affordable price. We have experienced many Incline Trainer X9i owners with broken machines. We associate these issues with the amount of quality that the Incline Trainer X9i is built with. In order to get this low-price tag, NordicTrack had to cut a few corners. When you see that the Incline Trainer X9i comes with forty built-in workouts, a seven-inch touchscreen, and the incline capability, you then have to consider the only corner that is left to cut- the build. NordicTrack is known for their ability to make feature-packed treadmills for affordable prices. But the reason why their treadmills are so affordable is because they do not have the same amount of quality as others. You then add an incline mechanism that adds more strain to the motor drive and it is no surprise why there is such a high volume of people who experience broken Incline Trainer X9is. So, really, there is a give and take. Numerous features and low-quality build for an affordable price or a great build and multiple features that cost an arm and a leg. Additionally, NordicTrack belongs to a company that is notorious for its poor customer service. You add the probability of the Incline Trainer X9i breaking to Icon's poor customer care and you have a recipe for a headache.

Specs

| | |
| --- | --- |
| Number of Programs | 44 |
| Horsepower | 3 |
| Speed Range | 0 - 12 |
| Weight Capacity | 350 Lbs |
| Belt Size | 22 x 60 |
| Footprint | 70.2 x 39.6 x 69.7 |
| Folds | No |
| Weight of Unit | 130 |
| Heart Rate Sensor and Type | Grip Sensors and Chest Strap |
| Incline/Decline Range | 40, -6 |
| Warranty | Lifetime Frame, 25 Year Motor, 1 Year Parts and Labor |

History

In past reviews, we have said that the Incline Trainer X9i is one of the most versatile treadmills on the market and have liked its affordable price. Though, we have also cautioned potential buyers as we have seen more people with problems that are compounded by poor customer service.

Conclusion

We do caution those interested in the Nordictrack X9i mainly because of its low quality. With that said, we do want to acknowledge the amount of value that you receive for this price. There are not other incline treadmills in this price range, period. Most treadmills that can perform the way the Incline Trainer X9i can are four-thousand-dollars or more. So, when you think about it, for the price, it may not be such a big deal if the Incline Trainer X9i breaks a few years after you get it because you receive such a valuable workout experience. Ultimately, though, you still are taking a seventeen-hundred-dollar risk. Thus, we recommend looking into NordicTrack's Incline Trainer X11i as it may offer better quality and is not too much more.