NordicTrack Incline Trainer X11i Treadmill Review - $1,990.00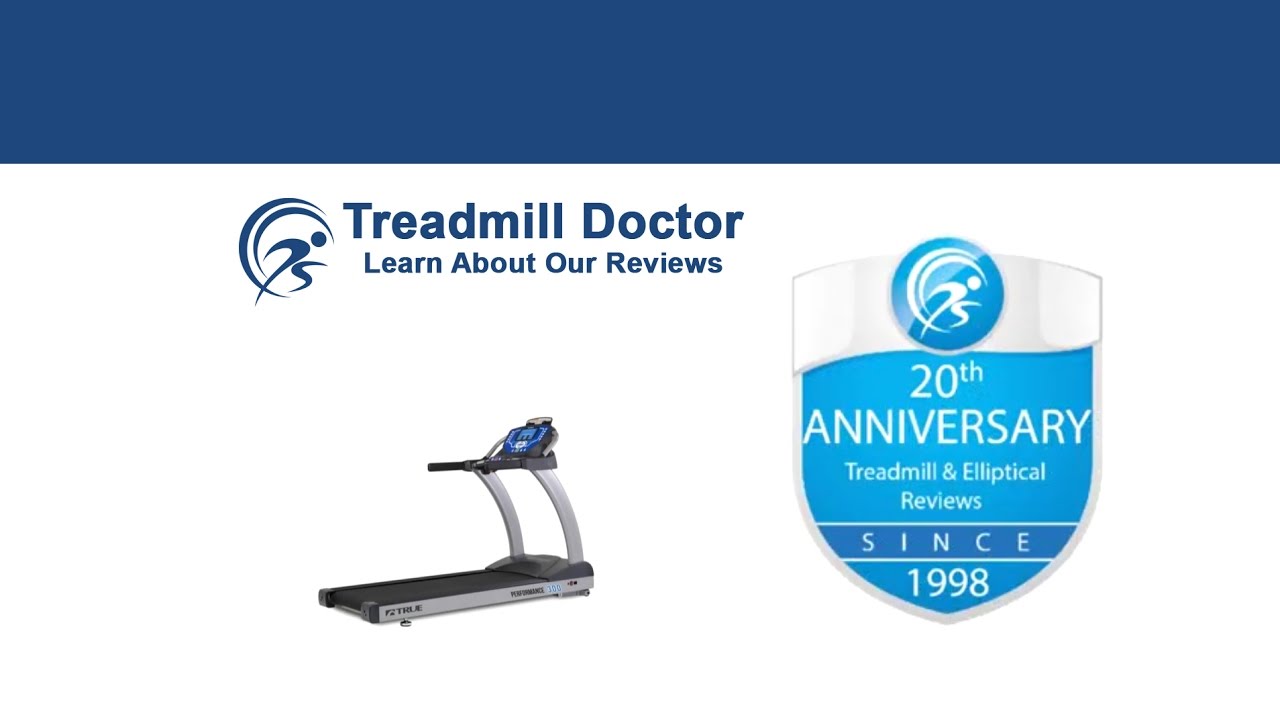 Rating

How Long Will The NordicTrack Incline Trainer X11i Last?

While the additional incline capability is a great advantage that the Incline Trainer X11i uniquely offers, we do have a few concerns about its durability. The incline mechanism introduces a new strain on the components that does not exist in a normal treadmill. Now, we have had experience with Bowflex's Treadclimbers having issues, but not as much with the Incline Trainers. So, out of the incline treadmill market, the Incline Trainers are more than like a more reliable choice. But you certainly run a risk seeing as how Icon is known for their poor customer service. With that said, based on the build and the reputation of other NordicTrack treadmills in this price range, we do not foresee any major problems. And heck, there are reliable companies that offer the help of experienced technicians with a wide range of part selection and know-how *cough, cough*…

Brief Overview

There are not many treadmills on the market that introduce such a unique workout. The Incline Trainer X11i is a shining model because it not only offers a new challenge to the typical treadmill workout, but it also offers a number of workout programming along with a decent console and good warranty. We recommend this model for those looking to test their boundaries and who enjoy good value for their money.

Overall Quality

Let's first discuss the remarkable incline ability that these Incline Trainers offer. Most treadmills reach about fifteen or twenty percent incline. The Incline Trainer X11i can reach up to forty percent incline with a negative six percent decline. This kind of steep angle can help you target many different muscle groups. So, if you have been using a treadmill for some time and do not necessarily want to run more but want to challenge yourself, than the extreme incline may offer a new avenue.

Outside of the unique incline, the Incline Trainer X11i also offer a good value. Among our top four treadmills in this price range, the average workout program number is thirty-six. The Incline Trainer X11i has forty-four built-in workouts as well as a one-year free iFit subscription. Additionally, the build is slightly above average, and the speed is the average twelve mph capacity. The warranty, though, is another feature that stands out. But to talk about the warranty you also have to consider the additional risk that comes with the increased incline ability. Though the incline is a great feature, you have to consider the new strains that it introduces on the structural integrity of the treadmill. Most treadmill frames and drive systems are not built to accommodate such an incline. But we have not had too many cases of broken Incline Trainers. Additionally, in regard to the warranty, NordicTrack offers a lifetime on the frame, motor, and drive components as well as a six-year parts and electronics warranty and a three-year labor warranty. This kind of warranty is far above the average for this price range. And we think it accurately responds to the additional risk that comes from the added incline ability. Just be sure to keep in mind that you may experience a few difficulties with Icon's customer service department. Since NordicTrack belongs to the Icon family, you will have to deal with their long phone calls and complicated procedures.

Things we like

Unique, Functional Features

Specs

| | |
| --- | --- |
| Number of Programs | 44 |
| Heart Rate Sensor and Type | Dual CardioGrip heart rate monitor sensors & Chest Strap Compatible |
| Horsepower | 4.25 |
| Speed Range | 0 - 12 |
| Incline/Decline Range | -46 |
| Weight Capacity | 350 Lbs |
| Belt Size | 22 x 60 |
| Footprint | 70.2 x 39.6 x 69.7 |
| Folds | No |
| Warranty | Lifetime frame, motor and deck warranty, a 6-year parts and electronics warranty, and a 3-year labor warranty. |
| Weight of Unit | 280 |

History

In our past reviews, we have remarked positively on the Incline Trainer X11i's electronics and higher quality components. While we have like the additional workout features, we have cautioned users about the service issues that may arise from such a complex design. Overall, we have recommended the Incline Trainer X11i due to its higher quality and solid value.

Conclusion

Conclusively, we find the Incline Trainer X11i to be a uniquely functional machine that offers a good value for the price. We like the additional incline capability as well as the valuable electronics. While we do have a concern about the additional strain that the incline ability introduces, we are pleased to see NordicTrack increase the warranty for the Incline Trainer X11i. Thus, we would recommend the Incline Trainer X11i for those looking for a new treadmill experience.
Customer Reviews
1
2.0 out of 5 stars
Apr 27, 2019
***READ BEFORE BUYING*** I just purchased the x11i. The 44 built-in (onboard is what is advertised on Nordictrack) is false advertising. They are not on the actual machine as the dictionary definition of onboard states. You need internet to access the iFit servers to use the "onboard" workouts. Also, I was told by icon fitness you need a minimum of 15-20 mbs download speed in order to access any of their workouts; otherwise it will buffer constantly. There are others minor issues with the iFit app (which is what is used to control the machine) but above is critical to its function.