NordicTrack FreeStride Trainer FS9i Elliptical Review - $2,999.00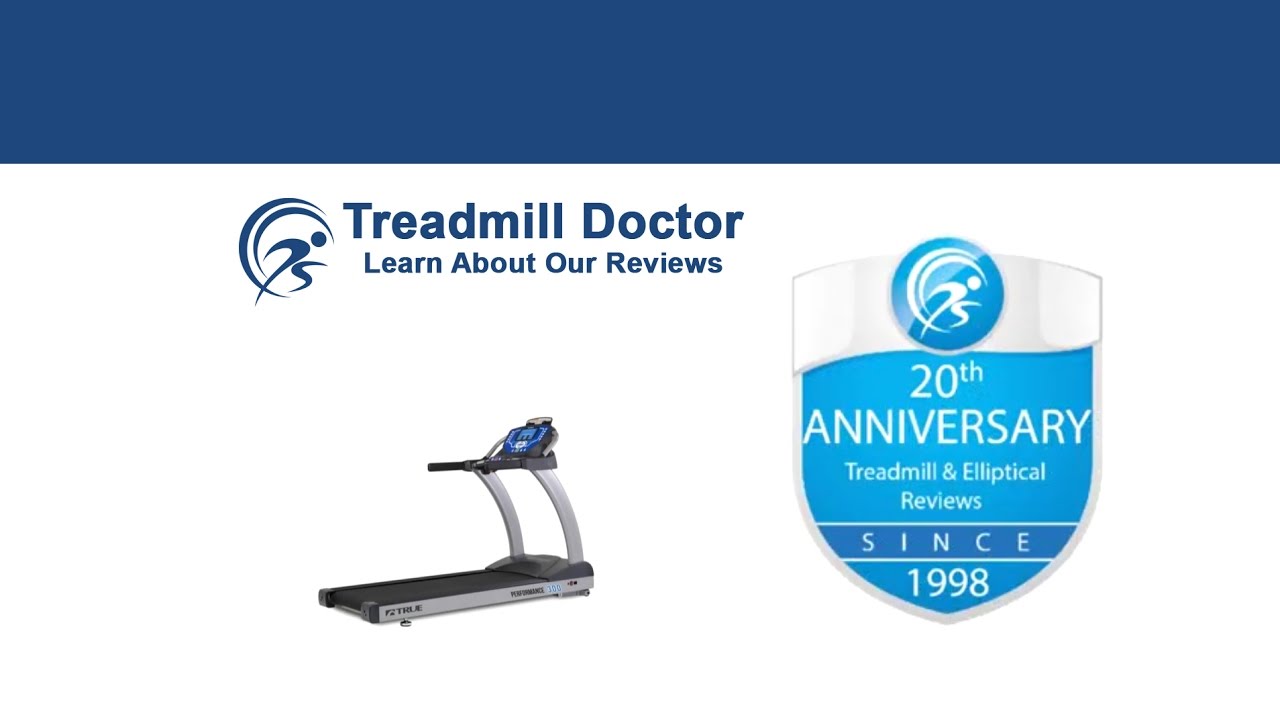 Rating

How Long Will The NordicTrack FreeStride Trainer FS9i Last?

Along with all of the additional features, the FreeStride Trainer FS9i also has one of the strongest builds out of our top four ellipticals in this price range. This quality of build translates into a more durable machine. Thus, we would recommend the FreeStride Trainer FS9i for a moderate user who works out daily or a heavy user who works out weekly.

Please keep in mind that one of the most important factors in a machines' life is the quality of maintenance that it receives. More than likely, you wouldn't use your best plates on a daily basis. You typically keep them in a bubble wrapped box or on the top shelf out of reach. Likewise, this kind of elliptical is quite the investment and should be treated as such.

Brief Overview

NordicTrack has made significant strides in improving their mechanical quality, functionality, and technology. If only they could improve their customer service culture, then they would be the brand to beat. Even still, NordicTrack's FreeStride Trainer FS9i is an example of their ability to create a feature-packed elliptical at a somewhat reasonable price. Though we would recommend purchasing this model on sale, we cannot deny the amount of value in the FreeStride Trainer FS9i. Congruently, we have awarded the FreeStride Trainer FS9i our First Place 2019 Best Buy Award for the $2,000 to $2,999-dollar category.

Overall Quality

We all have that co-worker who has an incredulously bad attitude but does a really great job. You would not prefer to have them at the Christmas party or even at a company lunch, but you cannot deny that they are good at what they do. Similarly, it is almost annoying how good the NordicTrack machines have become while their customer service has remained poor. To have such a good product, you would think that they would take pride in their company and work to improve their customer interface.
Even still, it is hard to deny the quality in the FreeStride Trainer FS9i. This elliptical comes with many valuable technology-based features. The ten-inch touchscreen, thirty-eight preprogrammed workouts, and thirty-two-inch automated stride length help to provide comfort and entertainment for multiple users. NordicTrack also included a one-year-free iFit subscription. Now, this is a great value but for a good reason- the iFit Coach costs roughly thirty dollars a month. While NordicTrack is basically including a $360-dollar value, you will have to decide whether or not you want to spend that much once the year runs out. While this is an enticing feature for some, other users may not feel as though the iFit Coach is worth the money. These users then miss out on a lot of the FreeStride Trainer FS9i's value.

The FreeStride Trainer FS9i also has many utility-based functions. NordicTrack has designed this elliptical around a center drive system which tends to run smoother. Center drives also distribute the weight more evenly which can cause less isolated wear and tear and, subsequently, increase the durability of the elliptical. The FreeStride Trainer FS9i also comes with twenty-six automated resistance levels as well as a less common decline and incline ability. Each of these features helps to provide a more challenging workout. We also like the three-in-one stride patterns of the FreeStride series. This elliptical can function as a stepper, elliptical, and a treadmill. Though the price is a little high, having basically three different workouts in one machine helps to increase the FreeStride Trainer FS9i value relatively significantly.

Things we like

Automated Stride & Resistance

Decline & Incline Ability

Things we dislike

Pretty High Price for the Value

Specs

| | |
| --- | --- |
| Number of Programs | 38 |
| Front Drive, Center Drive or Rear Drive | Center |
| Adjustable Stride Length | 38" |
| Flywheel Weight | 20 lbs |
| Weight Capacity | 400 lbs |
| Step Up Height | N/A |
| Unit Dimensions | 68.4 L x 28.5 W x 62.0 H |
| Resistance Levels | 26 |
| Heart Rate Sensors | Wireless Chest Strap |
| Weight of Unit | N/A |
| Warranty | 5 Yr Parts 2 Yr Labor |

History

In other reviews, we have said that the FreeStride Trainer FS9i is an excellent machine with a pretty steep price. We have commended NordicTrack's engineering and technology. Our reviews have recommended the FreeStride Trainer FS9i if you can find it on sale.

Conclusion

We have awarded the FreeStride Trainer FS9i our First Place 2019 Best Buy Award for the $2,000 to a $2,999-dollar range. We are pleased with this elliptical's technology, quality engineering, and functionality. While we do have a few concerns with the high price tag and company customer service, we would recommend the FreeStride Trainer FS9i for a moderate to a heavy user.
Customer Reviews
2
3.0 out of 5 stars
Jan 08, 2019
I just received my FS9i(finally). The machine is amazing, but the company really does suck at customer service. Took forever to get the machine, and could never get in contact with anyone to find out anything about my order. I honestly assumed their warehouse was located on the moon, and we must've been waiting for another NASA mission...
May 06, 2019
This machine is completely based on the iFit program. If you do not pay 36/month the machine does not have any way for you to use it. Even if you pay for iFit the machine takes 7-10 minutes to download a workout (yes I have 100 MB WiFi so that is not the issue). When you are done working out about half of all work outs are not uploaded. My machine worked for 2 days and then stopped recording speed. Since it did not record speed it would not record distance. Since it did not record distance it would not calculate calories. Since it did not record distance I could not use it on manual.