NordicTrack FreeStride Trainer FS7i Elliptical Review - $1,499.00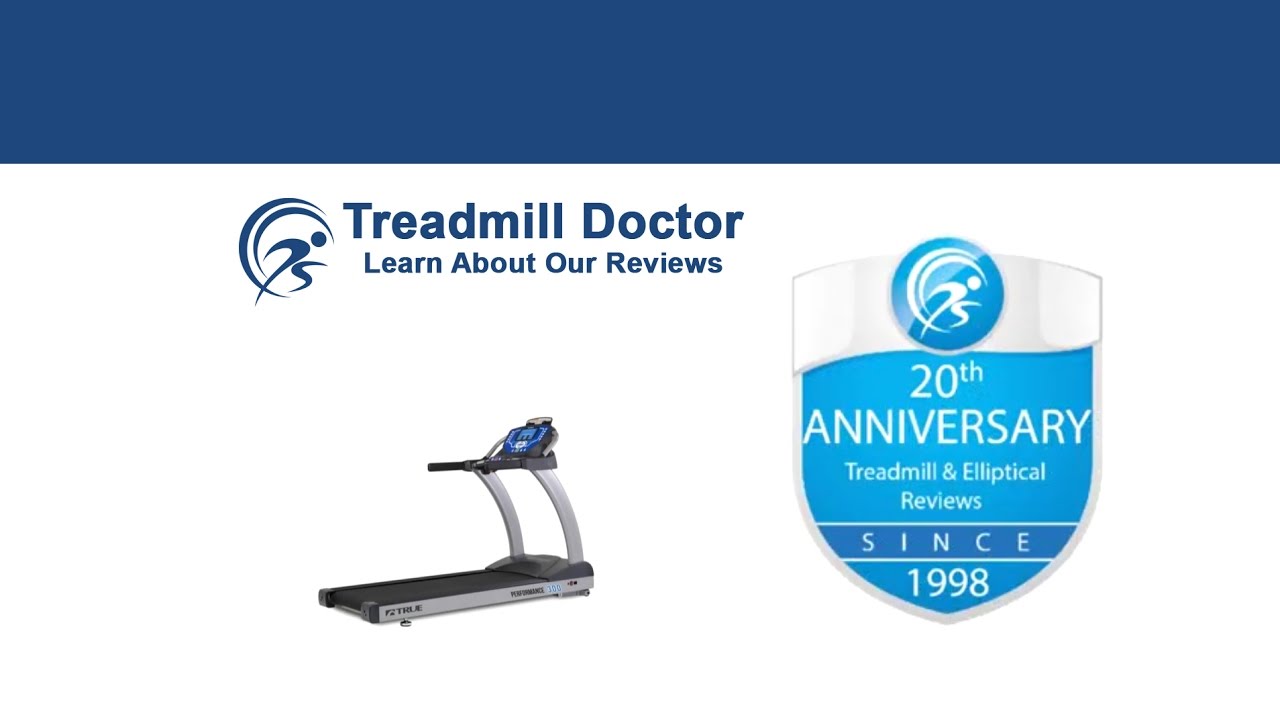 Rating

How Long Will The NordicTrack FreeStride Trainer FS7i Last?

The FreeStride Trainer FS7i is similar to the new Honda Civics. Not only does it look nice and have more technology, but it also has a good quality build that is likely to last for quite some time. This model is likely to last longer for a moderate user who enjoys working out on an every-other-day basis. If you are a more serious user, you will more than likely be able to see a few good years out of this model, but still not as many as a more expensive model that has a little more quality. Please just keep in mind that we make these assessments with the idea that the elliptical will be properly taken care of. One simple step, for example, is making sure that you properly install your machine. If you are going to spend roughly two grand on an elliptical, it may be a good idea to have some help installing it. Maybe watching a few videos or reading a few professional how-to articles. Simply tightening the bolts to the proper tension can help to keep your elliptical running smoothly for longer.

Brief Overview

When we rank both treadmills and ellipticals, we do our best to find models that have the whole package. We like to see brands that equip their machines with programming features, functionality, and durability at a reasonable price. Our 2019 First Place Best Buy Winner for the $1,500 to $1,999- dollar range has come the closest to checking every one of our boxes. The NordicTrack FreeStride Trainer FS7i has landed high on our list due to the balance that it strikes between style and substance at an affordable price. Though we have a few drawbacks, we would highly recommend this elliptical for the average or moderate user.

Overall Quality

To begin, NordicTrack has built their $1,999-dollar model with many valuable features. The FreeStride Trainer FS7i comes with thirty-five preprogrammed workouts as well as a ten percent automated incline and twenty-four automated resistance levels. NordicTrack has developed a programming reputation and typically leads the market in affordable technology. Accordingly, they made sure to keep their technology standard by including a seven-inch touchscreen. Some of our other top four models do not even come with touchscreens and cost the same amount. We even have top four ellipticals in the next price bracket that are charging an additional four-hundred dollars just to have a touchscreen. Though the FreeStride Trainer FS7i may not have the biggest screen on the market, it allows the user to have the valuable technology perks without breaking the bank too much.

While the convenience-based features are nice to have, we also like to have a machine that will actually last and provide a good workout. Fortunately, the FreeStride Trainer FS7i does just that. First off, NordicTrack found a way to include a thirty-two inch, power adjustable stride length; the average length is about twenty inches. The extra ten inches will help the FreeStride Trainer FS7i to accommodate both short and tall users. This is certainly a positive if you have a household of users; you can spend a good chunk of money one time and have a machine that works well for the whole family. This FreeStride Trainer FS7i's stride is also unique for this price range in that it allows three different motions: stepper, elliptical, and treadmill. You can change the type of workout depending on your goal which allows this model to do the work of multiple machines in one. Secondly, NordicTrack has developed a solid center drive system that is accompanied by a sturdy frame. Both features support the likelihood that the FreeStride Trainer FS7i will be a strong, durable elliptical that will last for a decent amount of years. With that said, we are a little less pleased with the weight of the FreeStride Trainer FS7i's flywheel. The average weight out of our top four is twenty-eight pounds which is eight pounds more than this machine's flywheel. Typically, the flywheel weight indicates the smoothness of the machine. Even still, the center drive system will more than likely counter-act the effects of the lighter flywheel.

But alas, where would one of our NordicTrack reviews be without talking about the iFit Coach and Icon's customer service? Icon, NordicTrack's parent company, has made a heavy-handed switch to the iFit programming to the point where users almost have to purchase the subscription in order to fully enjoy their workout machines. Though NordicTrack has included one free year of the iFit Coach for the FreeStride Trainer FS7i, we still are concerned for users once that year is over. If you cannot afford an additional thirty dollars a month (can be more depending on the package) then you will not be able to read all of the value that comes with the FreeStride Trainer FS7i. Even still, the build is of high-quality, so you are still getting a good value for the price. Also, we like to throw caution to the wind about Icon's customer service department. Icon has built a pretty bad reputation of frustrating service which may be something that you have to encounter if you decide to purchase this elliptical.

Things we like

Multiple Workout Programs

Incline & Resistance Ability

Things we dislike

Not the Heaviest Flywheel

Specs

| | |
| --- | --- |
| Number of Programs | 35 |
| Front Drive, Center Drive or Rear Drive | Center |
| Adjustable Stride Length | 38" |
| Flywheel Weight | 20 lbs |
| Weight Capacity | 375 lbs |
| Step Up Height | N/A |
| Unit Dimensions | 68.4 L x 28.5 W x 62.0 H |
| Resistance Levels | 24 |
| Heart Rate Sensors | Wireless Chest Strap |
| Weight of Unit | N/A |
| Warranty | 5 Yr Parts 2 Yr Labor |

History

Our other reviews have been filled with praises for the FreeStride Trainer FS7i's self-defined stride and interactive touchscreen. We have even regarded this model as the best US elliptical in 2017. Overall, we have been pleased with NordicTrack's ability to include so much value at a reasonable price. The only thing we have warned against is the Icon service department that encompasses NordicTrack.

Conclusion

We have decided to award the FreeStride Trainer FS7i our First Place 2019 Best Buy Award for the $1,500 to $1,999-dollar range largely due to its high quality at a reasonable price. There are not many ellipticals on the market that provide you with a touchscreen, multiple workouts, automated stride and resistance levels, strong build, and quality design for two-thousand dollars. This elliptical has the ability to provide a good, entertaining workout experience for many years. Thus, we would recommend NordicTrack's FreeStride Trainer FS7i for a moderate who enjoys day-to-day workouts.
Customer Reviews
2
1.0 out of 5 stars
May 31, 2019
Purchased a FreeStride FS7i directly. Failed after 3 weeks of light use (once a day for 30-60 mins). Three phone calls, two different part orders, and one technician visit have come and gone and the machine is still broken. New parts were ordered but order apparently went missing to now customer service has to reach out to technician to figure out which were the parts that are needed. That is now going to take 3 more days plus 5 business days to arrive, and then another technician visit needs to be arranged. By now, the 30 day moneyback guarantee is over to I am stuck with this lemon.
Aug 07, 2019
I have used elliptical trainers a minimum of three days a week for 20 years. This particular machine is NOT recommended. It allows for minimal cardiovascular exercise, and puts tremendous strain on joints. Wrists, elbows, and knees suffer after using the FS7i machine. I have the 5 year extended warranty. A technician was sent to my home due the issues mentioned. It was stated the machine is to blame. I contacted NordicTrack directly. NordicTrack's customer service representatives are poor. I WILL NOT DO BUSINESS WITH NORDICTRACK again. BEWARE!