NordicTrack Desk Treadmill Treadmill Review - $863.00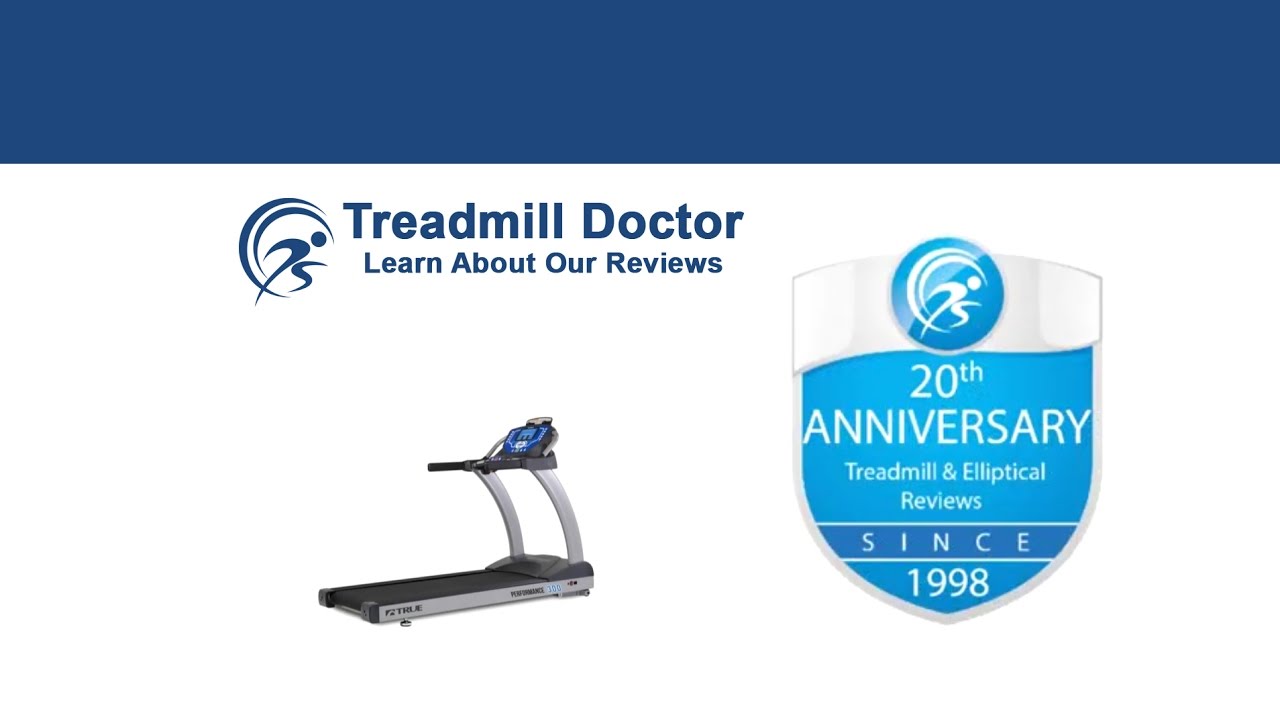 Rating

How Long Will The NordicTrack Desk Treadmill Last?

More than likely you will not try to run while you work which is why the desk treadmills are designed for walking. Fortunately, lighter use normally translates into a longer-lasting machine. You think about a t-shirt that your work in the yard in as it compares to one that your wear out shopping or to a casual get together. They are still t-shirts, but one has endured sweat, sun, and dirt while the other has only had the occasional spilled dip or drink. Accordingly, the Desk Treadmill will more than likely last long because it will be used for walking. You add the quality that NordicTrack has included, and you are looking at a pretty durable machine. Certainly, if you wanted a longer lasting desk treadmill, you could look into their more expensive models. But we actually tested out this particular model on a long-term basis and it performed flawlessly. So, for the price, you should be fine with this model for at least a few years.

Brief Overview

We like NordicTrack's Desk Treadmill mainly because it is one of the better alternatives to the Lifespan desk treadmills. Lifespan makes great treadmills and was the first to produce a desk treadmill, but they also charge highly for their quality and reputation. Fortunately, NordicTrack is now producing a desk treadmill that won't break the bank. Even more, the Desk Treadmill adequately competes with the more expensive Lifespan models.

Overall Quality

To start, it is nice to see a company offering an affordable competitor to the Lifespan desk treadmills. Lifespan is the originator of the desk treadmill and they are very proud of that fact. And they should be. You think of McDonald's, for example. They were the first to expedite the fast food market and to make it affordable. They do not necessarily charge more, but they do get the advantage of clout and popularity. Unfortunately for Lifespan, desk treadmills are not as popular as Big Macs, thus they charge more. NordicTrack's Desk Treadmill, though, allows you to exercise at work without breaking the bank.

And NordicTrack's model does a good job at competing through other features than just the price. This model comes with a motor of similar strength and a similarly strong build. NordicTrack does not offer the different color desks as Lifespan does with this model. But they have made the areas around the walking belt and the desk a little more attractive so that it can blend with an office setting. One of the main things that we like is the programming that NordicTrack includes. NordicTrack did not offer the color option for the desk, but they did include their iFit program compatibility. Usually, we warn against the iFit subscription, but if you are walking at work you are more than likely someone who values fitness enough to spend an extra thirty-dollars a month on a fitness app. If you do not want to pay for a subscription, though, or if you do not like iFit, then NordicTrack's Desk Treadmill may lose a few brownie points. Lifespan's programming is free. With that said, their treadmill is also four hundred more.

The major thing that we do not like about NordicTrack's Desk Treadmill is the warranty. Since the desk treadmill market is not as expansive as the treadmill, the differences between companies carry a little more weight. Other companies, for instance, offer three-year-parts and one-year labor warranties with their desk treadmills with NordicTrack has only offered a one-year-parts and one-year labor. Though we like the affordability, you would think that NordicTrack would include more of a warranty. Desk treadmills do not have a big screen which means companies do not have to spend the money on a nice console. You would think NordicTrack would take this into account and offer a better warranty.

Things we like

Strong Motor for Walking Desk

Specs

| | |
| --- | --- |
| Number of Programs | N/A |
| Horsepower | 2.6 |
| Speed Range | 0 - 6 |
| Incline/Decline Range | No Incline |
| Weight Capacity | 300 Lbs |
| Footprint | 74.9 x 45.3 x 43.8 |
| Folds | Yes |
| Weight of Unit | N/A |
| Warranty | Lifetime frame and motor warranty, and 1-year parts and labor warranty. |
| Heart Rate Sensor Type | Grip |
| Belt Size | 18 x 55 |

History

In our past reviews, we have said the NordicTrack's Desk Treadmill has a large motor, good cushioning, and acceptable quality. We have liked the value that this model offers for the money. We have recommended spending the extra five hundred on their Platinum model if you want more flexibility, but overall, we have recommended the NordicTrack Desk Treadmill.

Conclusion

Overall, we do like the Desk Treadmill. We think that NordicTrack has done a good job at competing with Lifespand. They offer a more affordable option that has a similar amount of quality. You may be disappointed, though, with the warranty and iFit subscription. But, in terms of longevity, NordicTrack's Desk Treadmill should last at least a few years.