NordicTrack Desk Treadmill Platinum Treadmill Review - $1,499.00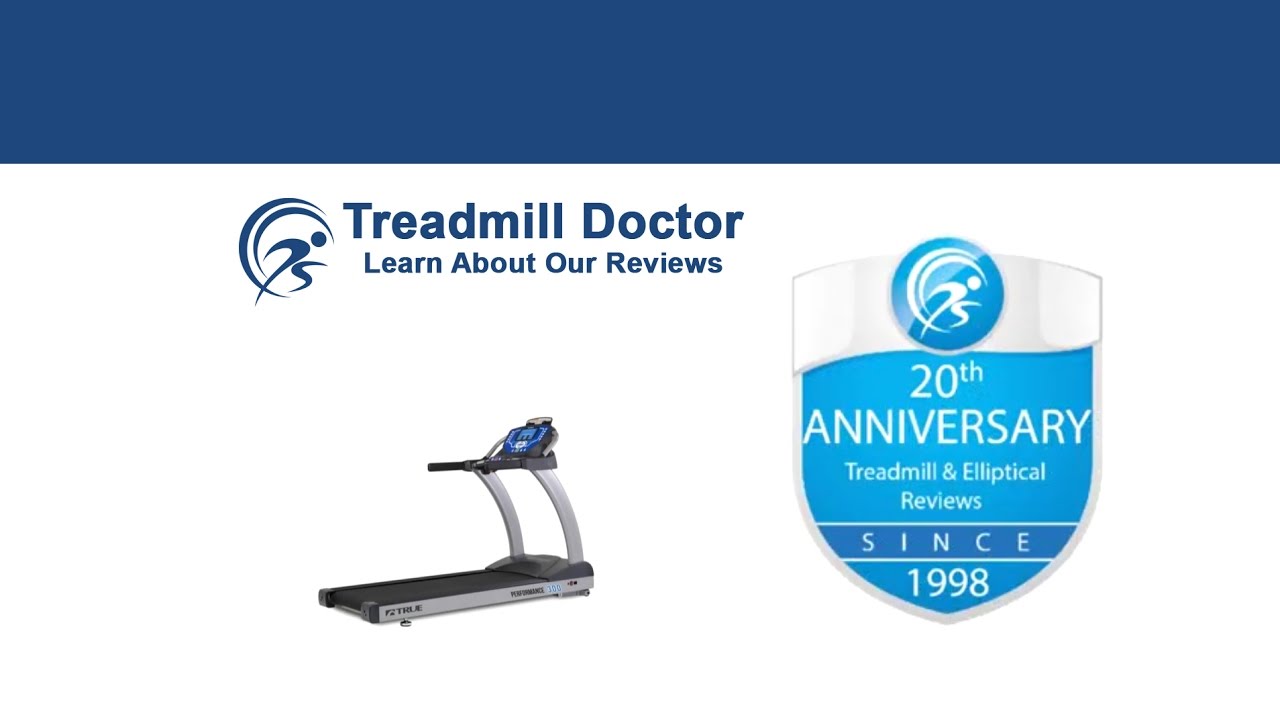 Rating

How Long Will The NordicTrack Desk Treadmill Platinum Last?

We normally recommend treadmills in this price range for novice runners. NordicTrack could have cut the quality of the Desk Treadmill Platinum's build since it does have a movable desk. But, instead, the kept the quality that is similar to one of the thousand-dollar models and added a desk. While this treadmill is not suitable for runners, one could certainly jog on the Desk Treadmill Platinum without issue. The quality of build and components both improve the likeliness of the Desk Treadmill Platinum's durability. We do not suspect too many major issues or short lifespans out of the Desk Treadmill Platinum.

With that said, we encourage you to still take good care of your Desk Treadmill Platinum as you would a normal treadmill. A really good idea would be to invest in a surge protector. You will more than likely have your computer plugged in at the same time your treadmill is plugged in. Both appliances require a good deal of power which could cause a shortage or surge that could harm your treadmill's circuit board. By keeping your Desk Treadmill Platinum plugged into a surge protector, you can help ensure the quality of its electronics and decrease the likeliness of any issues. If you do your best to maintain your treadmill, you will be able to reap as much quality as it has to offer and, more than likely, have the treadmill for longer.

Brief Overview

The desk treadmill market is much smaller as it is more of a specialty treadmill. Accordingly, there are only a few companies who offer good quality desk treadmills and even fewer companies that sell those desk treadmills at a reasonable rate. NordicTrack is one of these few companies. Unlike other brands, they have found a way to put a good amount of quality and value for a reasonable price. We, therefore, recommend their Desk Treadmill Platinum for someone looking for a quality desk treadmill at an affordable price.

Overall Quality

When you compare desk treadmills, you'll notice that there are not that many mainly because the market is smaller. You then throw out the desk treadmills that are not worth the time, and you are left with even fewer brands that make desk treadmills. Lifespan is a popular brand mainly because they were the first to introduce the desk treadmill. They produce good quality machines but they do not offer many functional features. With their price point, you then end up paying a lot for a good walking treadmill that doesn't do much. Fortunately, NordicTrack has developed some desk treadmills that offer good competition. Unlike the leading Lifespan desk treadmills, NordicTrack's offer much more versatility for either the same money or even less. In regard to the Desk Treadmill Platinum, you do pay about the same, but you receive good quality and more functionality. The Desk Treadmill Platinum, for instance, does not come in different colors like Lifespan's fifteen-hundred-dollar model, but you can move its desk to the side and use the treadmill like a simple treadmill. In our eyes, being able to have a treadmill that can act as both a desk and a treadmill is a little more valuable than matching your office décor.

In terms of quality, Lifespan does have a good reputation, but you have to remember what we are talking about. A desk treadmill's main purpose is to allow you to walk while you work; they are simply walking treadmills with a table instead of a console. Sure, there is something to be said about quality when you are looking for a machine that can withstand heavy-duty use. But why would you buy a pickup truck when all you need is a Camry? Quality is important when it comes to serious exercise. But, in terms of long-distance walking, you simply do not need the same kind of quality. Rather, you need components that will withstand light use for long periods of time. NordicTrack does an adequate job at providing this along with a more speed capability. Subsequently, the quality of the Desk Treadmill Platinum may not last as long as the Lifespan's, but you receive more versatility and decent quality that will likely still leave you satisfied. It is kind of like paying for a Sonic ice cream cone instead of a Dairy Queen cone. Sure, you do not get to enjoy the cone from the masters of soft serve, but you get a much bigger cone that you can add Oreos to for the same amount of money.

Specs

| | |
| --- | --- |
| Number of Programs | N/A |
| Heart Rate Sensor and Type | Dual grip sensors |
| Horsepower | 3 |
| Speed Range | 0 - 8 |
| Incline/Decline Range | 0 - 10 |
| Weight Capacity | 350 Lbs |
| Belt Size | 18 x 60 |
| Footprint | 77 x 40.5 x 48.7 |
| Folds | Yes |
| Warranty | Lifetime frame and motor warranty, a 2-year parts warranty, and a 1-year labor warranty. |
| Weight of Unit | 238 |

History

We have ranked the Nordictrack treadmill desk platinum very high on our list in the past. One of the Top Ten Best treadmills in 2017, we have liked the quality components and numerous features that the Desk Treadmill Platinum offers. Most of all, we like that the price is so affordable. We have highly recommended this model for those who want both a desk treadmill and a jogging treadmill.

Conclusion

Comparatively, we like the Desk Treadmill Platinum's versatility and value more than other leading desk treadmills on the market. For the same money, this model offers more functionality that may prove to give you more bang for your buck. Thus, we would recommend testing out the Desk Treadmill Platinum if you are considering a good office workout machine.