NordicTrack C 800 Treadmill Review - $899.00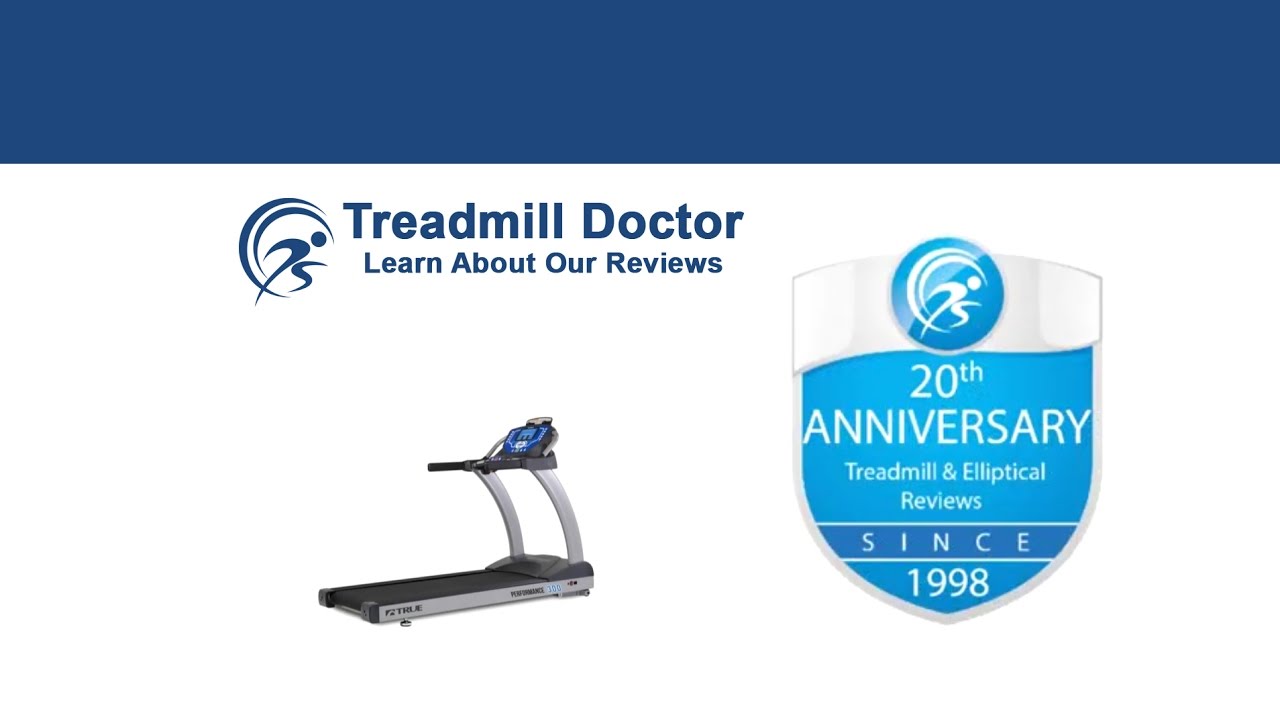 Rating

How Long Will The NordicTrack C 800 Last?

The Nordictrack C800 is similar to buying Bounty paper towels instead of real paper towels. Though you get the quality of the-quicker-picker-upper, you are still left with a disposable napkin at the end of the day. In this price range, there are treadmills that will outlast the C800 and act more like a cheap towel instead of a disposable towel. Accordingly, we would only recommend the C800 for a light to the moderate walker as we do not think that this model has a good likelihood of lasting a long time. With that said, you can certainly salvage what little quality the C800 does have by taking small steps to preserve it. If you keep your treadmill in a temperature-controlled room, unplug it after use, and lubricate its walking belt on an annual basis, you are likely to extend its life; which in turn will give you more value for your money.

Brief Overview

NordicTrack is a popular brand these days largely because they produce decent quality treadmills that offer value for an affordable price. Unfortunately, the C800 does not fit this description. And if you like NordicTrack treadmills, you can find a more valuable treadmill for this price that is produced by NordicTrack. The C800 is an older model that has not been improved and is now outshined by other treadmills on the market. We would only recommend this treadmill for someone who is absolutely sure they do not like other models and only plans to use it for walking.

Overall Quality

NordicTrack is usually good about producing feature packed treadmills at an affordable price. Their treadmill's quality is usually not so good. But in the low price range, novice users who need the stimulation of updated electronics usually do not require a treadmill that is going to last years and years, so the lower quality usually works out in NordicTrack's favor. Unfortunately, the C800 does not. This model is kind of like comparing an old flip phone to a new sliding phone. You are not necessarily looking at an iPhone or Galaxy type of upgrade, but the bigger keyboard and nicer screen are still better than the basic flip phone. Similarly, the C800 has a basic console and subpar build that is simply not worth the money.

Let's compare the C800 to the other treadmills in this price range and give you a few examples of its below standard value. To start, the C800 only comes with twenty-four built-in workouts while our top four treadmill's average is twenty-six. Not to mention the fact that our top treadmills have touchscreens with more capabilities. In regard to other NordicTrack treadmills in this price range specifically, NordicTrack has now begun to include a three-percent decline ability. So, for the same price, the same brand that makes the C800 offers a more valuable treadmill. You can also look at the C800's warranty. This model comes with a two-year parts and one-year labor while other treadmills with the same price tag have three-year-parts and one-year labor warranties. Thus, you can see that the C800 does not have as much value as other treadmills that are on the market today.

But maybe you are looking at buying a used C800. If you are, then your main concern is more than likely the build. First off, make sure you figure out a little bit about the seller. Are they clean? Did they use their C800 on a daily basis or did it just sit in their office and collect dust? If they did use the C800 on a weekly basis, then you are not likely to see many more years out of it. This treadmill new should really only be used for moderate walking.

Things we dislike

Not the Best Value for the Price

Specs

| | |
| --- | --- |
| Number of Programs | 24 |
| Heart Rate Sensor and Type | Dual CardioGrip heart rate monitor sensors & Chest Strap Compatible |
| Horsepower | 2.75 |
| Speed Range | 0 - 12 |
| Incline/Decline Range | 0 - 12 |
| Weight Capacity | 325 Lbs |
| Belt Size | 20 x 60 |
| Footprint | 35.75 x 78.3 x 56.4 |
| Folds | Yes |
| Weight of Unit | N/A |
| Warranty | Lifetime Frame & Motor 2 Years Parts 1 Year Labor |

History

We have noted that the C800 has serious cut corners. We have recognized the C800's bigger frame but also have noticed that the frame improvement decreased the component quality in order to maintain the price point. Though this model has notable components, we have been unable to overlook its shortcomings which have caused us to recommend the NordicTrack 990 over the C800.

Conclusion

We like that NordicTrack produces treadmills that cater to the novice, everyday kind of user who values nice programming and affordability. But we do not think that the C800 is an accurate representation of NordicTrack's ability to produce valuable treadmills at an affordable price. This model does not have half the updates that the newer models have, and it is not built with the best quality. The C800 is not the best value for the money on the market and is likely only going to withstand a moderate walker.