NordicTrack C 590 Pro Treadmill Review - $599.00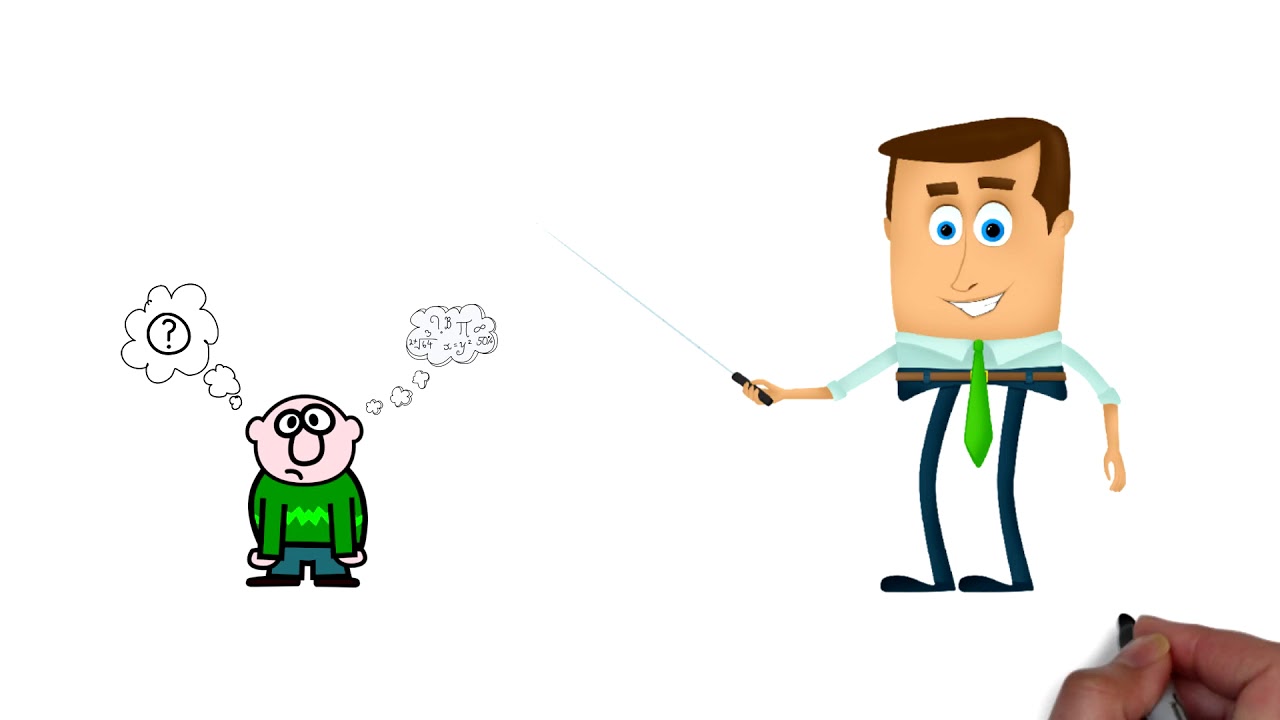 Rating

How Long Will The NordicTrack C 590 Pro Last?

Purchasing a lower end treadmill is like putting a chihuahua in a fighting match with a pit bull. Though some chihuahuas can be feisty, there's a substantial difference between the two. Similarly, the C 590 Pro is a lower end treadmill that cannot compete with a high-end machine in terms of longevity. Thus, if you are a light walker you will get a good amount of years out of this treadmill, but any sort of extensive use may result in a quick turnaround. As per usual, we encourage users to strive to keep their machines in an ideal environment no matter how much you pay for them. Taking care of your machine the proper way will help ensure a longer life for your treadmill and less heartache for you.

Brief Overview

Unlike most companies in the review world, we tend to place the utility of the product above the bells and whistles. NordicTrack's C 590 Pro is another machine that we have regarded higher than others with its sturdy build, a satisfying amount of workout programs, and standard warranty. The C 590 Pro has accomplished a balance between style and substance. Subsequently, we have awarded this treadmill Third Place on our 2019 Best Buy List in the $400 to $699 price range.

Before we can look into the nitty-gritty of the C590 Pro treadmill, we need to knock out the features that may have caught your eye, but do not impact the overall quality. Let's start with the EKG Grip Pulse. As if you could not see through NordicTrack's clever advertising, EKG Grip Pulse is a fancy term given to those two metal plates on nearly every treadmill. The plates help you monitor your heart rate when you hold on to the handles. They have also started to advertise "Heart Rate Zone Training" to associate the heart rate handles with specific workout training. Hopefully, you already know that if you are doing a cardio exercise, you need to monitor your heart rate. NordicTrack's C 590 Pro's heart rate monitoring capacity does not provide any remarkable heart rate ability that will improve this portion of your workout. And the Auxiliary Music Port, well, you have these in your phones. NordicTrack is just using the full AUX word to say that you can plug your headphones into the C 590 Pro if you like. Then we come to the OneTouch Controls; for some reason, NordicTrack has decided to rename the word "button" into something more appealing. Regardless, the C 590 Pro has buttons on the console that control the speed and incline. So, yes, just like every other button, you have to touch them once. And lastly, we have the SpaceSaver Design. This is an Icon brand phrase given to a machine's folding feature. Thus, like nearly every other treadmill under $1,500-dollars, the C 590 Pro folds.

Overall Quality

Typically, when we review treadmills in the same price ranges we pick up on small details. One thing that came up in our comparing was the walking area differences. The C 590 Pro only allows a disappointing eighteen inches of space for your hopefully narrow stride. Interestingly enough, for just $80 dollars more you can purchase this price range's biggest walking area that just so happens to be a NordicTrack. Though not uncommon in our twisted capitalist culture, its never a good sign when a company gets caught being cheap. Surely a four-inch difference is not worth an extra $80 bucks, but hey, that's for you to decide.

Outside of the monopolizing tendencies, NordicTrack has accomplished to build a sturdy machine with a good amount of workout programs. The C 590 Pro has a 2.6 horsepower motor, 300lb weight capacity, and weighs about 190-pounds. We like to note that the horsepower and weight limit can be arbitrary numbers. The treadmill companies are not held to some testing standard that measures each motor drive system and weight limit at a constant rate. Which basically means that Icon's (i.e. NordicTrack's parent company) way of measuring motor capacity could be much different than Bowflex's. We are not saying that the C 590 Pro treadmill cannot withstand a 300-poun person at 2.6 mph, but it may only be able to run at this level of stress for thirty-minutes before it dies completely. NordicTrack would not be lying, technically, only promoting deceiving figures. Accordingly, in order to asses a treadmill's build, we take into account the horsepower, weight capacity, and the machine's weight. You see, if the treadmill weighs a decent amount when compared to others, then more than likely the company used high quality materials. The higher weight then justifies the proposed horsepower and weight limit. When we compare the C 590 Pro to other treadmills in this price range, its horsepower, weight capacity, and unit weight are slightly above average. This tells us that NordicTrack's C 590 Pro has a better overall build than other treadmills in this price range.

Accordingly, we like to see the C 590 Pro's balance between style and substance. And to add to the overall value, the C 590 Pro also comes with standard one-year parts and labor warranty.

The other features that come with the C 590 Pro are standard for machines in this price bracket. This treadmill has the ability to reach ten miles per hour and a ten percent incline capability. Additionally, since NordicTrack is part of the Icon family, the poor customer service accompanies each purchase of a NordicTrack treadmill.



Specs

| | |
| --- | --- |
| Number of Programs | 20 |
| Heart Rate Sensor and Type | Pulse Grips |
| Horsepower | 2.6 CHP |
| Speed Range | 0 - 10 mph |
| Incline | 0 - 10 % |
| Weight Capacity | 300 lbs |
| Footprint | 70" x 33" |
| Folds | Yes |
| Warranty | Lifetime frame, 25 year motor, 1 year parts & labor. |
| Belt Size | 18x55 |
| Weight of Unit | 190 |

History

We have yet to review the C 590 Pro but do encourage you to check out some of our other treadmill reviews to help you compare the quality of each machine!

Conclusion

With a durable build, a decent number of features, and average warranty, we have awarded the C 590 Pro second place on our 2019 Best Buy list for the $499 to $600 dollar price range. While we are disappointed in NordicTrack's decision to opt for a narrower walking area, we are pleased to see a balance between style and substance. This lower end treadmill is an agreeable choice for the light to casual exerciser looking for a basic machine.