NordicTrack C 1650 Treadmill Review - $1,299.00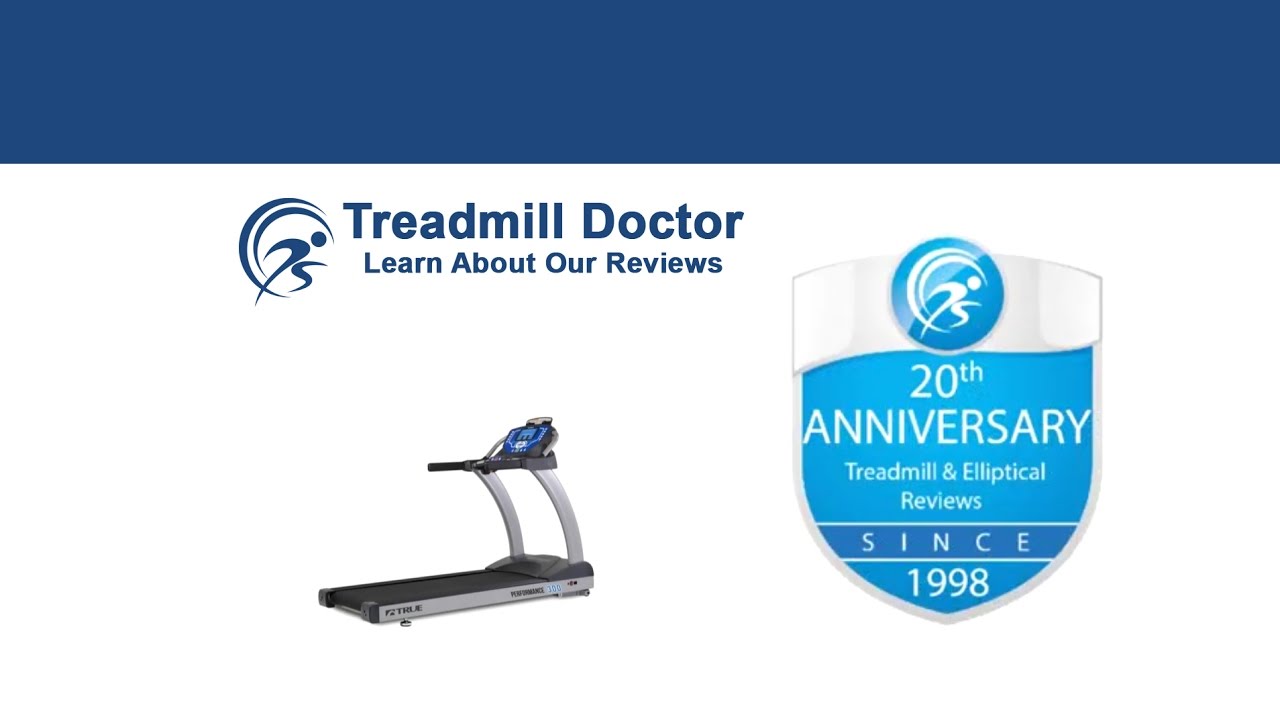 Rating

How Long Will The NordicTrack C 1650 Last?

We often discuss the balance between substance and style in our reviews; substance being the build and quality and the style being the workout programs and the console screens. The Commercial 1650 certainly falls on the style side of things. While this is good news for those who like an affordable, touchscreen treadmill, less utility-based features translate into a less durable machine. Since NordicTrack spend more on the Commercial 1650's technology, they cut a few corners when it came to the quality of the motor drive and other structure-based components. Thus, another brand's treadmill in this price range is more likely to be stronger and more durable than the Commercial 1650. There are treadmills in this price range that will be able to withstand heavy joggers and even light runners while this model will be best suited for a moderate jogger.

Brief Overview

Much like the other Commercial series treadmills, the Nordictrack c1650 offers many valuable features at an affordable price. This price range also offers better quality treadmills than those under a thousand dollars. While we do recommend looking at NordicTrack's next best model, the Commercial 1650 will suit a moderate user just as well and for a little less money.

Overall Quality

If you are considering purchasing the Commercial 1650, then it may be good to first compare this model to the next best model NordicTrack offers, the Commercial 1750. The difference between the Commercial 1650 and the Commercial 1750 is similar to a homemade box cake as opposed to a cake from the grocery store bakery. Neither cakes are the most remarkable desserts. But they are both decent cakes that help curve that late night sweet tooth or serve as a good birthday cake. The main difference is that the bakery cake has more icing that probably looks a little cleaner while the box cake is just a normal cake. Similarly, the Commercial 1750 has a sleeker console, fifteen percent incline, three percent decline, and a two-inch bigger walking belt all for two hundred dollars more. Now, you do lose the ten-inch screen that the Commercial 1650 offers, but you receive more incline versatility and better components. You'll notice that the Commercial 1750 comes with two and a half inch rollers while the Commercial 1650 only comes with (basically) two-inch rollers. Typically, the bigger the roller, the better the motor drive system's ability to turn the walking belt with more power. This translates into a heftier machine. Now, we are only talking about a six-tenths of an inch difference. But, for the money, might as well get the better of the two. It is almost silly to make two different models when the differences are so slight. So, if you are willing to save a little extra, then you may prefer to go with the Commercial 1750.

With that said, there may be some people who don't care to spend so much on a treadmill and who may be satisfied with what the Commercial 1650 has to offer. This model does come with a bigger screen, a one-year free iFit subscription, twelve mph speed capacity, and twelve percent incline capability. While the Commercial 1750 will hold up a little better, the Commercial 1650 will is still likely to withstand a moderate to a heavy jogger.

The only major caution to the wind that we like to throw out is about the iFit subscription. Nowadays, every treadmill brand has some sort of programming system that they partner with. Icon brands exclusively provide the iFit Coach as opposed to another workout program. The iFit Coach basically allows you to have a coach on your screen, track your workout data, and have access to helpful articles and nutrition guides for about thirty-dollars a month (can be more). This kind of program is great for those who need a little help staying motivated; you can also see how such an expensive subscription adds value to the Commercial 1650 with the one-year free included. But there are also those who do not need some big sweaty guy reminding them to keep going and to avoid a greasy burger. If you are one of these people, then you may consider another brand entirely. NordicTrack values their iFit programming and their compatible console which means that the majority of the Commercial 1650's price tag stems from electronics, not build. You can find another, stronger treadmill with fewer bells and whistles in this price range that will more than likely last longer.

Things we dislike

Not that Different from the Next Model

Specs

| | |
| --- | --- |
| Number of Programs | 34 |
| Heart Rate Sensor and Type | Dual CardioGrip heart rate monitor sensors & Chest Strap Compatible |
| Horsepower | 3.5 |
| Speed Range | 0 - 12 |
| Incline/Decline Range | 0 - 12 |
| Belt Size | 20 x 60 |
| Footprint | 78.3 x 35.75 x 56.4 |
| Folds | Yes |
| Warranty | Lifetime frame and motor warranty, a 5-year parts warranty, and a 2-year labor warranty. |
| Weight Capacity | 325 |
| Weight of Unit | 215 |

History

We have said that the Commercial 1650 has a beautiful design and a nice finish. We have recommended stepping up to NordicTrack's Commercial 1750 if you are looking in this price range. But we have still said that the Commercial 1650 has good quality and design for a good price.

Conclusion

Conclusively, we like the Commercial 1650's value. NordicTrack offers many functional features as well as a nice touchscreen and valuable programming. But they also offer a better model for only two-hundred more. Additionally, we do not recommend the Icon brand treadmills for those who prefer functionality over flare. If you are in the market for a heavy-duty treadmill that will last long, then the Commercial 1650 is not the best choice. But if you like the motivation from advanced programming and the value of an attractive console, then the Commercial 1650 may be a good, affordable pick.