NordicTrack A.C.T. Commercial Elliptical Review - $999.00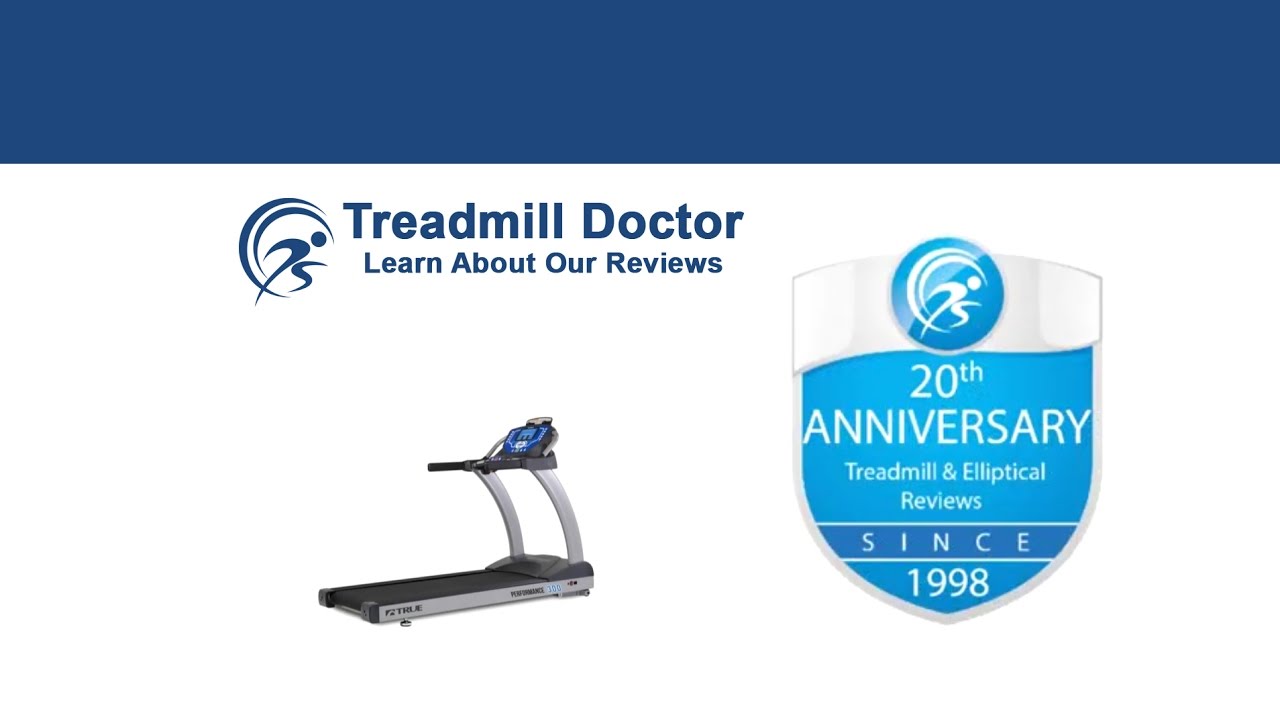 Rating

How Long Will The NordicTrack A.C.T. Commercial Last?

While we would not necessarily recommend this elliptical for a heavy, daily user, we do see the ACT Commercial holding up well to moderately consistent use. NordicTrack has spent more of their budget on making the ACT Commercial a durable, efficient elliptical which should translate into many years of quality use. Please keep in mind, though, that we make these assessments based on the idea that the elliptical is kept in an ideal environment. Though this elliptical is not thousands of dollars, it should still be treated as an investment. Taking easy steps like correctly installing the screws and bolts and learning how to lubricate the various pins on a regular basis can help to add years to your machine's life.

Brief Overview

Most people know of the Walmart jackets that look suspiciously like Patagonia jackets. They are not as sleek as the actual brand and are not shipped with a fancy granola bar, but they are decent jackets and they get the job done for a much more reasonable price. The NordicTrack ACT Commercial is very similar to the Walmart brand in that it is lacking in added programs and touchscreens. Yet, what it lacks in technology, this elliptical makes up for in design and utility. Consequently, we have named the ACT Commercial our 2019 First Place Best Buy Winner for the $700 to $999-dollar category.

Overall Quality

One of the only major setbacks that we have with the ACT Commercial is the simple technology. This elliptical doesn't come with the nice touchscreen that so many of us has grown accustomed to. With that said, this is an elliptical, not a new computer. And NordicTrack has compensated for the simple screen with thirty-two built-in workouts. So, this setback is not that great of a con when you put it in perspective. While we like the added technology, we like quality machines that last longer more, and the ACT Commercial is certainly one of the utility-heavy ellipticals.

We like the twenty-four resistance levels that are built into the ACT Commercial; most of the ellipticals have about twenty, so it is nice to see NordicTrack adding a few more when possible. Also, the center drive system allows for a tad bit more floor space, granted, this is obviously negated when the machine is actually in use. But, we don't normally like machines that fold since they can introduce a weak spot in the frame. Since NordicTrack has built the ACT Commercial with a center drive, they can avoid the "space-saving" feature that everyone seems to be so fond of while also offering the consumer a machine that is a little less cumbersome. We also like the warranty that is attached to this elliptical. NordicTrack bumped up their coverage to a three-year-parts and one-year labor warranty which shows how much they stand behind the ACT Commercial.

While all of these features are highlights, the aspect of the ACT Commercial series as a whole that we have grown to like the most is the center drive design. NordicTrack has found a way to make the model's weight along with the user's weight more evenly distributed. This helps to provide a more stable feel and have evenly dispersed wear and tear. Additionally, NordicTrack has built this elliptical with quality parts. The ACT Commercial comes with a twenty-three-pound flywheel which is one of the heaviest in this price range. The common rule of thumb for ellipticals is that the heavier the flywheel, the smoother the ride. So, it would be reasonable to categorize the ACT Commercial to have a relatively smooth feel. Between the functional design and quality components, the ACT Commercial is an elliptical that serves the function-based market well.

Things we dislike

Not the Most Built-In Workouts

Specs

| | |
| --- | --- |
| Number of Programs | 32 |
| Front Drive, Center Drive or Rear Drive | Center |
| Adjustable Stride Length | 18-22" |
| Flywheel Weight | 23 lbs |
| Weight Capacity | 350 lbs |
| Step Up Height | N/A |
| Unit Dimensions | 54 L x 31.5 W x 64.25 H |
| Resistance Levels | 24 |
| Heart Rate Sensors | Dual Cardio Grip |
| Weight of Unit | N/A |
| Warranty | 3 Yr Parts 1 Yr Labor |

History

Recently, we have grown to like the center design of the ACT Commercial series. This particular model has gained a few praises from us. We have commented on the stable feel, even weight distribution, adjustable stride, and compact design. We have been pleased with NordicTrack's commercial engineering and have recommended this elliptical in the past.

Conclusion

While we are not as impressed as we normally are with NordicTrack's additional technology, we do like to see how much quality NordicTrack put into the ACT Commercial. They have developed an efficient center drive design that helps to create a stable, durable elliptical. We would certainly recommend our 2019 First Pace Best Buy Winner for the $700 to $999-dollar range for a light to a moderate user.