Nautilus T616 Treadmill Review - $999.00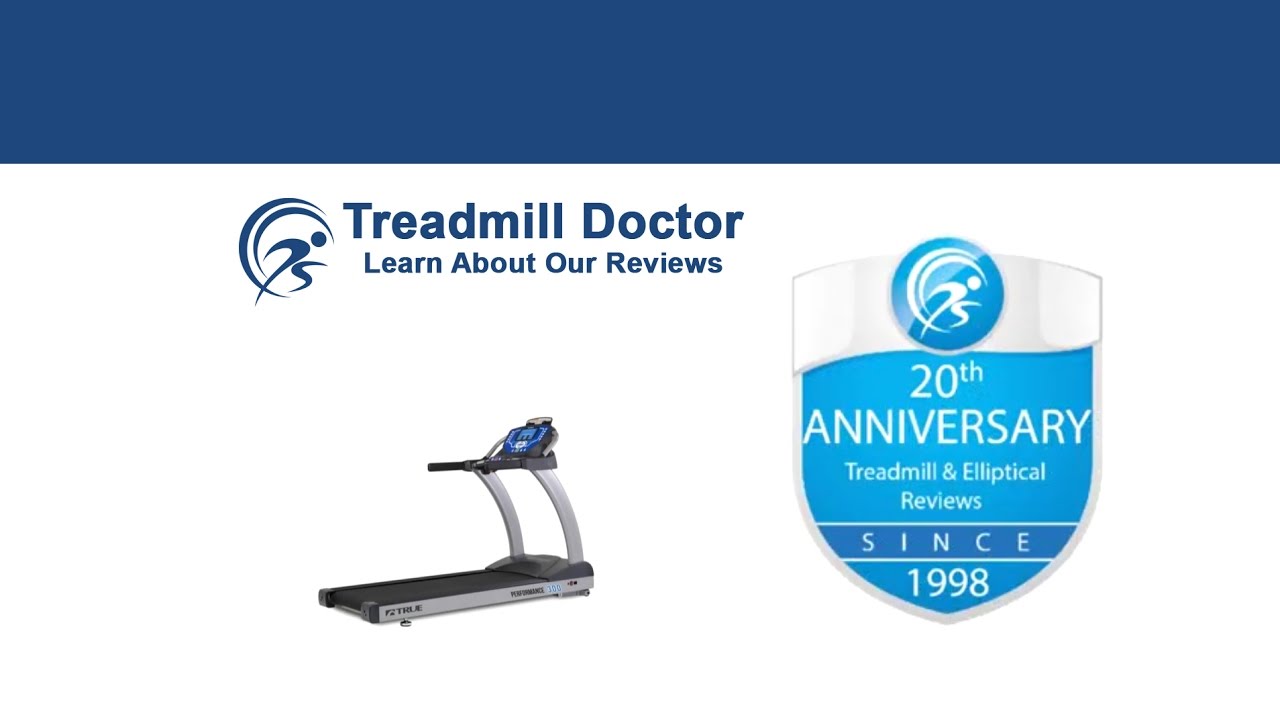 Rating

How Long Will The Nautilus T616 Last?

The good thing about Nautilus's T616 is that they at least improved the build with this model. The T616 has a slightly better build than our other treadmills in this price range. With that said, we still do not find the quality to be that great. Thus, we would only recommend the T616 for a heavy walker. There are simply better treadmills on the market that cost the same amount and will last better. Plus, we have experience with broken T616s which also hurts this model's chance at lasting a long time.

Brief Overview

Our experience and the quality of the T616 do not show likeliness of this model's durability. Top that off with a high price tag and you get a very expensive walking treadmill. While we understand the draw to buy a well-known brand, we simply cannot justify paying this much money for such a basic treadmill. Thus, we would recommend looking into other treadmills in this price range that will likely offer a better value.

Overall Quality

One of the good things about our reviews is that we can provide our experience with fixing treadmills. We do not rank the T616 very high on our list mainly because we have known this treadmill to have broken components right out of the box. Whether it be due to the poor quality that the T616 is built with or Nautilus's inability to properly ship their products, one does take a risk when buying the T616. Then, if you happen to get a T616 in good condition, you have to wrestle with the fact that you spend twelve hundred dollars on a decent walking treadmill.

When we compare the T616 to our average specifications for this price range, we see that the T616 does not have a good of a build nor does it offer as many features. Though the build seems strong, the actual quality of the drive components and frame structure are not high-quality. Accordingly, the T616 is not likely to be able to withstand moderate or heavy use for very long. We also notice that Nautilus kept their basic console. When you buy a NordicTrack or Proform in this price range, you often receive a decent quality treadmill with a valuable touchscreen. The T616 has a basic console with an LCD display. Most of the treadmills in this price range also offer at least one unique feature. Either a better incline ability or a nice console. We already know that the T616 has a basic console, but it also only has the standard fifteen percent incline for this price range. Then, to top it all off, the T616's warranty is disappointing. Our top four warranty average is five-year-parts and two-year labor. Nautilus only included a three-year-parts and one-year labor warranty.

But there are a few good things about the T616. Even though Nautilus included a basic console, they at least offered more workout programs. Our average for this price is twenty-two while the T616 has twenty-six. This model is also better than Nautilus's T614 and is not much more. Thus, if you really want a Nautilus treadmill, at least you don't have to spend that much more to get their better model.

Even still, we do not recommend this treadmill. When you compare the T616 to other treadmills in this price you can see that it simply does not have as much value even though it is the same price. This is like buying knock-off Rolex that is not made of real gold just because it says Rolex. Sure, the Nautilus name is well-known and carries more weight than others. But why would you spend twelve-hundred dollars on a treadmill that probably can't even support a moderate jogger?

Things we like

More Preprogrammed Workouts

Things we dislike

Not the Best Value for Price

Specs

| | |
| --- | --- |
| Number of Programs | 26 |
| Heart Rate Sensor and Type | Contact and telementry enabled with chest strap included |
| Horsepower | 3 |
| Speed Range | 0 - 12 |
| Incline/Decline Range | 0 - 15 |
| Weight Capacity | 300 Lbs |
| Belt Size | 20 x 60 |
| Footprint | 77.2 x 35.2 x 57.6 |
| Folds | Yes |
| Weight of Unit | 215 Lbs |
| Warranty | 10 years frame, 10 years drive motor, 2 years mechanical, 2 years electronics, 1 year labor |

History

In the past, we have considered whether or not the T616 is a bright spot for Nautilus or their best-looking stain. We have said that the T616 is not a great treadmill and would not recommend it based on our experience. We categorized the T616 as a decent walking treadmill and have said that one would be silly to spend so much on such an average quality machine.

Conclusion

The T616 has a low-quality build, poor reputation, and not that many features. With the price so high and the quality so low, one can realize that Nautilus is charging more for their name than the actual machine. This would not be such a bad thing if the machine was a better quality. But in this price range, the T616 can barely compete with the other brands' treadmills. Thus, we would not recommend buying a treadmill that offers so little for so much.