Matrix TF30 XR Treadmill Review - $2,499.00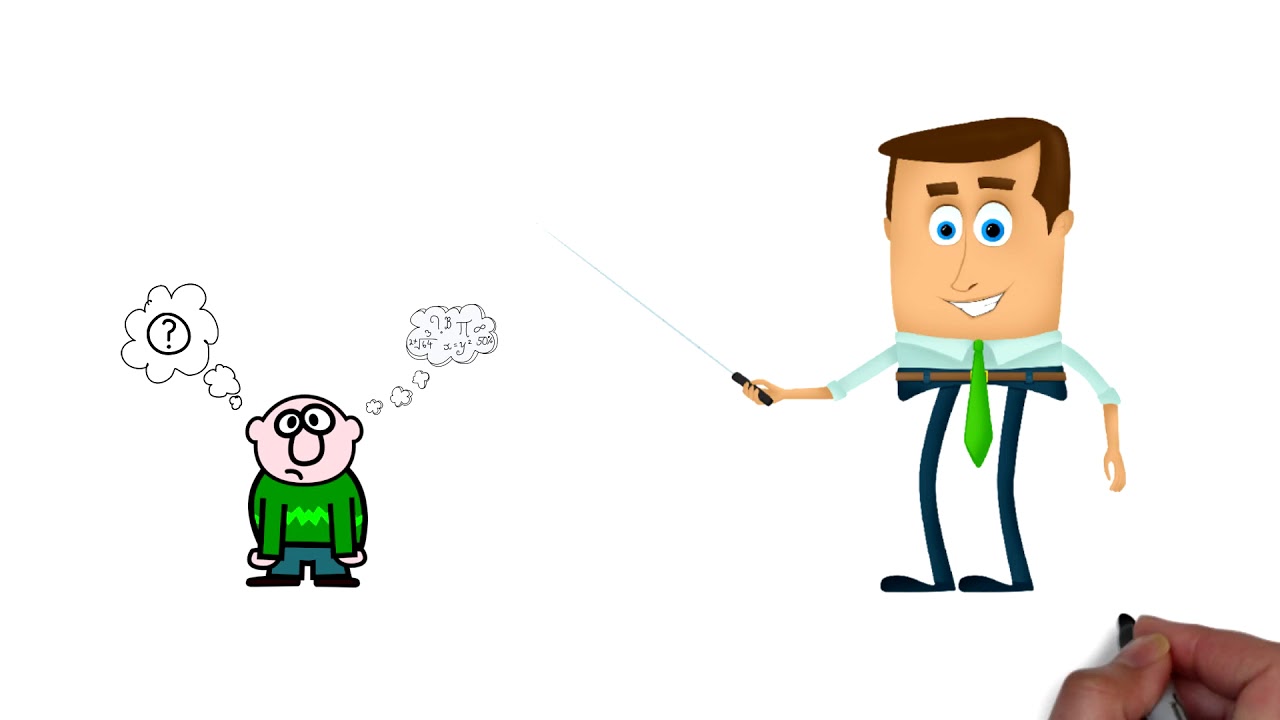 Rating

How Long Will The Matrix TF30 XR Last?

The best thing about buying in this price range is the fact that you receive a quality treadmill that will last years. We only recommend higher-end treadmills for serious runners. Consequently, if you are maybe training for a marathon or like to run for long periods of time, then the TF30 XR will likely last you for several years. With that said, part of your treadmill's lifetime guarantee will be the environment that you keep it in and how you maintain it. A lot of people do not think about assembly playing a part in the overall performance. But if a few screws are too loose and you continue to use the machine, in a few years a loose screw can fall out or cause unneeded wear and tear on another component. If you are spending this much already, maybe you can save a few extra and pay for the expert assembly. Companies like Johnson have experienced technicians, but sometimes delivery and installation does not always mean a knowledgeable person who puts the machine together. So be sure to request someone who knows how to put a Matrix treadmill together. By taking this extra step, you can help ensure that your treadmill is given its best shot at performing the way that it should.

Brief Overview

The biggest thing about buying treadmills in this price range is that there are not many that will disappoint. Sure, some are overpriced. But for the most part, this kind of price tag will guarantee a certain amount of quality. We can only give you an assessment of what we would value, but there are not going to be many that we would not recommend if you have the budget. Matrix's TF30 XR is one of these high-quality, reliable treadmills. While we do have a few reservations, you are not likely to run into too many issues.

Overall Quality

I wonder if the people who go to the Porsche dealer look around and actually have a ligament dislike for one model over the other. In all reality, they are all nice cars that will probably last for years, or at least the payments will! Looking at the higher-end treadmills with an extremely critical eye is slightly silly because most if not all the treadmills are a great quality that will last for several years; at least among the well-known brands. Thus, we do not have the same kind of critique of the TF30 XR as we would a $1,500-dollar model. The common denominator among the treadmills in this price range is good companies who have perfected their durability and quality standards. And, honestly, for this amount of money you shouldn't expect anything less.

What we can say about the TF30 XR is that it may not be the best value for the money. There is a difference between quality and value. You think about a single serving of yogurt at the store that costs two dollars. Then you look down and see the four pack of the same yogurt on sale for five dollars. It is not that the quality of the single serving is less than the quality of the four serving. The only difference is what would cost you eight dollars only costs five because it is part of the package deal. Similarly, there are True treadmills and Precors that may offer more technology for a similar price as opposed to the simple structure of the XR console. With that said, we do like that Matrix allows for a choice between an updated console or not. For five hundred more, you can have the XER that gives you a web-accessible touchscreen. But if you are not someone who needs the extra web-accessibility, then you can opt out. Not all brands give this option which makes the TF30 XR a little more versatile.

Outside of the technology, the TF30 XR is a well-built, reliable treadmill. We have mentioned a few issues with Matrix's design in the past, but it can also be seen as an attribute. You see, Johnson, Matrix's parent company, has made a name for the Matrix brand in the commercial sector. When they wanted to branch out into the home-treadmill market, they basically rebranded Vision treadmills (another Johnson brand) with the Matrix name so that the treadmills would receive the commercial-influence recognition. While this can be seen as a shortcut to receive more publicity, it could be a good attribute since the Vision treadmills were still good treadmills. If they based it on some cheap model, then it would be a different story. But since Vision's design was a sturdy design, Johnson can kind of get away with a similar structure. Because, at the end of the day, a Johnson treadmill that costs this much is still going to be a heck of a machine.

Specs

| | |
| --- | --- |
| Number of Programs | 11 |
| Heart Rate Sensor and Type | Contact Grips |
| Horsepower | 3.25 CHP |
| Speed Range | 0.5 - 12.5 mph |
| Incline/Decline Range | 0 - 15% |
| Weight Capacity | 350 Ibs (159 kg) |
| Footprint | 76.6 x 35.8 |
| Warranty | Frame: Lifetime, Motor: 3 years, Parts: 7 years, Labor: 2 year |
| Belt Size | 20 x 55 |
| Weight of Unit | 282 LBS |

History

We have said that the Matrix TF30 XR has been a little disappointing because it seemed as though Matrix borrowed heavily from old Vision treadmills. We have, though, commended their ability to create a durable, quality treadmill and have said that Matrix has created an acceptable folding treadmill.

Conclusion

If you are looking at buying a treadmill in this price range, then it is hard to go wrong with a model from one of the reputable brands. Brands like Precor, True, LifeFitness, and Matrix are all reputable brands that are known for their excellent customer service and high-quality products. In terms of the TF30 XR, you receive the benefit of the console option, but you do not receive as much value for the price if you buy the XR console. There are other treadmills on the market that offer better technology for a similar price. With that said, if you are a serious runner who doesn't mind the simple XR console and likes the TF30 XR, then you are sure to experience several years of worry-free treadmill ownership.