Matrix T75 XIR Treadmill Review - $4,999.00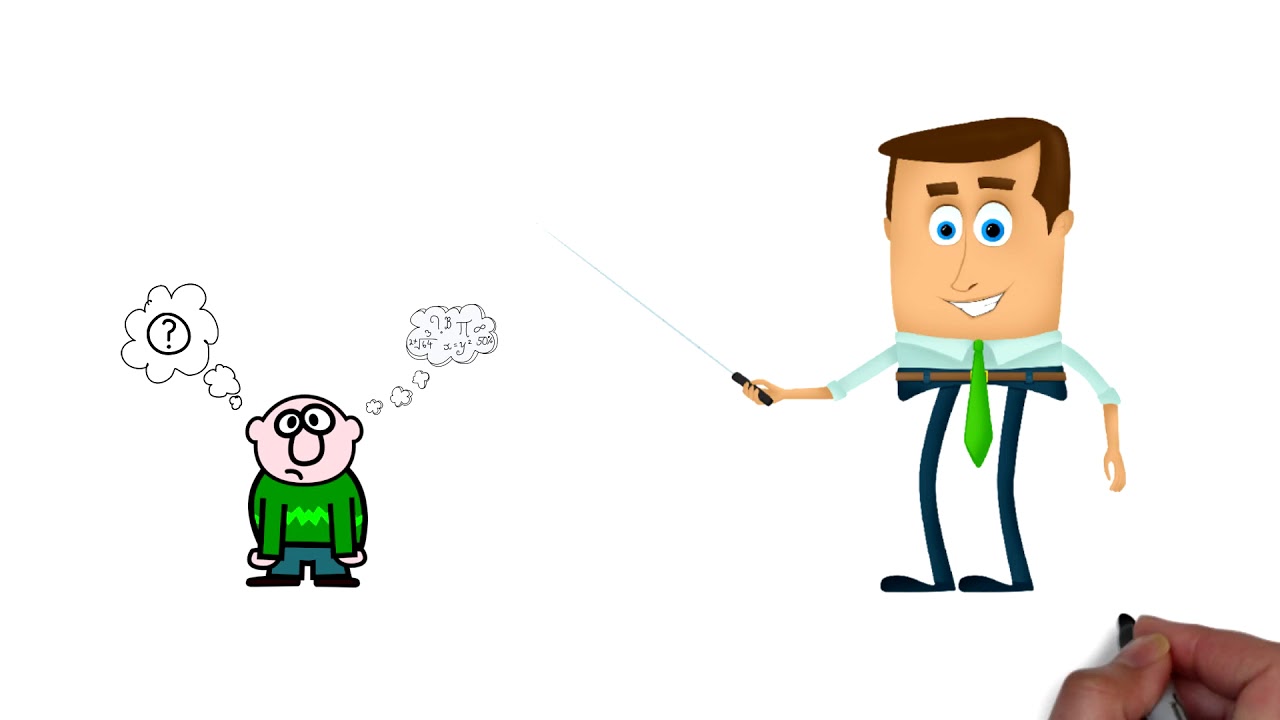 Rating

How Long Will The Matrix T75 XIR Last?

A treadmill of this caliber is likely to withstand many years of heavy use. The T75 XIR is likely to have the reliability of a Subaru with the look and feel of a Mustang. Someone who enjoys running on a daily basis should not have any issues for many years. With that said, it is important to keep in mind that we evaluate the likeliness of a treadmill's life with an ideal environment as our common denominator. Many people do not trust their own wedding cake making abilities. A three to four-tiered dessert with a structural integrity that is reliant on buttercream and a few plastic tubes can often make for a complicated creation. A treadmill is similar in that a good installation will help it to do its job correctly. Thus, just as you would call a baker to avoid a tearful bride, be sure to find an experienced technician to properly install your rather expensive treadmill.

Brief Overview

While Matrix does not have as well-known of a name as say True or Precor, the T75 XIR has proved to be a treadmill that offers quite a bit of competition for this price range. The XIR console offers web-accessibility which basically provides a tablet within a treadmill. And to match this level of style, the T75 XIR also has a good amount of substance. Matrix has made a treadmill with a sturdy build, wider walking area, quality programming, and topped it off with a decent warranty. Taking this into account, we have awarded the Matrix T75 XIR Second Place among our $4,000 to $5,999-dollar 2019 Best Buys.

Overall Quality

To start, the console on the Matrix T75 XIR is of high value. Some brands have released treadmills in this price range or close to this price with consoles that only have workouts. Yet, there are many users who enjoy reading or watching tv to help distract from their panting and aching legs. The Matrix T75 XIR allows you to do just that with the ability to connect to the internet and download apps. While the treadmill does not have as many built-in workouts, a user could more than likely find a YouTube how-to-treadmill video to make up for the lack of workouts. Additionally, we like that they still included a place to keep a device. So, if you wanted to track your workout on an app through the T75 XIR's screen while also watching something on your tablet, you can easily view both simultaneously. Additionally, Matrix has matched these features that offer convenience with features that offer utility. The Matrix T75 XIR has the largest belt among our top four treadmills in this price range. While this treadmill does not have the sturdiest build, the T75 XIR is still a strong treadmill built with quality components. Also, the warranty is an above average value. Matrix has included a lifetime warranty on the frame, motor, and cushioning along with a seven-year-parts and two-year labor warranty. This type of warranty shows an added amount of value that Matrix is offering to help you get more for your money. One thing to keep in mind when buying a Matrix treadmill is the company that it belongs to. Johnson, who also produces Horizon and Vision products, is Matrix's parent company. Johnson has a large presence in the commercial faction of the treadmill industry. This means that Johnson technicians are often more accessible to residential owners as they are out working on the commercial models. Thus, a warranty with the Johnson company has a little more reliability and user-friendliness then some of the other brands.

Things we dislike

Not as Many Built-In Workouts

Specs

| | |
| --- | --- |
| Heart Rate Sensor and Type | Heart Rate Grips |
| Horsepower | 3.0 HP |
| Speed Range | 0.5 – 12.5 mph |
| Weight Capacity | 400 |
| Footprint | N/A |
| Folds | No |
| Weight of Unit | 304 lbs |
| Warranty | Lifetime frame & motor, 7 year parts, 2 year labor. |
| Number of Programs | 11 |
| Incline/Decline Range | 15% |
| Belt Size | 22 x 60 |

History

We do not have previous reviews on this particular model in our library. Please feel free to read our reviews on other treadmills in this price range or our other Matrix reviews to get a more well-rounded perspective on the T75 XIR.

Conclusion

Our Second Place 2019 Best Buy Winner has proved to be a good treadmill within the $4,000 to $5,999 dollar category. The updated console and sturdy build help to provide the T75 XIR with a respectable balance between substance and style. Moreover, this treadmill is backed by a reputable company and a decent warranty. A heavy runner looking for a durable treadmill is, therefore, likely to have a pleasant experience with the Matrix T75 XIR.