Matrix T70 XIR Treadmill Review - $4,799.00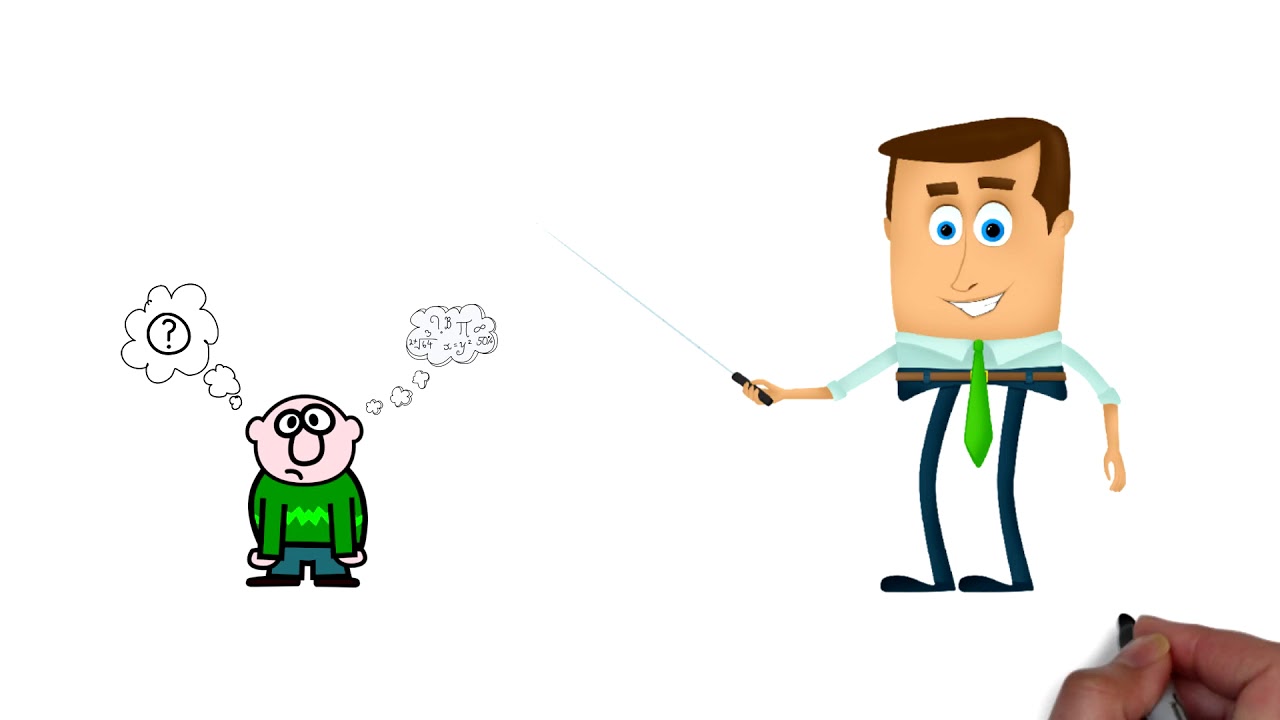 Rating

How Long Will The Matrix T70 XIR Last?

Expecting the T70 XIR to last for several years is like expecting Alabama to win. No matter how many forms of blackmail and cheating they have to do, Alabama is going to make sure they keep their title. Similarly, albeit with a little more decency, Matrix has done their best to ensure the T70's durability. This treadmill will likely withstand many years of heavy use with little to no complications. With that said, we encourage you to take care of your treadmill. To keep with the parallel, we all know that the Alabama football team receives the royal treatment. Alabama's athletic department makes millions on those boys and they then turn around and spend a few million on scholarships, name brand clothing, five meals a day, expensive training equipment, tutors, and probably more. Please treat your T70 XIR the same way. If you are going to spend this much money on the machine, then it may be good to go the extra mile to take care of it. By simply buying a pair of treadmill-only tennis shoes, you can help keep your walking belt in good shape while also keeping debris out of the motor components. This is just one example of small upkeep that will help to preserve your treadmill's quality.

Brief Overview

If you are interested in purchasing the T70 XIR, we hope that you are fully aware that Matrix has discontinued this particular model. With that, there may still be used T70s on the market or you may be looking to get a feel of Matrix. So we will tell you what we think and try and help your search! We like the high-quality that the T70 XIR has to offer as well as the value that you receive for the price. We would recommend this treadmill for a serious user who does not need a "name-brand" treadmill in order to be satisfied.

Overall Quality

What's the best way to raise the price on something and increase marketing ability? Change a number and slap a few extra hundred on that baby. Well, that's at least what Matrix did. You'll notice that the T70 is no longer in production; they have replaced this treadmill with the T75. Unfortunately, the T75 is basically the exact same treadmill as the T70 but costs more. While we are not happy to see the jump in price, it may be good news for those of you who are looking to purchase a used T70. Since the T75 is so similar and Matrix has the parts in production, you will more than likely not have any issues repairing the T70 if there happens to be an issue. It may also be good to know that the T75 XIR won our Second Place Best Buy Award this year. Take away the so-called "upgrade" and you still receive an award-winning treadmill with the T70 XIR.

Outside of the "upgrade", Matrix has done a good job at making a durable, high-quality treadmill. The T70 is priced so high because it is built to last. Brands like Matrix, Precor, True, and Lifespan saturate this price range largely because of their expertise and standard of quality. Matrix, like some of the other high-end brands, is prominent in the commercial realm. They have made a name for themselves based on their commercial treadmills and have now begun to produce home-treadmills that are based on the commercial ones. Accordingly, the T70 is built with a commercial-grade influence which helps to improve its chances of resilience. The only downside is, of course, the high price. You certainly pay for this level of quality, but at least it is worth it. The T70's value for the price is why we recommend Matrix's higher-end treadmills for people who don't necessarily care about the "name-brand" quality. True and Precor, for example, are also leading brands and are very well-known for their standard of quality. While we like these brands, we realize that their brand names allow them to charge a little more than say Matrix. Don't get us wrong, Matrix is an excellent brand (made evident in the T70's warranty). But reputation and name-recognition can often afford you more pomp. Fortunately, the T70 offers a similar standard of quality with a little less of the pomp. You can relate the name difference to Columbia and Patagonia. Patagonia jackets are typically higher in price because they are popular, but the Columbia jackets are just as good.

We also like that Matrix gives the option between different consoles. And really, a thousand dollars is not completely outrageous when you look at the amount of value that the XIR console has. You receive a sixteen-inch touchscreen that is able to connect to the internet, download apps, and provide you with the Sprint programming. Matrix gives people the option to not pay as much, though, in case you are either on a budget or if you don't care about watching movies on your treadmill while you work out. Either way, the console option allows the T70 to personalize your treadmill and your price tag.

Specs

| | |
| --- | --- |
| Number of Programs | 11 |
| Heart Rate Sensor and Type | Contact Grips |
| Horsepower | 3.0 HP |
| Speed Range | 0.5 - 12.5 mph |
| Incline/Decline Range | 0 - 15% |
| Weight Capacity | 400 Ibs. (181.4 kg) |
| Footprint | 79.1" x 36" |
| Folds | N/A |
| Warranty | Frame: Lifetime, Parts: 7 years, Console: 5 years, Labor: 2 years |
| Belt Size | 22 x 60 |
| Weight of Unit | 304 LBS |

History

In the past, we have said that the Matrix T70 treadmill will likely perform just as you expect a five-thousand-dollar treadmill to perform. We have recommended such high-quality machines for serious runners who have the budget. With this, though, we have also recognized that there may be bits and pieces from other brands' treadmills that are a little better. But overall, we have recognized that a treadmill with a price tag from a reputable company like Matrix will more than likely perform with the utmost excellence.

Conclusion

We like the T70 XIR's durability, high-quality build and design, console options, and company backing. The T70 comes with Matrix's expertise and commercial-grade influence. The main thing that we do not like about the T70 is that it is a prime example of rebranding the same treadmill just to make a few extra bucks. But, if you like the Matrix brand and have a higher budget, then you should be able to see several years of heavy-duty use out of the T70 XIR.