Matrix T50 XER Treadmill Review - $3,199.00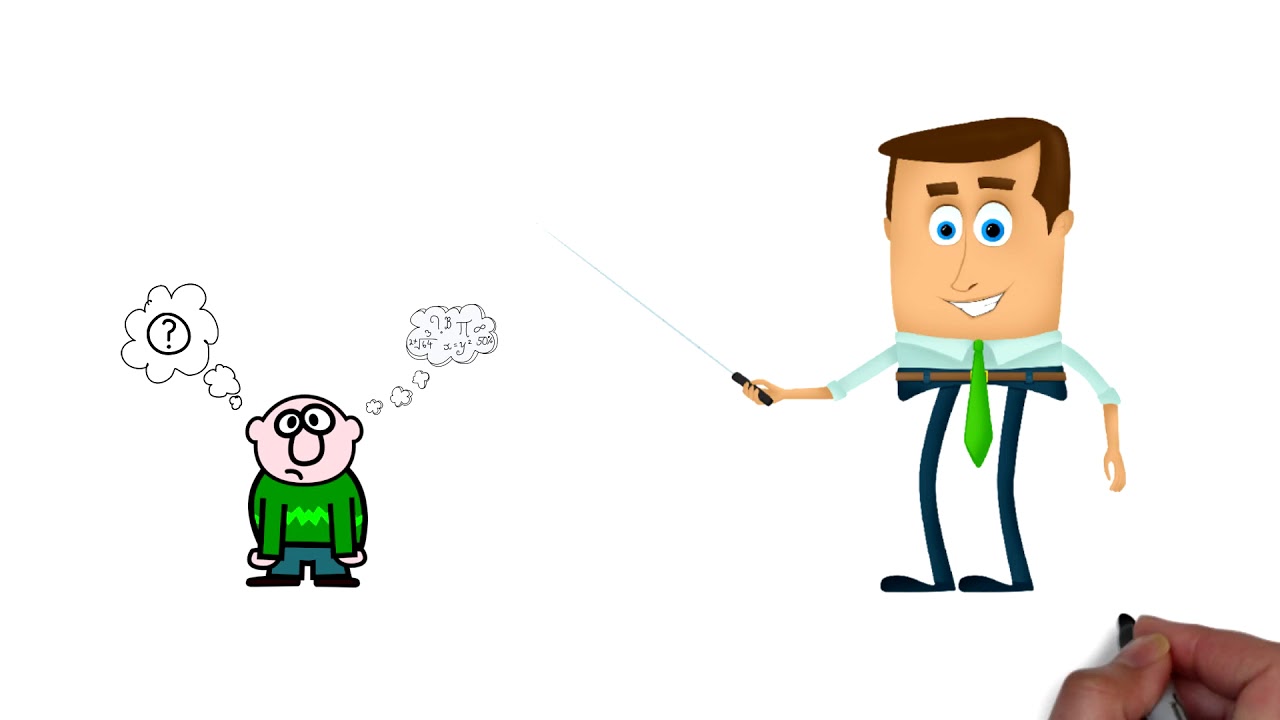 Rating

How Long Will The Matrix T50 XER Last?

Like other treadmills in this price range, the Matrix T50 XER is likely to be able to withstand many years of moderate to heavy use. Matrix has built this treadmill with a strong structure and quality parts which are usually the best components for making a long-living, durable treadmill.

One thing to keep in mind, if you are going to spend this much money on a treadmill, learning how to properly care for your machine will help extend its life and quality. One simple housekeeping tip is considering a pair of treadmill-only shoes. Think about all of the places your tennis shoes go: various gravel filled parking lots, multiple storefronts, and probably the occasional nasty gas station bathroom. Now picture all that debris, dirt, and…waste material…building up on your thousand-dollar treadmill work out after workout. It may seem a bit tedious but keeping your machine clean helps to promote well-working components which translate to more bang for your buck.

Brief Overview

We often discuss the balance between style and substance. For the upper-end treadmills, the Matrix T50 is an example of a treadmill that leans more towards the substance side of the scale. Backed with a reputable name, the T50 is a solidly built treadmill that is likely to withstand heavy use. With that said, other treadmills in this price range have a few more bells and whistles. However, when you add the XER console, the added technology helps equalize that balance. Thus, we have granted the Matrix T50 XER Second Place in our 2019 Best Buy competition among the $3,000 to $3,999 dollar treadmills.

Overall Quality

If you are a daily runner who enjoys lengthy workout sessions, then treadmills in this category are certainly the way to go. In addition, treadmills like the Matrix T50 XER that have a stronger build may provide more functionality then luxury. This treadmill has a sturdier build than other treadmills in this price range indicating a more durable treadmill. Moreover, we like Matrix as a brand. Matrix belongs to the Johnson family, the same company that produces Horizon and Vision treadmills. The Johnson company has been around for quite some time and also produces a large number of commercial treadmills. Because of this, the T50 XER also comes with more access to well-trained service technicians who service Johnson's commercial treadmills.

With the company also comes the warranty. While the T50 XER is lacking in a few areas, it has one of the best warranties in this price range. The T50 XER comes with a seven-years-parts warranty, two-year labor warranty, and a five-year console warranty. A warranty like this shows an extra amount of value that is added to this treadmill. Matrix also indicates their faith in their product as well as their willingness to serve their customers with this kind of warranty.

Still, we do recognize that the T50 XER comes with less built-in workout programs than other treadmills that have the same price tag. Still, the XER console (a specific console that is sold separately) adds programming to the Matrix T50 that basically offers a tablet in a treadmill. The user can surf the web, update their MyFitnessPal, and watch Netflix during their workout. While Matrix hasn't built-in programmed workouts, the console's programming adds a level of entertainment that increases the value of the treadmill. More importantly, Matrix has made the additional console affordable. Thus, the T50 XER can be considered as a reasonable competitor in this price range. The additional console equips the T50 with better programming than most of the other models in this price range without making it more expensive than the others.

Things we dislike

Not as Many Workout Programs

Specs

| | |
| --- | --- |
| Horsepower | 3.25 HP |
| Speed Range | 0.5 - 12.5 mph |
| Incline/Decline Range | 0 - 15% |
| Weight Capacity | 400 Ibs. (181.4 kg) |
| Footprint | 77.4" x 36" |
| Folds | No |
| Warranty | Frame: Lifetime, Parts: 7 years, Console: 5 years, Labor: 2 years |
| Number of Programs | 10 |
| Heart Rate Sensor and Type | EKG Grip Pulse Sensors with Wireless Chest Strap |
| Belt Size | 20 x 60 |

History

Before, we have discussed how the T50 XER fits in with the other treadmills in this price range. Matrix is similar to True and Lifespan in that the company has become a staple for the upper end, quality treadmills. Accordingly, the T50 XER has fit the bill over the years. Though it has lacked in added features, we have continued to regard the T50 XER as a good treadmill.

Conclusion

As it compares to other treadmills in this price range, the Matrix T50 XER is a sturdy built treadmill with fewer programmed workouts. Even so, the added entertainment features in the XER console and the Matrix warranty in the T50 XER help to make this treadmill a good machine for a moderate to heavy user. Subsequently, we have awarded the Matrix T50 XER Second Place among our 2019 Best Buys for the $3,000 to $3,999 dollar category.