Matrix E50 Elliptical Review - $2,499.00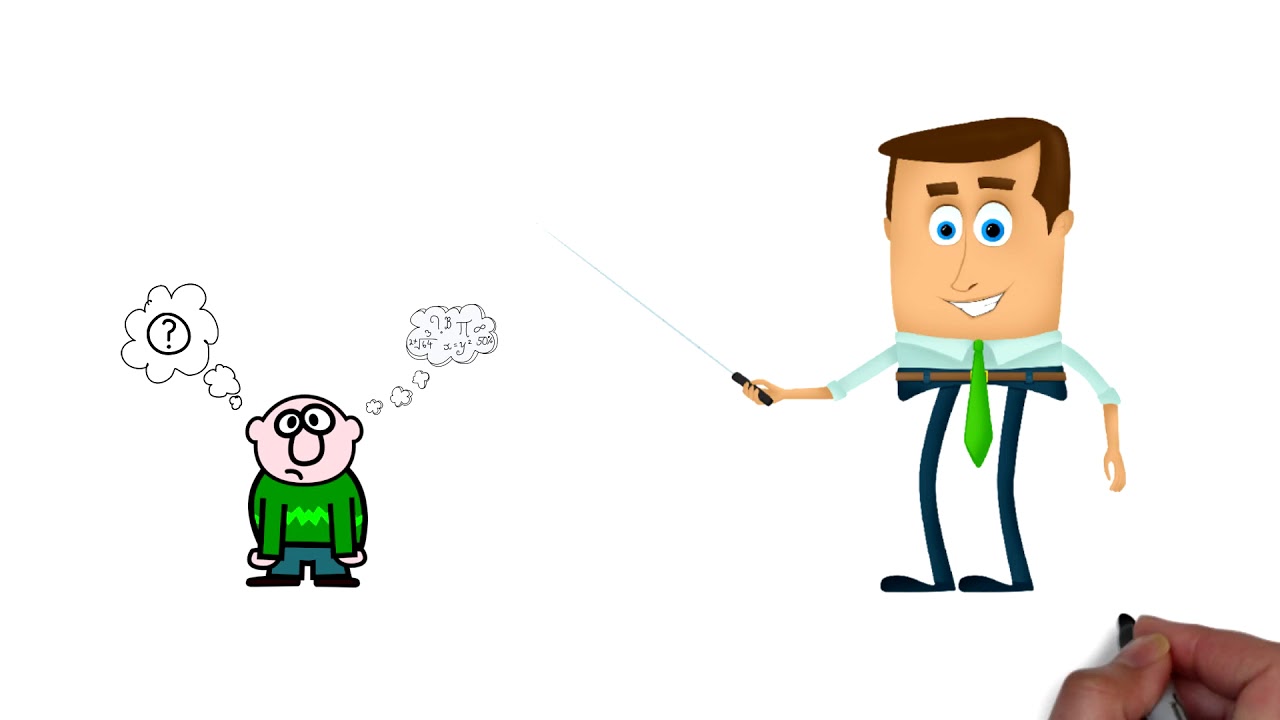 Rating

How Long Will The Matrix E50 Last?

Despite the price difficulties with the different consoles, Matrix has designed a durable, intelligent elliptical that is likely to last for quite some time. Furthermore, Matrix has shown that they stand behind the E50 with their valuable warranty. Taking this into account, we would recommend Matrix's E50 for a heavy user who enjoys working out on a weekly basis. Just be sure to treat your elliptical as though it is an investment. If you treat your machine like a cheap whore by using it as much as you want and never taking care of it, then you will likely be purchasing another elliptical in a few years.

Brief Overview

Ellipticals in this range begin to show the difference that a good design can make. Matrix's E50 not only comes with the standard features, but it also introduces a unique design. While we are a little wary about the different consoles for the E50, we do recognize the good quality in this model that is coupled with a very good warranty. Accordingly, we have placed the E50 in Second Place among our $2,000 to $2,999-dollar 2019 Best Buys.

Overall Quality

This price range introduces a higher quality standard. The Matrix E50 is a good example of this higher standard. To start, the Matrix E50 comes with a strong build which indicates its durability. This elliptical also comes with the most resistance levels out of our top four. The E50 has thirty automated resistance levels that will help to provide different degrees of intensity. Additionally, a good portion of the E50's price tag stems from the value that the Matrix warranty adds. Matrix has included a fifteen-year frame, fifteen-year motor, five-year parts, five-year electronics, and two-year labor warranty. This warranty is actually the best out of our top four and indicates just how much faith Matrix has in the E50. We also would like to commend Matrix's intelligent design. They have designed the E50 with a suspension-based drive system. This means that the components where your feet are do not rely on wheels to guide the motion. Instead, Matrix has developed a suspension structure that they claim reduces the machine's noise. The way we see it, this suspension may provide less wear and tear on the elliptical. You think about the constant wear that a wheel can cause as you move back and forth as well as the debris that can build up on the track. The suspension may help the E50 experience fewer complications.

We are a little conflicted when it comes to the E50's console situation. To start, we like the fact that Matrix allows the customer to choose whether or not they want the upgraded technology. There are users who simply watch their own TV or tablet and do not see the point in paying for a screen that they won't even use. This makes the basic XR console an ideal choice that helps save money. With that said, there are ellipticals in this price range that have a decent amount of quality and a touchscreen for the same price as the E50 with the basic console. Additionally, it does not seem as though the XR offers any preprogrammed workouts which could be a huge setback for someone. Still, the XER console, which is the middle console, is only $400 dollars more and allows web-connectivity, eight preprogrammed workouts, and a ten-inch touchscreen. This is a pretty reasonable value for the technology, we just wish that it could remain under $3,000. If you choose the better consoles, then the Matrix E50 is no longer in the $2,000 to $2,999 dollar price range which makes one reconsider the amount of value for the price.

Things we like

Most Resistance Levels Out of Top Four

Best Warranty in Top Four

Specs

| | |
| --- | --- |
| Number of Programs | 6 |
| Front Drive, Center Drive or Rear Drive | N/A |
| Adjustable Stride Length | 20" |
| Flywheel Weight | N/A |
| Weight Capacity | 325 Ibs |
| Step Up Height | 9.1" |
| Unit Dimensions | 58" x 30" x 71" |
| Resistance Levels | 30 |
| Heart Rate Sensors | Contact heart rate grips |
| Weight of Unit | 293Ibs |
| Warranty | Lifetime Frame Warranty, 7-Year Brake Warranty, 7-Year Part Warranty, 2-Year Labor Warranty |

History

We have talked about how the E50 is an upgraded E30 with a much better warranty that helps justify the price jump. We have said that we would not hesitate to but the Matrix E50 as it has an excellent design and quality that are a good value for the price.

Conclusion

Our 2019 Second Place Best Buy Winner for the $2,000 to $2,999-dollar range is a high-quality elliptical with an intelligent design backed by a respectable warranty. Depending on your choice of console, the E50 could either be a decent deal or a little pricey. Even still, this model is likely to last a serious user for a decent amount of years.