Matrix A50 Elliptical Review - $3,199.00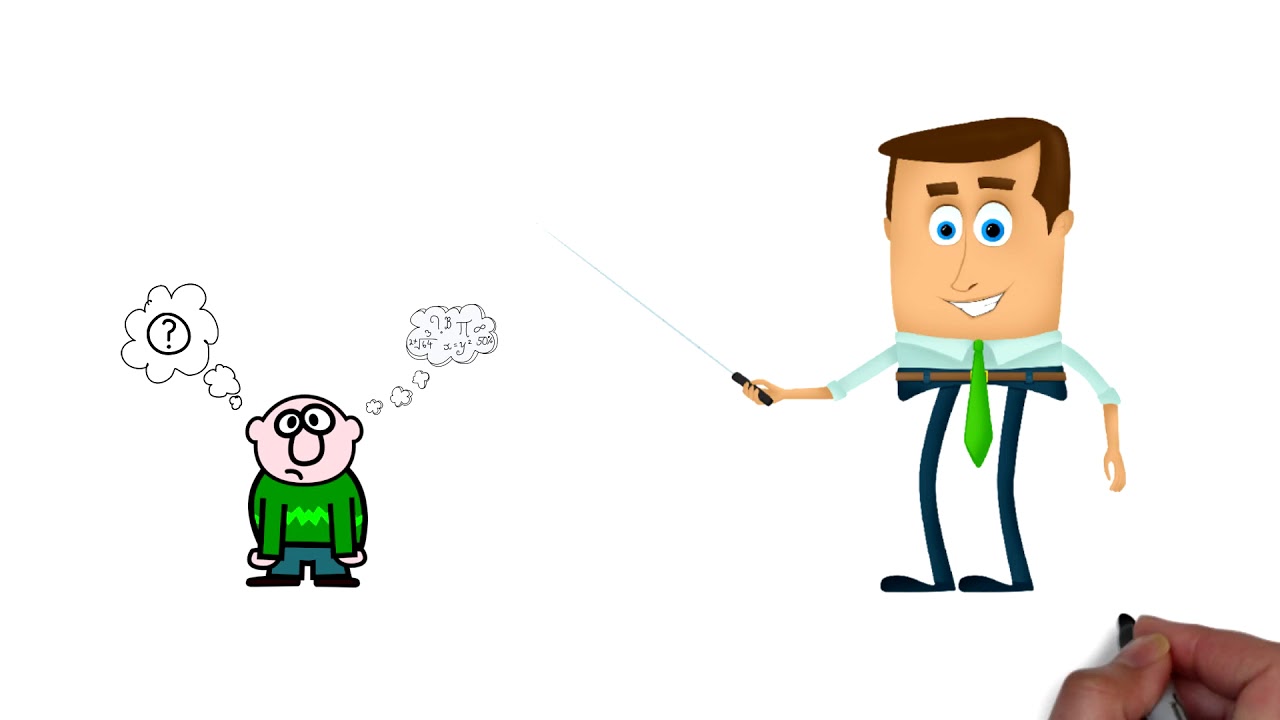 Rating

How Long Will The Matrix A50 Last?

The A50's additional features are handy, but the higher price tag is largely based off of Matrix's high-quality build. Matrix has created a strong, durable structure with high-caliber engineering that is likely to last a very long time. Thus, we would recommend the A50 for a serious user who enjoys daily workouts. Be sure to keep in mind the importance of elliptical upkeep. If you bought one of those brand new smart washers that sing a little song when they are done washing your clothes, you would expect it to last for quite a while. But, if you wash your kid's crayons with your spouse's muddy clothes, then your poor washer may stop singing its little tune. Likewise, ellipticals can be built with substantial quality but in order to experience the best that they have to offer, it is important to take proper care of them. Before you spend so much on an elliptical, please be sure to read up on how to correctly maintain your machine

Brief Overview

Matrix has found a way to include valuable technology and high-quality features that are uncommon among our top four ellipticals in this price range. With that said, the A50 is still relatively pricey without the reputable name of some of the other brands in this price range. Even still, we commend Matrix on their willingness to give their customers as much as they can for a somewhat reasonable price. As a result, we have awarded the A50 our Second Place 2019 Best Buy Award for the $3,000 to $3,999-dollar category.

Overall Quality

This price range includes well-known brands like Precor and True. While these brands have impeccable quality, they do not tend to produce the most affordable machines largely because their reputations afford them bigger price tags. Thus, a Precor or True in the $3,000 to $3,999 dollar price bracket is likely to be an entry-level model that has a good structure but not many features. Matrix has done quite the opposite. They have itemized their consoles in order to present customers with more valuable features at a customizable price. We do like this price break down, though we also believe that Matrix got a little carried away with their console prices. The A50 with the basic XR console is roughly $3,499- this is already approximately one thousand more than one of Precor's models (please note that prices may vary depending on sales). Then, if you want to purchase the better console, you have to shell out an additional $500 dollars. While the XER console is worth the $500 dollars, the A50 is already marketed at a relatively high price. The additional console nearly makes the A50 too expensive for the value. But we say this with hesitation. One must keep in mind that the other brands previously mentioned set their prices based on their reputation. Matrix has at least included numerous functional features. We are bringing up these price differences to help put the A50 in perspective. When you are deciding which elliptical is best for you, you will need to figure out if functionality is more valuable then reputation.

Now to the actual features. Matrix can somewhat get away with the higher price tag simply because of how much value and functionality that they have put into the A50. For starters, this elliptical comes with an exceptional build and a lifetime frame, seven-year-parts, and two-year labor warranty that is backed by a good company. The warranty alone adds a substantial amount of value. Furthermore, even with the basic XR console, the A50 still has more features than our other top four ellipticals in this price range. Matrix's A50 is the only elliptical in our top four that has an adjustable stride length; this is good news for households with different heights as the A50 can accommodate different users. The A50 also comes with thirty resistance levels and a staggering fifty-four percent automated incline capacity. Both of these features allow the A50 to provide a challenging, varied workout experience. Now to the consoles. While we are a little wary of the higher price tag, it should be noted that the XER console makes the A50 the only elliptical in our top four with a web-accessible touchscreen. While other brands are pricing their lower-end models in this price range, Matrix is giving the best that they have. Thus, you may not be able to experience the True or Precor name, but you will receive many features for a somewhat reasonable price.

Things we like

Respectable Incline Ability

Specs

| | |
| --- | --- |
| Number of Programs | 6 |
| Front Drive, Center Drive or Rear Drive | N/A |
| Adjustable Stride Length | 20" to 24" |
| Flywheel Weight | N/A |
| Weight Capacity | 350 lbs |
| Step Up Height | 8.7" |
| Unit Dimensions | 73" x 33" x 71" |
| Resistance Levels | 30 |
| Heart Rate Sensors | Contact heart rate grips |
| Weight of Unit | 284 Ibs |
| Warranty | Lifetime Frame Warranty, 7-Year Parts Warranty, 2-Year Labor Warranty |

History

We have said that Matrix's A50 is an upgraded version of their A30 with an additional warranty that alone justifies the price difference. We have been pleased with the A50's additional quality and have said that this elliptical is an excellent value if you want a variable adjustment elliptical.

Conclusion

We have ranked the A50 high on our list in order to recognize the number of valuable features and high-quality build that Matrix has produced. While we are a little skeptical of the A50's price tag, it will be a user's personal preference that will ultimately decide whether or not the Matrix A50 has enough value to justify the price tag. You do not receive the reputation that other ellipticals in this price range offer. But you do receive the most functional features accompanied by a high-quality build and exceptional warranty in an elliptical at the $4,000 dollar level. So, we would recommend our 2019 Second Place Best Buy Winner in the $3,000 to $3,999 dollar category for a serious, daily user who values functionality over reputation.