Lifespan TR5000 DT3 Treadmill Review - $1,499.00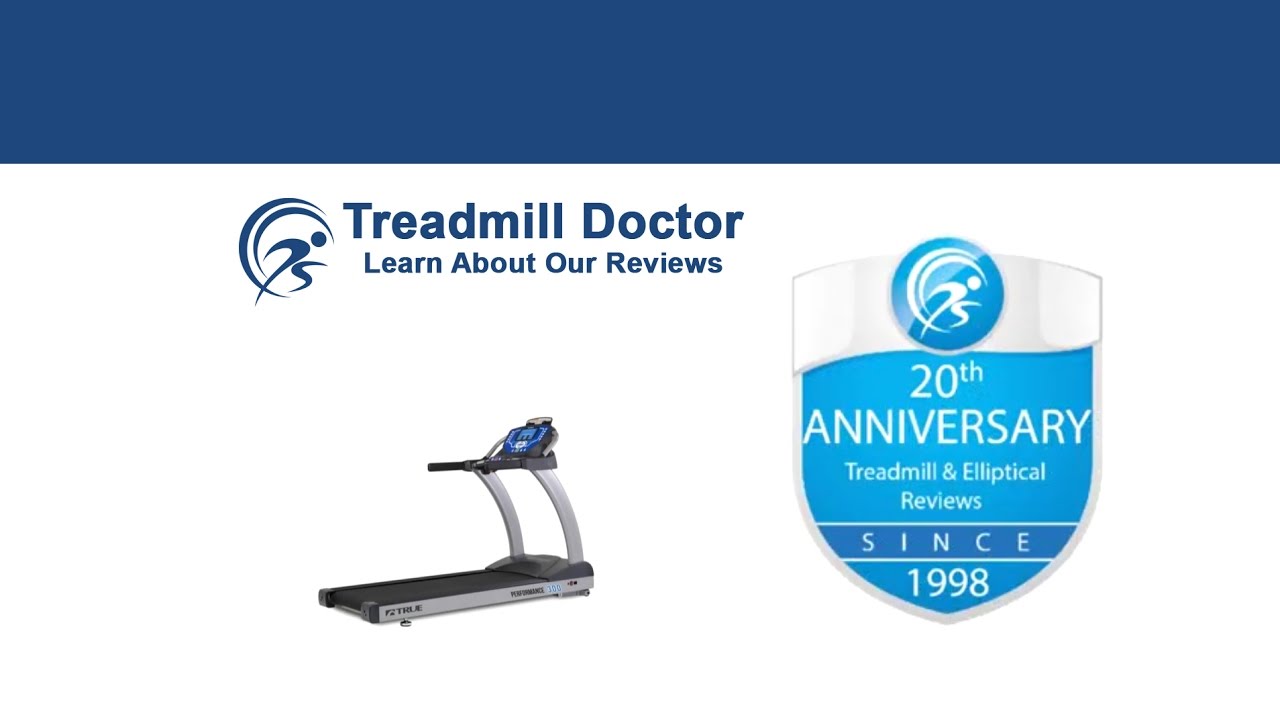 Rating

How Long Will The Lifespan TR5000 DT3 Last?

One of the best features of the TR5000 DT3 is that it is built with longevity in mind. Do you remember those old yellow and red Little Tykes cars that you would stick your feet through and run around the yard for hours in? They seemed to last forever and didn't break the bank. Kids these days have battery-operated Escalades and Suburbans that last however long the batteries work and cost as much as a real car payment. The difference between the two play vehicles is that one has a much simpler, sturdy design while the other relies on its appearance and features. The TR5000 DT3 is similar to the yellow and red car in terms of durability (unfortunately, the price is another story). This model will not have as many features as other treadmills, but it will more than likely last for many, many years.

We would recommend, though, thinking about how to properly maintain your treadmill especially if you are going to spend this much on it. If you keep a clean pair of tennis shoes in your office that you put on when you want to use your treadmill, you can help keep your walking belt clean which helps to keep the motor components clean and functioning more efficiently. The simple clean shoe trick can add years to your treadmill and will help to preserve its quality.

Brief Overview

Unlike most desk treadmills, the TR5000-DT3 is an under the desk treadmill. We like the durability of this machine as well as the small console details. However, we do have a few setbacks when it comes to the price and features. There are simply other desk treadmills on the market that have more value for the price as opposed to more quality. Therefore, we would recommend the TR5000 DT3 for a user who appreciates quality and durability and is willing to spend a healthy chunk of change on a simple under the desk treadmill.

Overall Quality

Let's first start off with the difference between the TR5000 DT3 and other desk treadmills. We mentioned that there may be other desk treadmills that offer more value for the price. While this is true, it is not the fairest of arguments. You see, NordicTrack (one of the other popular desk treadmill brands) does not offer an under-the-desk treadmill. They have quality desk treadmills that even have desks that move to the side, but no belt-only machines. So, it is kind of hard to equally compare the TR5000 DT3 to other desk treadmills because you may take the desk and overall weight into consideration. The TR5000 DT3 obviously will be smaller and have fewer features since it does not have a desk. With that said, the TR5000 DT3 can fit a specific criterion. My office, for instance, has an antique desk that belonged to a Governor and even has cool compartments with hidden messages. I would not like to replace that with a small square of plywood; thus, the TR5000 DT3 would be perfect for my office if I were looking at desk treadmills. But that also means that the price difference is a bit more substantial. Other brands offer desk treadmills with an actual desk for the same price as the TR5000 DT3. You then wonder why the TR5000 DT3 is so expensive if it is just the walking belt area and a small console.

Then you start to realize the weight that a reputation can carry. Lifespan is a very well-known brand that has been known to produce durable, quality machines. They also have a respectable customer service department that will help make issues easier to deal with. So when you are comparing the TR5000 DT3 to other desk treadmills, it is important to keep in mind the type of company that makes it.

Outside of the name, the TR5000 DT3 has a few features that we do like. The console is a smart design. We like that it is compact and able to connect to your device. In theory, you could connect your laptop to the console and keep track of your workout data on your computer without having to even make desk space for the small console. Even if you do decide to look at the console for your status, Lifespan has made it possible for you to keep up with your time, steps, calories, distance, speed, and weight. Each display option helps to make the TR5000 DT3 a little less basic. The TR5000 DT3 is also pretty compact which may help its versatility. Keeping all this in mind, we still have issues with the price. While these features are nice, there are simply other desk treadmills that offer more for the price. The decision will more than likely boil down to whether or not you think the Lifespan name and under-desk design is worth the same amount of money as other leading desk treadmills.

Specs

| | |
| --- | --- |
| Number of Programs | No Programs |
| Heart Rate Sensor and Type | N/A |
| Horsepower | 3 |
| Speed Range | .4 - 4 |
| Incline/Decline Range | No Incline |
| Weight Capacity | 400 Lbs |
| Belt Size | 20 x 50 |
| Footprint | 63 x 28.5 x 7.25 |
| Folds | Yes |
| Weight of Unit | 122 Lbs |
| Warranty | Frame: Lifetime Motor: 3 Years Parts: 2 Years Labor: 1 Year |

History

In past reviews, we have said that we would consider a NordicTrack for the price as you may be able to reap more value for the price. With that said, we have also commended Lifespan for the amount of quality that they put into the TR5000 DT3 and have said that this treadmill is built to last a very long time.

Conclusion

This is a pretty basic, under the desk treadmill made by a reliable company. The only downside is that there are many other desk treadmills with more features and, some could argue, more value for the same price. If you like the under-the-desk design and the Lifespan name, then you should be happy with the TR5000 DT3 as it will more than likely last many years. But if you want the most value for the money, then you may want to shop around before spending so much on such a simple treadmill.