Lifespan TR4000i Treadmill Review - $1,499.00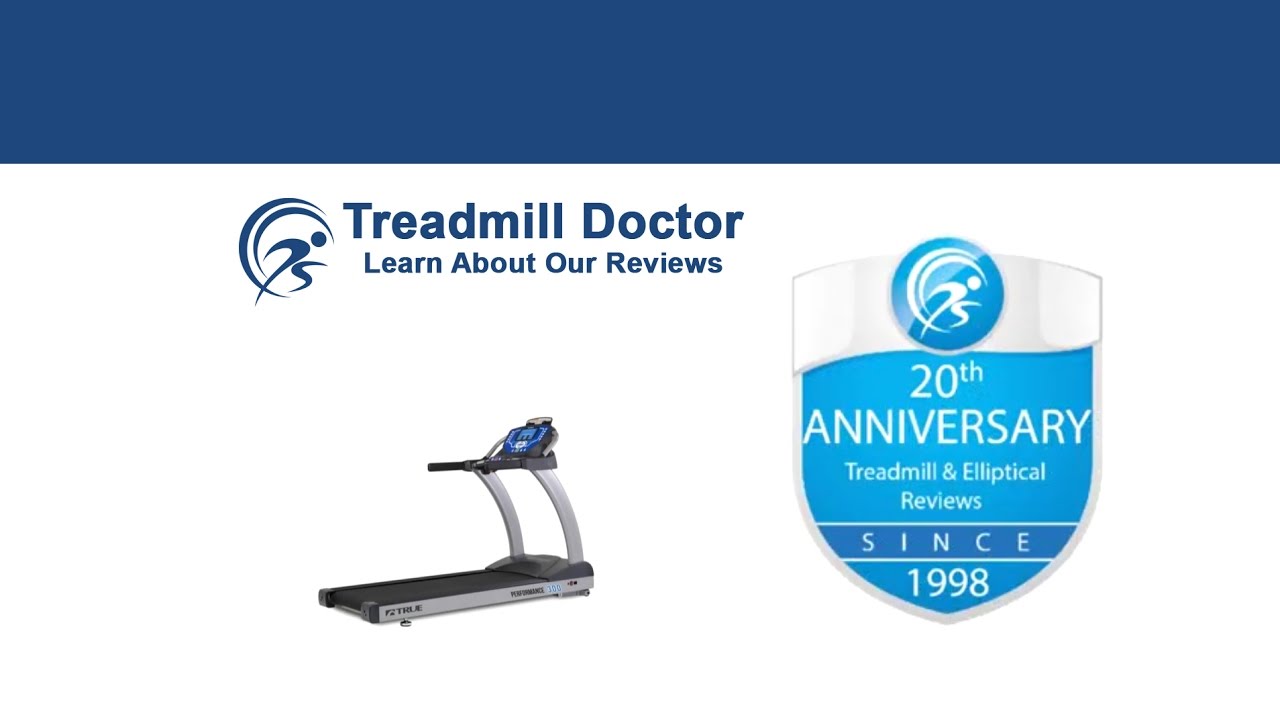 Rating

How Long Will The Lifespan TR4000i Last?

Despite the higher price for a simpler machine, you can rest assured that you are at least receiving quality. Take LifeProof phone cases. Sure, there are other brands that make much cheaper, more attractive phone cases. But you will not receive the same kind of durability, utility, and warranty that you receive with the pricier LifeProof. Likewise, the TR4000i is priced higher without as many features largely because it is a Lifespan treadmill. They have a particular expertise and experience that helps their treadmills have a higher level of durability and quality. Thus, if you are a moderate jogger or light runner, then you will more than likely see the longest life out of the TR4000i.

Brief Overview

There is something to be said about a good brand that makes a quality product. But, then again, there is also something to be said about spending more on a product just for the name. We like the TR4000i mainly because of the type of quality that it is built with. Yet we are well aware that Lifespan has done little to help the TR4000i compete with other treadmills in this price range when it comes to the additional features. Thus, if you can find the TR4000i on sale, then you are likely to get the most for your money.

Overall Quality

The story is usually the same with many of these well-known, established brands. The quality is outstanding, but you don't get much else even though you pay the same high price. You think about why people pay twelve dollars for a jug of Tide instead of six dollars for a much bigger jug of Sun detergent. The Sun seems like a better value, but the Tide has better quality. The Tide name is also more well-known and warrants a certain amount of dependability. Lifespan's TR4000i can be thought of in the same sense. Lifespan has been on the market for a lot longer than Icon brands like Proform and NordicTrack. Their desk treadmills were some of the first on the market and their quality of product has been known to last through the years. The brand is also why we like the TR4000i; we like that people will receive quality customer service and well-built, durable machines.

But with the name also comes the price tag which is something that we do not love as much. Take the incline and workout programs for instance. Out of our top four treadmills in this price range, the average incline includes a fifteen percent capacity as well as a three percent decline ability along with an average of thirty-five built-in workouts. The TR4000i can only incline up to thirteen percent and only has twenty-four built-in workouts. If you look at the TR4000i from this perspective, the price can seem pretty high. You can get many more features from another brand's treadmill for the same price. But what is the purpose of owning a treadmill? The main reason should be to exercise for as long as you can until the quality runs out and you have to buy another. Yet if your priority is to get some entertainment out of your treadmill to help you stay focused and wanting to exercise, then you may need the additional features. The question then becomes about your priorities as a user. All we can tell you is that the TR4000i is backed by an established, reliable company who is known for their ability to pay attention to detail and create durable, high-quality machines. And that there are also treadmills with this same price range that have much bigger screens, valuable programming, and more workout features that could challenge you more.

Specs

| | |
| --- | --- |
| Number of Programs | 21 |
| Heart Rate Sensor and Type | Contact heart rate sensors and chest strap receiver (chest strap included) |
| Horsepower | 3.25 |
| Speed Range | .5 - 12 |
| Incline/Decline Range | 0 - 15 |
| Weight Capacity | 350 Lbs |
| Belt Size | 20 x 60 |
| Footprint | 74.5 x 32 x 56 |
| Folds | Yes |
| Weight of Unit | 226 Lbs |
| Warranty | Frame: Lifetime Motor: Lifetime Parts: 5 Years Labor: 1 Year |

History

Our other reviews have recommended looking at other brands' treadmills in this price range largely because of the value that you receive for the price. While the TR4000i has proved to have a high amount of quality, the additional features have not added up when we have compared them to those of other treadmills. We have recommended trying to find the TR4000i on sale if nothing else.

Conclusion

The TR4000i has minimal features with a large amount of quality. We like the Lifespan name and their ability to take care of their clients as well as their capacity to produce durable, high-quality products. With that said, we do not think that the TR4000i does enough to compete with the other treadmills in this price range. For the same price, you can receive many more features. If you prioritize durability and customer service, though, then the TR4000i is a great choice. Thus, if you are a moderate jogger or a light runner who can find the TR4000i on sale, then you should be able to get the most out of this model.