Lifespan TR1200i Treadmill Review - $999.99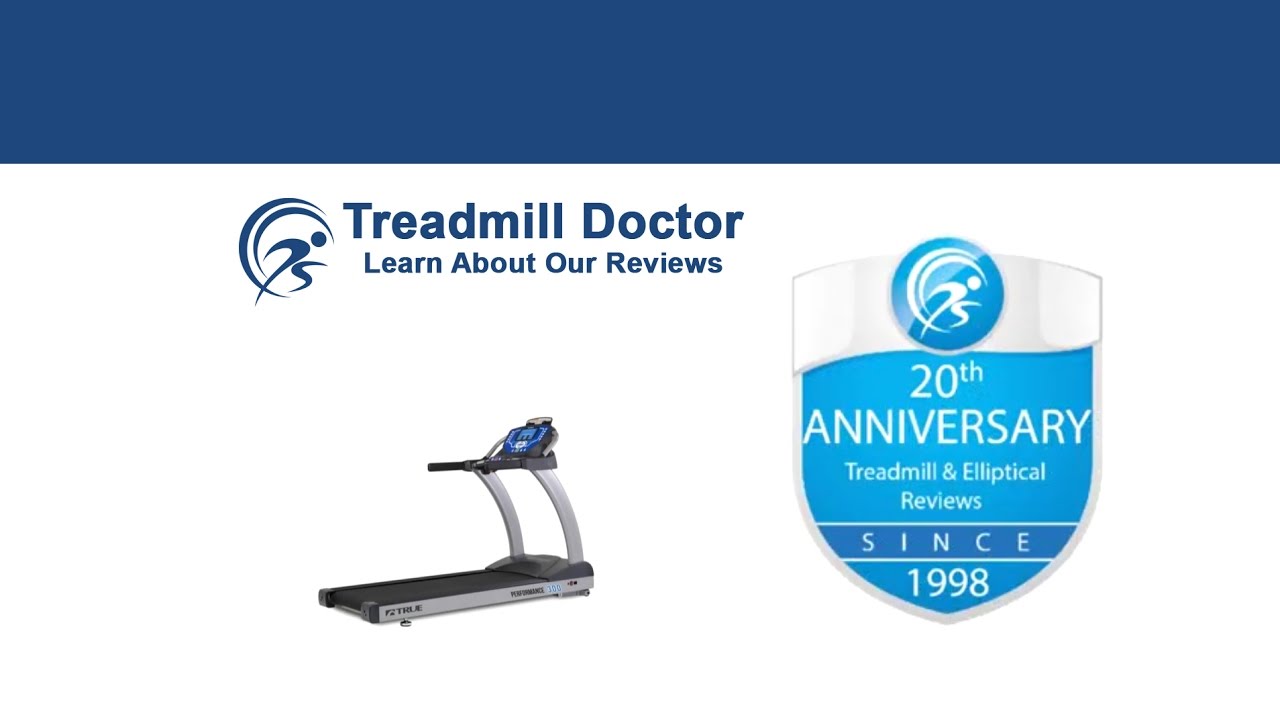 Rating

How Long Will The Lifespan TR1200i Last?

One of the best things about buying a treadmill from a reputable brand is the type of expertise and care that you receive. We expound on Lifespan's production in the Overall Quality section. To build upon this explanation, Lifespan's production methods also improve the likelihood of the TR1200i lasting a very long time. Additionally, if you do experience problems, you will also be able to utilize the expertise of the Johnson family technicians. Thus, we would recommend the TR1200i for a moderate to a heavy jogger as this type of user will more than likely have the best experience out of this treadmill.

We would like to note that in order to promote a long life with your treadmill, it is important to do your best to preserve its quality so that it can function to the best of its abilities. Another benefit of purchasing treadmills from reputable brands is having the opportunity to pay for expert installation. The TR1200i is already a good value for the price. Since it is so affordable, maybe you can shell out a few extra hundred in order to have your TR1200i expertly installed. By making sure that your treadmill is properly put together, you can extend its life by at least a few years. Plus, you don't have to take time out of your day to assemble it yourself.

Brief Overview

Some of the leading brands in the treadmill world seem to price themselves exclusively in the higher-end price range. Lifespan, one of these better brands, has actually broken this trend by creating a decent treadmill at an affordable price. The TR1200i is a solid machine with good features and a strong company backing. Each of these components adds up to a good value for the price. Therefore, we would recommend the TR1200i for a moderate to a heavy jogger who prioritizes quality and customer care.

Overall Quality

In terms of the TR1200i, you have to evaluate all of the value that the Lifespan name allots along with the actual value in the treadmill. Lifespan is part of the Johnson family which translates into many positive attributes for their products. For instance, this model comes with a three-year-parts and one-year labor warranty that carries a lot more value than other warranties. Johnson has a large presence in the commercial treadmill world. Because of this, Johnson is able to have technicians in convenient parts of the country that are readily available for owners of home treadmills. Thus, if your TR1200i happens to need repair, you will more than likely not have to experience the same lengthy customer service calls and estimated eight-hour service windows that are oh-so-frustrating. Instead, you are able to utilize a convenient, experienced technician network.

Additionally Lifespan, specifically, has a much smaller production scale than some of the other brands on the market. With this, Lifespan is able to pay better attention to their quality control which is evident in the TR1200i. Not only do you get the standard fifteen percent incline capability and eleven miles per hour speed capacity, but you also get a strong, durable build that has a large amount of quality. Correspondingly, we recommend the TR1200i based on our experience of their infrequent need for repair. The other attribute that we like is the affordability of the TR1200i. We like that Lifespan has branched into the lower price range while still including valuable features like twenty-one built-in workout programs.

Of course, there are still a few negative aspects of the TR1200i. Even though Lifespan's smaller production provides many positive aspects, it also makes the price a little higher than others. There are people who value the quality of brand and production, but there are others who want more tangible features to justify high price tags. You can see an example of the higher price tendencies in a few of the TR1200i's features. You'll notice that the belt is about four inches smaller than the average belt size in this price range. The TR1200i's console is also much simpler than other treadmills that have the same price tag. Because Lifespan finds value in their design and quality builds, they do not spend more on additional technology or features that don't improve the overall functionality. Consequently, you can find treadmills for this same price that have touchscreens and numerous convenience-based features.

Things we dislike

Could Get More for the Price

Specs

| | |
| --- | --- |
| Number of Programs | 21 |
| Heart Rate Sensor and Type | Contact heart rate sensors and chest strap receiver (chest strap not included). |
| Horsepower | 2.5 |
| Speed Range | .5 - 11 |
| Incline/Decline Range | 0 - 15 |
| Weight Capacity | 300 Lbs |
| Belt Size | 20 x 56 |
| Footprint | 70.25 x 33 x 55 |
| Folds | Yes |
| Weight of Unit | 197 Lbs |
| Warranty | Frame: Lifetime Motor: Lifetime Parts: 3 Years Labor: 1 Year |

History

In other reviews, we have said that the TR1200i is arguably one of the best treadmills for the $1,000-dollar price range. We have recommended this treadmill as we have viewed the 1200i as a good choice with very few problems.

Conclusion

We like the TR1200i mainly because of the type of company that makes it and the quality that transcends from their attention to quality. But we recognize that this treadmill does not have as many bells and whistles as some of the other treadmills in this price range. So, if you are a moderate to heavy jogger and value quality and customer care, then the TR1200i will definitely be a good buy.