Lifespan TR1200 DT7 Treadmill Review - $1,499.00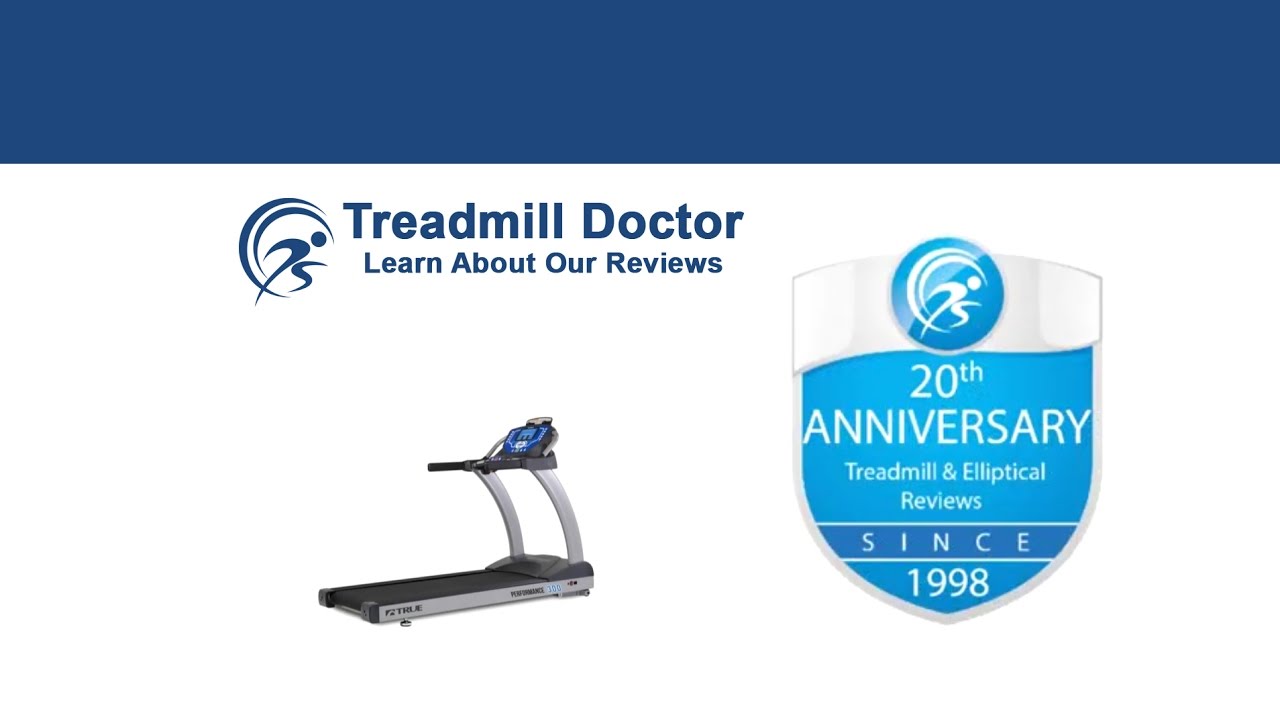 Rating

How Long Will The Lifespan TR1200 DT7 Last?

Despite the additional features that other brands offer at this price point, not many brands offer the same kind of quality and customer care that Lifespan offers. Lifespan produces their products on a much smaller scale than the popular Icon brands. Subsequently, they can usually have a better handle on quality assurance which then translates into longer lasting, better quality machines. Thus, the TR1200 DT7 is likely to last longer in your office than those condiment packets in the office fridge.

Brief Overview

If you like the extra features that this model has to offer, then the price jump may be worth the price. But we wouldn't recommend spending extra money for just one extra feature if it does not appeal to you simply because the TR1200-DT7 is the same desk treadmill as Lifespan's cheaper model. Still, if you like the additional feature, then the TR1200 DT7 is likely to last you a long while.

Overall Quality

Don't you hate it when you wake up one day and you are five foot six and then the next day you shot right up to six feet tall? Yeah so does Lifespan. That's why they have decided to produce the TR1200 DT7 that is the same as the DT5, but it has an automated height adjustment for just four hundred dollars more. Now, there may be people out there who actually value the automated height adjustment. If you are one of these people, then the TR1200 DT7 is a good machine. But if you can have a co-worker help you adjust your desk treadmill when you set it up, then maybe you would prefer saving the extra money and just buying the TR1200 DT5. The main thing that we have a problem with is that Lifespan did not update the actual treadmill. Sure, you can change the desk height at the press of a button, but is this feature alone worth four hundred extra dollars? They could have at least improved the overall quality a little to help justify the price jump.

The only other thing that we are not in love with is the fact that there are other desk treadmills on the market that offer more features for the same price. NordicTrack, for example, offers automated height adjustment and the ability to move the desk to the side and use the machine like a treadmill for less money. With that said, there is certainly value in the type of company that makes the TR1200 DT7. Yes, NordicTrack can add more features for a good price, but they cannot compete with the type of quality and customer service that the TR1200 DT7 comes with. Lifespan is one of the leading brands and is also part of the Johnson family who produces brands like Matrix and Horizon. Lifespan produces on a smaller scale and has been around for longer. With this, they have been able to develop higher quality standards that offer more durability and value. The question then becomes whether or not you value flash over functionality. We like to find machines that have a balance between both which is why we do not rank the TR1200 DT7 higher on our list. But it is hard to ignore the high amount of value that comes from the Lifespan name.

Things we like

Automated Height Adjustment

Things we dislike

Not the Best on the Market

Specs

| | |
| --- | --- |
| Number of Programs | Set and save your preferred walking speed with the touch of a button. |
| Heart Rate Sensor and Type | N/A |
| Horsepower | 2.25 |
| Speed Range | .4 - 4 |
| Incline/Decline Range | No Incline |
| Weight Capacity | 350 Lbs |
| Belt Size | 20 x 50 |
| Footprint | 68.5 x 38 x 48 |
| Folds | Yes |
| Weight of Unit | 216 Lbs |
| Warranty | Frame: Lifetime Motor: 3 Years Parts: 2 Years Labor: 1 Year |

History

In other reviews, we have discussed the NordicTrack desk treadmills that offer more features for a similar price. But we have liked the amount of quality that Lifespan has put into the TR1200 DT7 and have recommended this desk treadmill for those who like the Lifespan brand.

Conclusion

We are not as pleased with Lifespan since they made the same treadmill, added an automated height adjustment, and then raised the price. We also recognize that there are other brands that make more feature-packed desk treadmills for the same or less money. With that said, we like the kind of quality and expertise that the Lifespan name offers. Thus, the TR1200 DT7 is a good choice if you value the addition height feature and if you prioritize customer care and quality over additional features and affordability.