LifeFitness T5 Treadmill Review - $3,999.00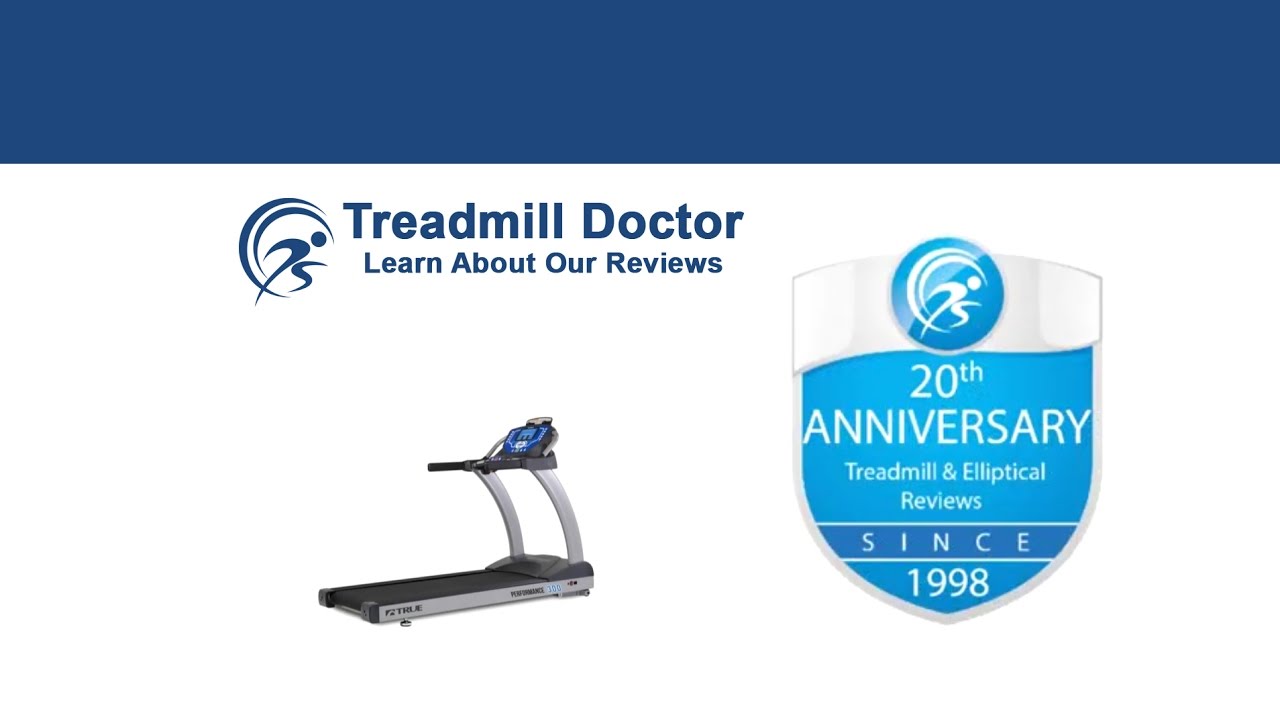 Rating

How Long Will The LifeFitness T5 Last?

Despite the lack of programming, the Life Fitness T5 is still a good treadmill with a durable build. With one of the strongest builds among treadmills in this price range, one is likely to see many years from the T5. A moderate-heavy runner is likely to be able to get a long life out of the T5. Still, it is important to keep in mind that proper care is a sure-fire way to extend the life of your treadmill. If you are willing to spend this much on a treadmill, please be sure to know how to properly maintain it.

Brief Overview

Treadmills in this price range are similar to the Miss America contests. We sit there and rip apart these gorgeous girls when really, we would be lucky to have even a little of their good genes. Likewise, most if not all of the treadmills in the multi-thousand-dollar range are going to have a considerable amount of quality to them. With that said, some outshine others. Life Fitness's T5 is a tad dull in comparison to other treadmills in this price range. While the build is good, and the warranty is solid, the programming resembles a basic cheaper treadmill. Ergo, we have placed the Life Fitness T5 in the Third-Place spot for our 2019 Best Buys in the $3,000 to $3,999-dollar category.

Overall Quality

Let's start with the good. Looking at the Life Fitness T5 review from a build perspective, this treadmill has one of the sturdiest frames among our top four. The T5 also comes with a twenty-two-inch walking belt which is wider than a number of the other treadmills with the same price tag. Also, if one purchases the better console, they can enjoy sixteen built-in workouts, which is a good number when the average is twelve.

The T5 also has a good warranty matched with a long-standing company. Like many of the other brands in the upper-end price range, Life Fitness has built a reputation of good, reliable service. Thus, the seven-year-parts and one-year labor warranty show an added amount of value as it comes from a reputable company. Life Fitness has also added a few more categories to the T5 warranty that include a lifetime warranty for the shocks and a five-year warranty for the console. While other brands more than likely cover these as well, it is nice to know what specifically is covered so that you can have a more informed purchase.

But, of course, there are some features that we do not like. In this price range, there are treadmills that will allow you to track your workout while you tweet, email, Facebook, and watch movies. Meanwhile, the T5 still has an LCD screen- you know, the screens that are similar to old Gameboys. While the build is made with a good deal of quality, the programming in the T5 makes one question why it is priced so high. Life Fitness has kept the same basic design for years now and has yet to add any significant updates. Thus, as it compares to other treadmills in this price category, the Life Fitness T5 is like a decked-out Nissan while the other treadmills are new BMWs. It may be reliable and easy to repair, but you can get much more luxury from the other brands. The only difference between the treadmills and the cars is that the T5 is in the same price range. Why would you pay for a basic machine when you could have more value for the same amount of money?

Things we dislike

Not as Good of Value for the Price

Specs

| | |
| --- | --- |
| Number of Programs | 12 Go Console, 16 Track+ Console |
| Heart Rate Sensor and Type | Contact heart rate hand sensors and wireless telemetry heart rate monitoring system |
| Horsepower | 3 |
| Speed Range | .5 - 10 |
| Incline/Decline Range | 0 - 12 |
| Weight Capacity | 400 Lbs |
| Belt Size | 22 x 60 |
| Footprint | 79.5 x 32 x 61 |
| Folds | No |
| Weight of Unit | 341 Lbs |
| Warranty | Lifetime on frame, LifeSpring shock absorbers; 10-year on drive motor; 7 year on parts; 1-year on labor |

History

Previously, we have discussed the Life Fitness T5's good warranty as well as Life Fitness's reliability. But, we have also been displeased with the lack of design updates and programming updates over the years.

Conclusion

We have awarded the Life Fitness T5 Third-Place in our 2019 Best Buy competition. Overall, the T5 has been built with an exceptional amount of quality but lacks programming updates. This lack of balance between style and substance makes us question the high price of the T5. We simply think that this treadmill does not offer as much bang for your buck. However, despite the lack of programming, a user who enjoys heavy jogging or moderate-heavy running is likely to have many years of good use out of the Life Fitness T5.
Customer Reviews
2
5.0 out of 5 stars
Sep 16, 2019
I paid $1600 for my T5. It was a New purchase return because the heart rate monitor was not displaying on the console. I removed the cover from the touch heart rate panel and found the wire was not connected. Easy fix and works perfectly. I wouldn't have paid $4k but $1600 for this machine is a bargain I couldn't pass up.
Sep 21, 2019
I purchased my T5 as a store return at a discounted rate of $1600. The only issue was the heart rate monitor didn't work. I got it home and disassembled and found the monitor wiring wasn't connected. Reassembled and works perfect. I probably wouldn't have paid $4k for the T5 but $1600 for a new treadmill of this quality was a deal I couldn't pass up. We are very happy to have this in our home gym